OF MICE AND MEN NEW YORK
Of Mice and Men New York Tickets
We didn't find anything nearby, but here's what's happening in other cities.
There aren't any events on the horizon right now.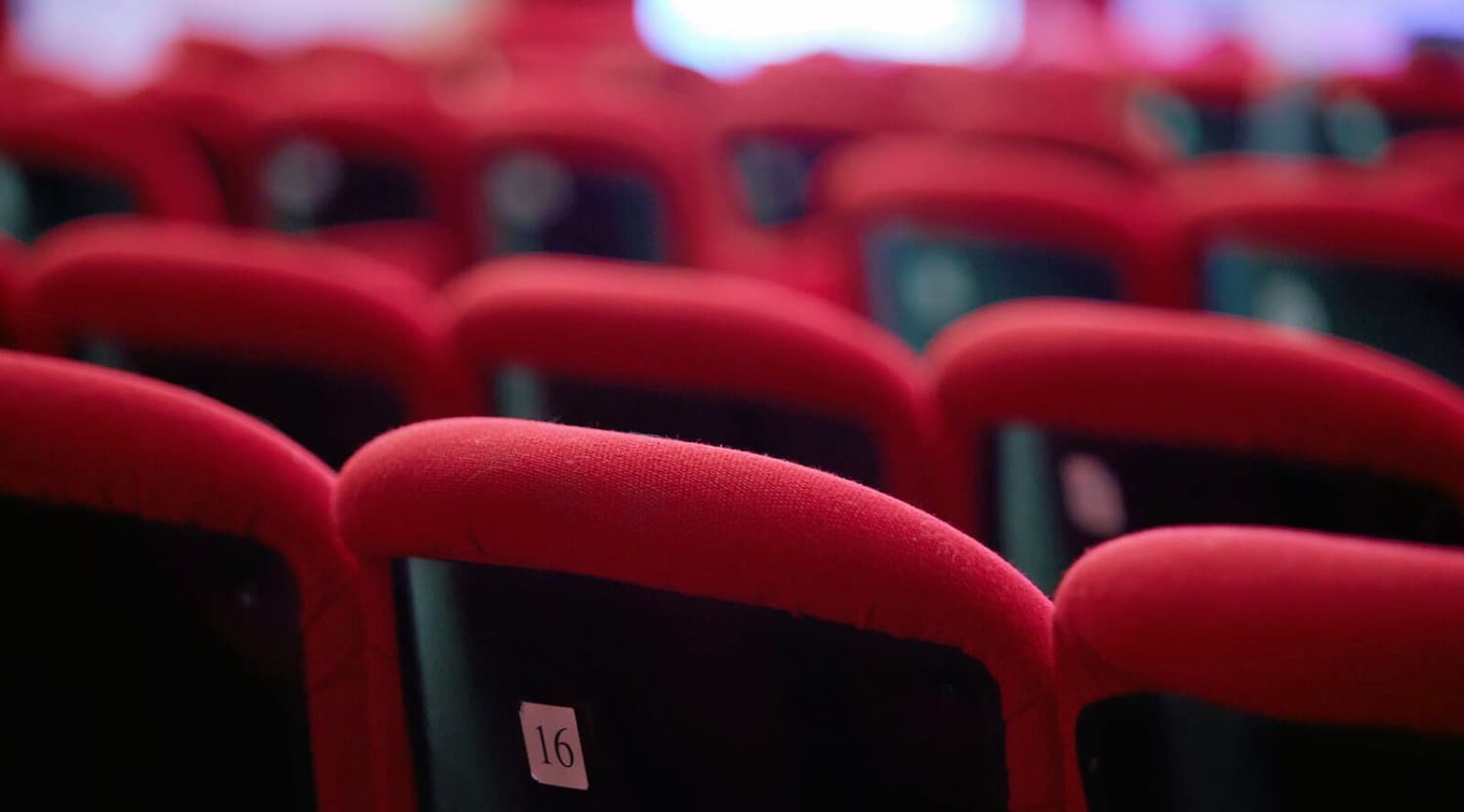 Adobe Stock
Of Mice and Men New York Tickets
Of Mice and Men New York Plot
Were you hoping to take in a show this weekend? Well if entertainment is the name of the game, it sounds like it's high time for you to grab your laptop and head to StubHub to take a look at what fantastic shows are headed to your area soon! StubHub gets you access to the hottest upcoming concerts, stage shows, and sporting events in your area, so you're bound to find something to pique your interests and get you to leave the television set for the weekend to take in some culture! If it's been a while since you've been to the theater and you're still looking to find the right show for you, why not take in a show that's regarded as a classic? For the uninitiated, if you've never had the opportunity to see Of Mice and Men performed for the stage, you owe it to yourself to head to StubHub this very second and pick up your tickets!
Originally written as a book by the famous John Steinbeck, this story takes place during the Great Depression in the United States, and Of Mice and Men follows the tale of migrant workers in California simply trying to make ends meet as they struggle with interpersonal relationships between farmhands as the goal of owning their own farm becomes closer to reality each day. There's intrigue, love, and death in this tale from the 1930s, and if you've never seen it before, you're going to consider yourself lucky once you catch it on stage! Get your tickets to see Of Mice and Men through StubHub today to ensure that you'll still get seats to see this amazing show, because tickets are selling out fast! You'll follow George Milton and Lennie Small as they move from town to town in search of steady work and the American dream at a time when turbulence is all that the average worker knew. This exciting tale from the Depression Era will move you to reconsider how you deal with your career and mass of personal belongings, so if you were looking for a thought-provoking story to get you through the weekend, head to StubHub today to pick up your tickets to see Of Mice and Men!
Of Mice and Men New York Schedule
Were you hoping to see Of Mice and Men when it opens for the stage at the Longacre Theatre in New York City, New York? Well if that's been the plan, you're going to need to check StubHub to see if there are still seats available. Popular shows like Of Mice and Men tend to sell out extremely fast, so unless you're checking in with StubHub regularly, you might miss out on seeing this amazing show. Don't give up hope though, StubHub still might have tickets, so log on early and often to see if you and your loved ones can get access to Of Mice and Men when it opens for the stage next near you!
Of Mice and Men New York Cast
Casting for a show like Of Mice and Men can be difficult, because the roles themselves are very complicated. Though the show is a dramatic one, there's an aura of levity that one must approach on the stage when it comes to expressing characters like this so that they'll come off as believable people to the audience. Come and watch the mastery of the actors in this show as they convince you they truly are these characters when you come to see Of Mice and Men when it performs at a theater near you soon! The difficult vetting process that's used by the casting director has been central to ensuring that only the very best actors of the stage are pulled to perform in this modern masterpiece, so rest assured that whoever is performing will do an amazing job! Grab your best friend and head to your laptop, because you can get the best access to these tickets only through StubHub! Don't miss out, get your tickets today!
Of Mice and Men New York Author
Of Mice and Men was originally written by famed author John Steinbeck. Steinbeck is often considered one of America's greatest authors, with an impressive body of work that includes books that have respectively won both a Pulitzer Prize and a Nobel Prize. Besides Of Mice and Men, his most famous books are The Grapes of Wrath and East of Eden. Most of his childhood was spent on the Monterey Peninsula, with him living at times in Salinas, California. This is why so many of his stories are set in or take place in this part of California, which was bustling with farmhands during the Great Depression. In fact, to commemorate his time spent there and the many works that feature it, a Steinbeck Center exists in Salinas, CA to celebrate all of his work. Get your tickets to see Of Mice and Men today and take part in the celebration of the works of this great author! Get your tickets before they're all sold out!
Of Mice and Men New York Trivia
Q: When was Of Mice and Men originally written?A: Of Mice and Men was initially written in 1937.
Q: Does John Steinbeck have any other notable works?A: John Steinbeck has many other notable works, but among the most popular is East of Eden, a tale that very loosely follows his autobiographical family history throughout California.
Back to Top
Epic events and incredible deals straight to your inbox.