OF MICE AND MEN NORTHRIDGE
Of Mice and Men Northridge
Of Mice and Men Northridge Tickets
We didn't find anything nearby, but here's what's happening in other cities.
There aren't any events on the horizon right now.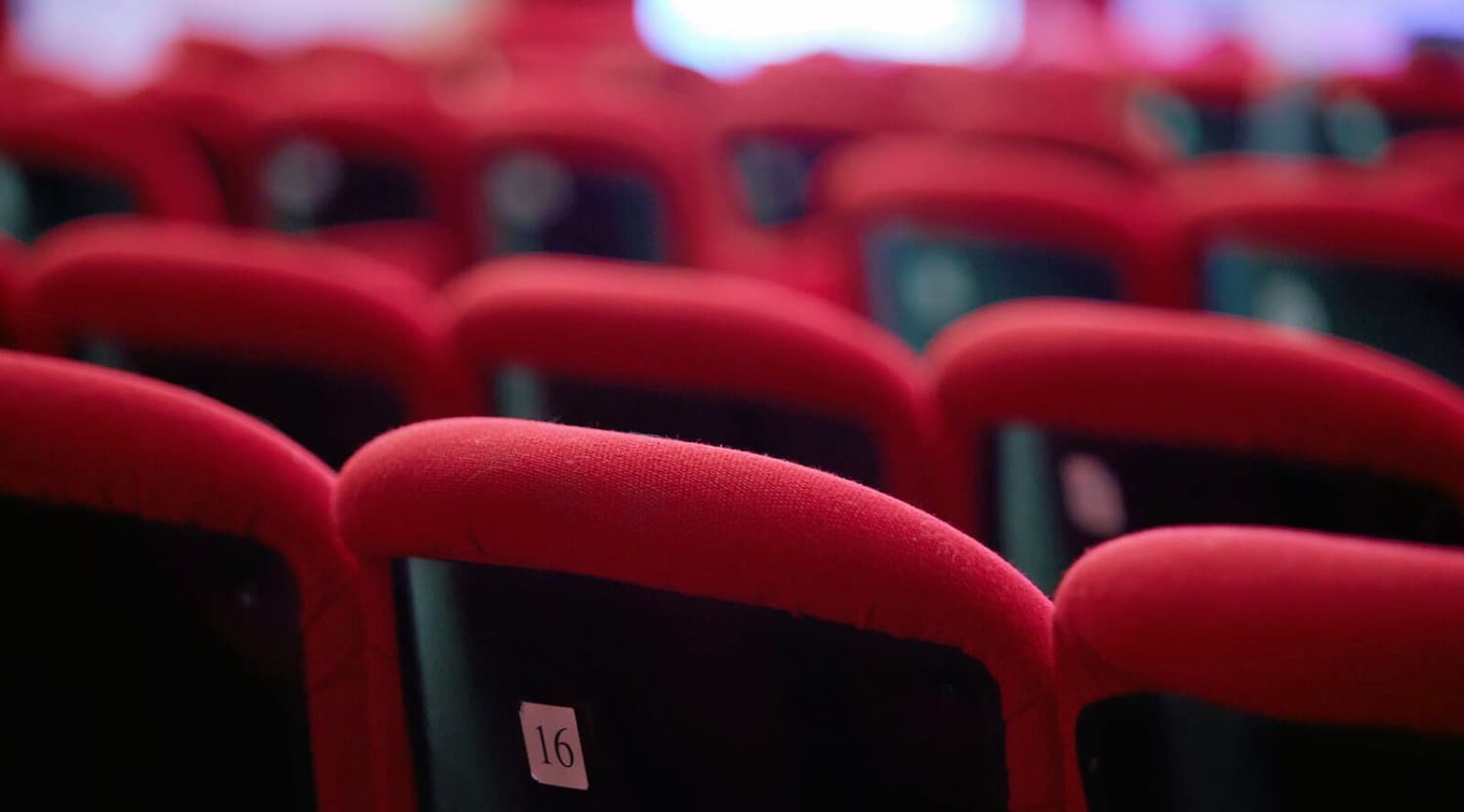 Adobe Stock
Of Mice and Men Northridge Tickets
Of Mice and Men Northridge Tickets
Nobel and Pulitzer Prize-winner John Steinbeck's tale of two drifters is one of the most widely read stories in America. Originally written as both a novella and a script for a play, Of Mice and Men tells the tragic story of two California migrant ranch workers during the Great Depression. Perhaps in no other time since has this play deserved a restaging and is able to connect deeply with such a wide audience. This wrenching tale of struggle is as poignant as when it first appeared, and for those who haven't considered the story since high school, it's even better with age. Purchase Of Mice and Men tickets at StubHub today!
Of Mice and Men Northridge
George and Lennie have dreams of making enough money to buy their own place. Lennie needs extra attention; he's is a little boy in the body of a big man. George is ever cautious of his gentle giant friend, dangerously powerful yet in need of constant reassurance. Of Mice and Men emphasizes the importance of dreams, but tragically, the characters are often powerless, due to intellectual, economic and social realities that thwart those dreams. Compelling, rich and sadly still very modern, Of Mice and Men remains a hallmark of American drama. Get your Of Mice and Men play tickets now before they're gone.
Of Mice and Men Northridge Play Tickets
This latest production of John Steinbeck's Of Mice and Men recreates the gritty reality of the 1930s working man. Like many struggling Americans today, George and Lennie have dreams of forging their own path to success and prosperity, but the harsh realities of a broken system lead to feelings of despair and tragedy. Although some elements have changed with time, the values and aspirations of the play remain the same. This struggle for independence and identity is at the core of the play, themes all audiences can relate to. Of Mice and Men continues to fascinate audiences and artists as it speaks to our shared human condition.
Of Mice and Men Cal State Northridge Tickets
Undeserved fate, perhaps cruel, is the tragedy in Of Mice and Men. George and Lennie, like so many people today, did nothing more than dare to dream of success, but unfortunately for the tragic heroes, fate had other plans. This latest production of Steinbeck's classic play looks, sounds and smells like the worker of 1930s, yet this play could be set yesterday, today or tomorrow. Dirt, leaves and straw will always blanket the earth, mice will always gnaw for a scrap and people will always sleep under a bowl of stars, dreaming of their success. Purchase Cal State Northridge tickets to see what fate has in store for George and Lennie.
Of Mice and Men Northridge Cal State Northridge Tickets
America is filled with Georges and Lennies, hard working people with their eyes on something more, who want to work hard to get there but are met with unforeseen challenges at every turn that threaten those dreams. As relevant today as when it was written, Of Mice and Men continues to be a classic American tale of perseverance and tragedy. Tickets to this incredible saga are not to be missed, so get your friends and family together for a night of drama they won't soon forget. Purchase theater tickets at StubHub today!
Back to Top
Epic events and incredible deals straight to your inbox.