We didn't find anything nearby, but here's what's happening in other cities.
There aren't any events on the horizon right now.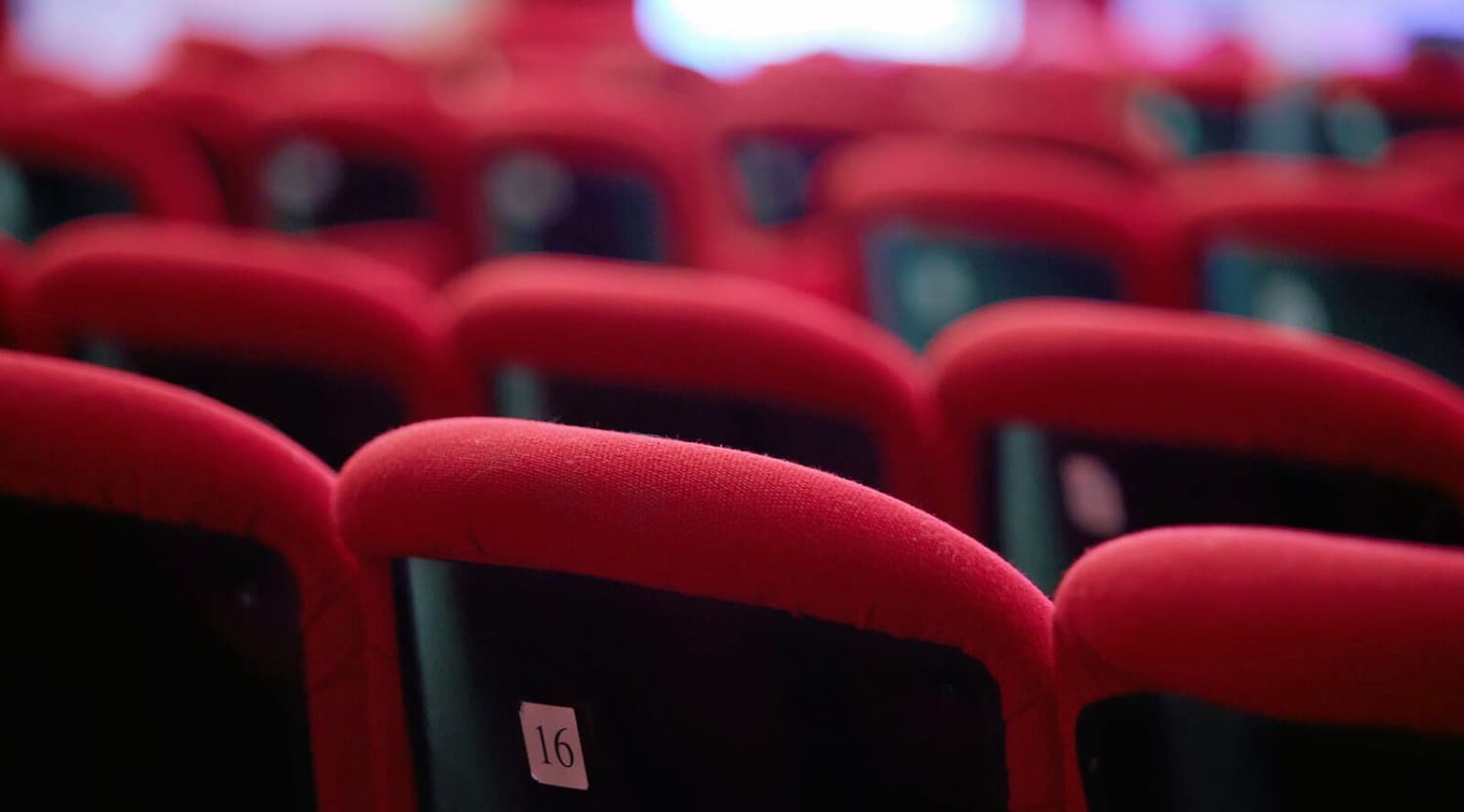 Adobe Stock
Of Mice and Men Tulsa Tickets
Of Mice and Men Tulsa
Tulsa theater lovers are in for a real treat because Steinbeck's classic, Depression-era play "Of Mice and Men," is making its way into town, with a new twist! This cherished tale has been adapted to reflect more modern experiences in America, as the play's protagonists George Milton and Lennie Small are reimagined as migrant Mexican workers involved in the bracero program. Now you can enjoy this fantastic drama in a whole new light when you order Of Mice and Men tickets from StubHub!
Of Mice and Men
Steinbeck's original tale, told the story of two migrant laborers named George and Lennie who were struggling to secure work in California. They hope to earn enough money to eventually purchase and operate their own ranch. The simple-minded Lennie has long been daydreaming about petting furry rabbits, but his innocent nature got him into trouble when he touched a young woman who then accused him of rape, and he has to flee town. This painful tale has touched audiences since it was first staged, but the Pasadena Playhouse has breathed new life into it with their recent rendition that has been wowing theater goers and critics from across the country. Visit StubHub today to score your very own theater tickets today!
Of Mice and Men Tulsa Theater Tickets
Fast forward to today and the Pasadena Theater's adaptation of the play puts a slightly different spotlight on Mexican braceros who have come to America in hopes of securing jobs that were left behind by others as a result of the ongoing war. Some Spanish dialogue has been incorporated into the production, but for the most part, it remains the same as the original. If you loved the classic tale, then you're sure to enjoy watching this new take on Steinbeck's beloved book. But don't wait to buy you're theater tickets because they're selling out fast! Secure your seats now at StubHub!
Of Mice and Men theater Venue
When Of Mice and Men makes its debut in Tulsa, you'll want to be there front row and center to watch this classic story unfold before your eyes. The Pasadena Playhouse always puts on a good show in California and they're sure to receive a warm welcome from theater lovers when then make their next stop in Oklahoma. So what are you waiting for? Grab a family member, a friend or a special someone and come to the theater to celebrate an evening with this talented cast of performers.
Of Mice and Men Schedule
Pasadena Playhouse is proud to presents its groundbreaking revisionist production of Steinbeck's classic tale about two men searching for the American dream. Set in California in 1942, the story transports the audiences into a world where Hispanic migrant workers are desperately crossing the border to seek a better life for themselves and their loved ones. If you like watching plays that are full of drama and reflect the harsh reality of life's struggles, then you won't want to miss this show, which emphasizes Steinbeck's themes of loneliness and longing. Grab your tickets today at StubHub, where you can also find a convenient Of Mice and Men schedule.
Back to Top
Epic events and incredible deals straight to your inbox.