We didn't find anything nearby, but here's what's happening in other cities.
There aren't any events on the horizon right now.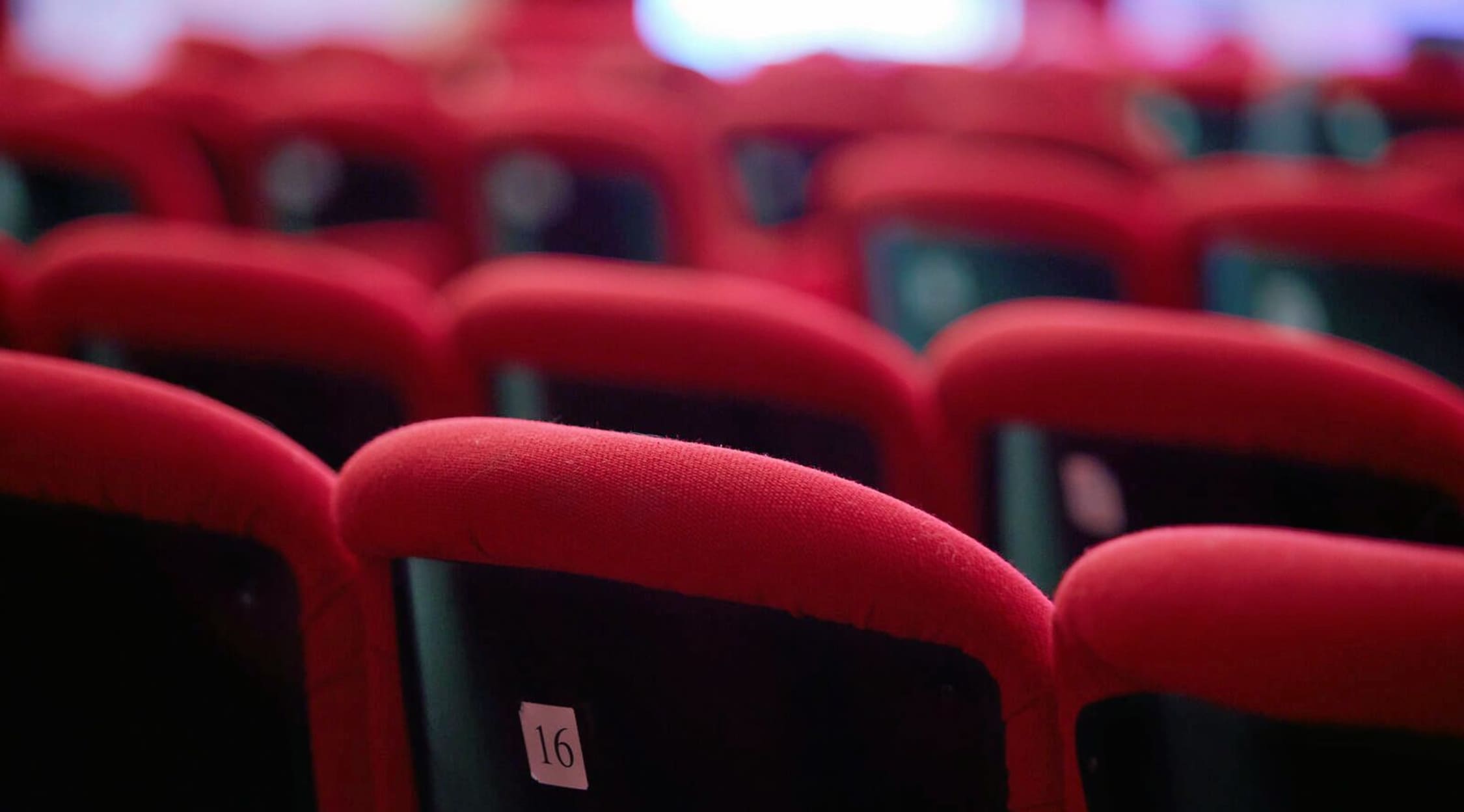 Adobe Stock
Oh Hello New York Tickets
Oh Hello New York Tickets
Based on a comedy skit created by Nick Kroll and John Mulaney, Oh Hello is a show about roommates of 40 years who create a play about roommates of 40 years. The two roommates are Gil Faizon, who is Kroll's alter ego, and George St. Geegland, who is Mulaney's alter ego. These characters are the stars of this two-man show. The play follows the lives of these two men in their 70s as they maneuver through their lives trying to write a play and making it big. They are opinionated and set in their ways. The play is based on a script and on improvisation. The play was originally performed on various New York City comedy stages and the off-Broadway Cherry Lane Theater in Greenwich Village. Its popularity got the attention of the Comedy Central network, which turned the play into a special. The play hit the big time when it premiered on Broadway at the Lyceum Theater in October 2016, where it went on to break the record for box office sales.
Two Funny Guys
Nick Kroll and John Mulaney were both well-respected and popular comedians on their own long before the success of Oh Hello. Kroll appeared in the television shows Cavemen and Worst Week before he was cast in FX's The League. He went on to executive produce his own self-titled show on Comedy Central that ran for three seasons. Mulaney was a writer on Saturday Night Live before he went on to star in his own stand-up specials New In Town and The Comeback Kid. The two comedians then paired up and wrote Oh Hello. The two-man show has had guest appearances on stage from stars such as Tina Fey, Seth Rogen, Ben Platt, Alan Alda and Josh Groban.
Where can I buy Oh Hello New York tickets?
StubHub is the place to find Oh Hello New York tickets. As the world's largest ticket marketplace, StubHub has tickets for all the best live performances.
Where is Oh Hello being performed?
The show is currently not being performed. Oh Hello was last performed at the Lyceum Theater on Jan. 22, 2017. If you want to know if the play will reopen in New York or a city near you, check with StubHub for future updates on locations, venues and dates of performances. The show has been filmed by Netflix.
What is the show's set like?
The show is set in the rent-controlled Upper Westside apartment of the two friends. The set is composed of parts of sets left over from other productions, such as the hair dryers from Steel Magnolias and a trap door from The Diary of Ann Frank.
How long is the show's running time?
The show is approximately one hour and 40 minutes long.
Who is the show's director?
The show is directed by Alex Timbers. He has had two Tony Award nominations and is the recipient of Golden Globe, Drama Desk and Outer Critics Circle awards. Timbers also has two Obie and Lortel Awards. He directed all 120 Broadway performances of Oh Hello.
What shows are similar to Oh Hello?
If you enjoy watching comedic theater, you may enjoy The Play That Goes Wrong and Fires in the Mirror. You might also enjoy seeing John Mulaney and Nick Kroll perform their own stand-up routines.
What's next for Nick Kroll and John Mulaney?
Kroll is currently on the road with his Middle-Aged Boy Tour that is scheduled to run through the beginning of January. The show will make stops throughout the US, the UK, Australia and New Zealand. Mulaney is also on tour in the US and Canada and headlining with comedians such as Pete Davidson.
Back to Top