We didn't find any Events nearby, but here's what's happening in other cities.
Olafur Arnalds tour venues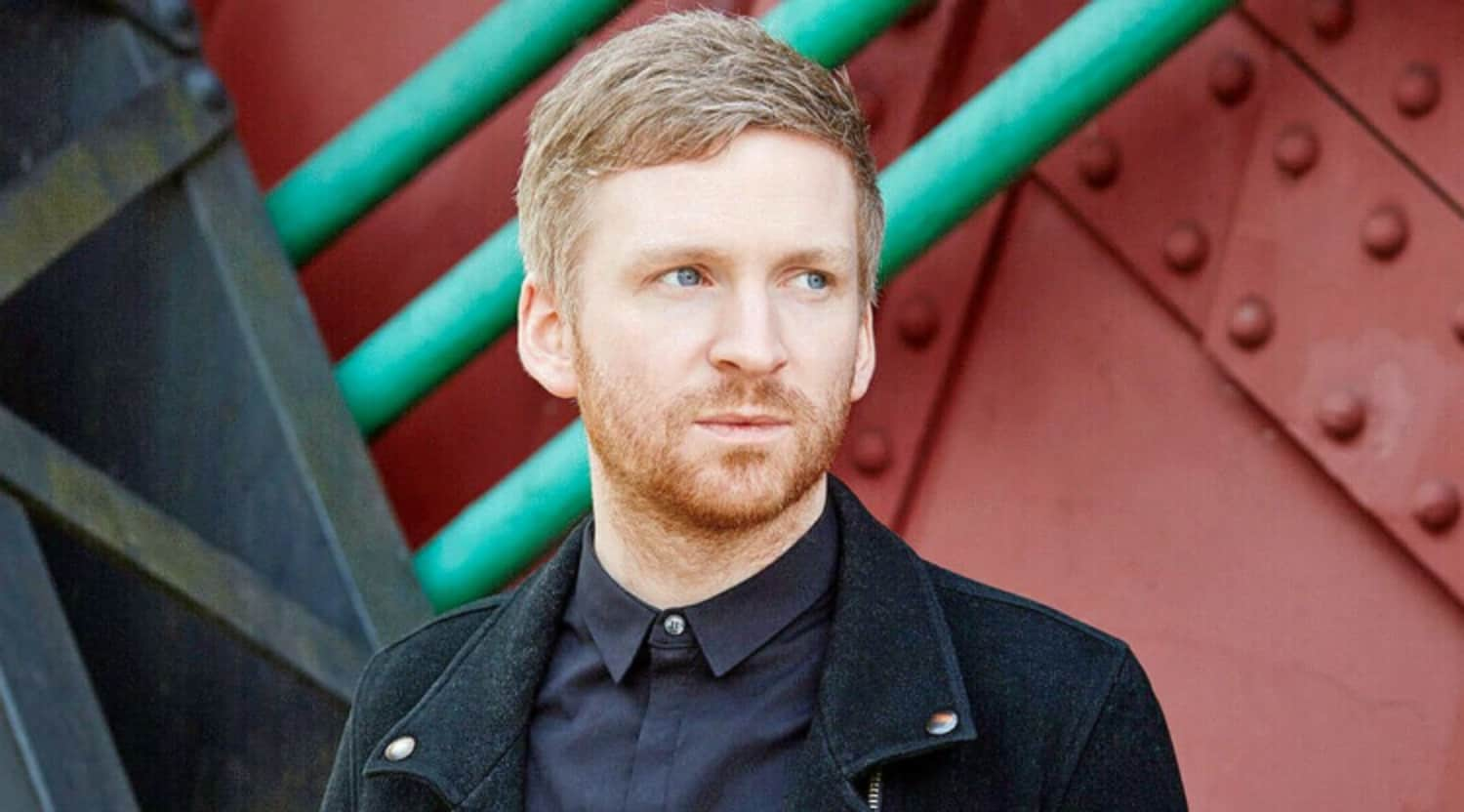 Rovi
Olafur Arnalds Tickets
Olafur Arnalds Tickets
Born in 1986, Olafur Arnalds is a multi-instrumentalist and producer from Mosfellsbær, Iceland. Since starting his solo career in 2004, he has released four debut solo albums, three compilation albums, two Extended Plays and a mixtape, Late Night Tales. He also produced soundtracks for several TV shows and movies including Another Happy Day, Gimme Shelter and Broadchurch.
Olafur Arnalds Plus
Before he launched himself as a solo artist, Olafur Arnalds was the drummer for several hardcore heavy metal bands, including Celestine and Fighting Sh*t. In 2009, Arnalds and Janus Rasumssen of an Icelandic electrpop group, Bloodgroup, launched "Kiasmos", a project in experimental techno music. His musical career hit its turning point when he was asked to write and record an intro and outros for songs for the German heavy metal group Heaven Shall Burn's album Antigone. That album was such a success in Europe that only months after its release, Olafur Arnalds was offered a contract with a record label to make his own solo album with similar compositions. Although he hadn't expected to pursue a career in music outside the heavy metal genre, he accepted the offer and the rest is Icelandic - and international - music history.
Where can I buy Olafur Arnalds tickets?
You can buy your Olafur Arnadls tickets at StubHub, the world's largest online ticket marketplace. When you buy through the desktop platform or mobile app, every purchase comes with the FanProtect guarantee ensuring safe and secure transactions.
What can I expect from Olafur Arnalds?
Olafur Arnalds's music treads the boundaries between atmospheric pop and ambient electronic music, combining electronic beats and loops with acoustic piano and strings. On stage, Olafur Arnalds plays a multitude of instruments such as guitar, piano, drums and banjo.
What artists have played with Olafur Arnalds?
Olafur Arnalds has collaborated with numerous other artists such as Sohn, Haukur Heiðar Hauksson, Nils Frahm, Alice Sara Ott, Laufey Jensdóttir, Viktor Orri Árnason, Sólveig Vaka Eyþórsdóttir, Björk Oskardsdóttir, Hallgrímur Jónas Jensson, Bjarni Frímann Bjarnason and Arnór Dan.
What songs might I hear in a Olafur Arnalds setlist?
At an Olafur Arnalds concert, you'll hear many of his singles like "Two Songs for Dance," "Old Skin," "Kinesthesis," "RGB," "Re:member" and "Unfold." You'll also surely hear other tracks from his four studio albums: Eulogy for Evolution, ...And They Have Escaped the Weight of Darkness, For Now I Am Winter and Re:member. You may additionally hear tracks from Olafur Arnald's EPs including Variations of Static and Only the Winds.
Where can I see a Olafur Arnalds concert?
You can catch a Olafur Arnalds concert at places throughout the US such as Thalia Hall in Chicago, Ill., The Moore Theatre in Seattle, Wash., and Le Poisson Rouge in New York, N.Y. In addition, you can also see a Olafur Arnalds show at venues around the world which include Halle622 in Zurich and Theatre De marens in Nyon, Switzerland, and Heinrich Lades Halle in Erlangen and Konzertsaal im Kulturpalast in Dresden, Germany. You can also catch a Olafur Arnalds show at OPIA - Southbank Centre in London, UK, Philharmonie de Paris in France, NOSPR in Katowice, Poland, Sono Centrum in Brno, Czech Republic, Sava Center in Belgrade, Serbia, and Tvornica Kulture in Zagreb, Croatia. Olafur Arnalds plays many music festivals as well, such as Down the Rabbit Hold at De Groene Heuvels in Beuningen, The Netherlands, Rock Werchter at Festival Park in Werchter, Belgium.
Who are Olafur Arnalds influences?
Influences you can detect in Olafur Arnalds' performances and music include Arvo Pärt, Dmitri Shostakovich, Hot Water Music and Death Cab For Cutie.
What artists are similar to Olafur Arnalds?
If you enjoy Olafur Arnalds' music, you may also enjoy music of similar artists like Goldmund, A Winged Victory for the Sullen, Peter Broderick, Max Richter, Jóhann Jóhannsson, Keith Kenniff or Library Tapes.
Back to Top
Epic events and incredible deals straight to your inbox.