We didn't find any Events nearby, but here's what's happening in other cities.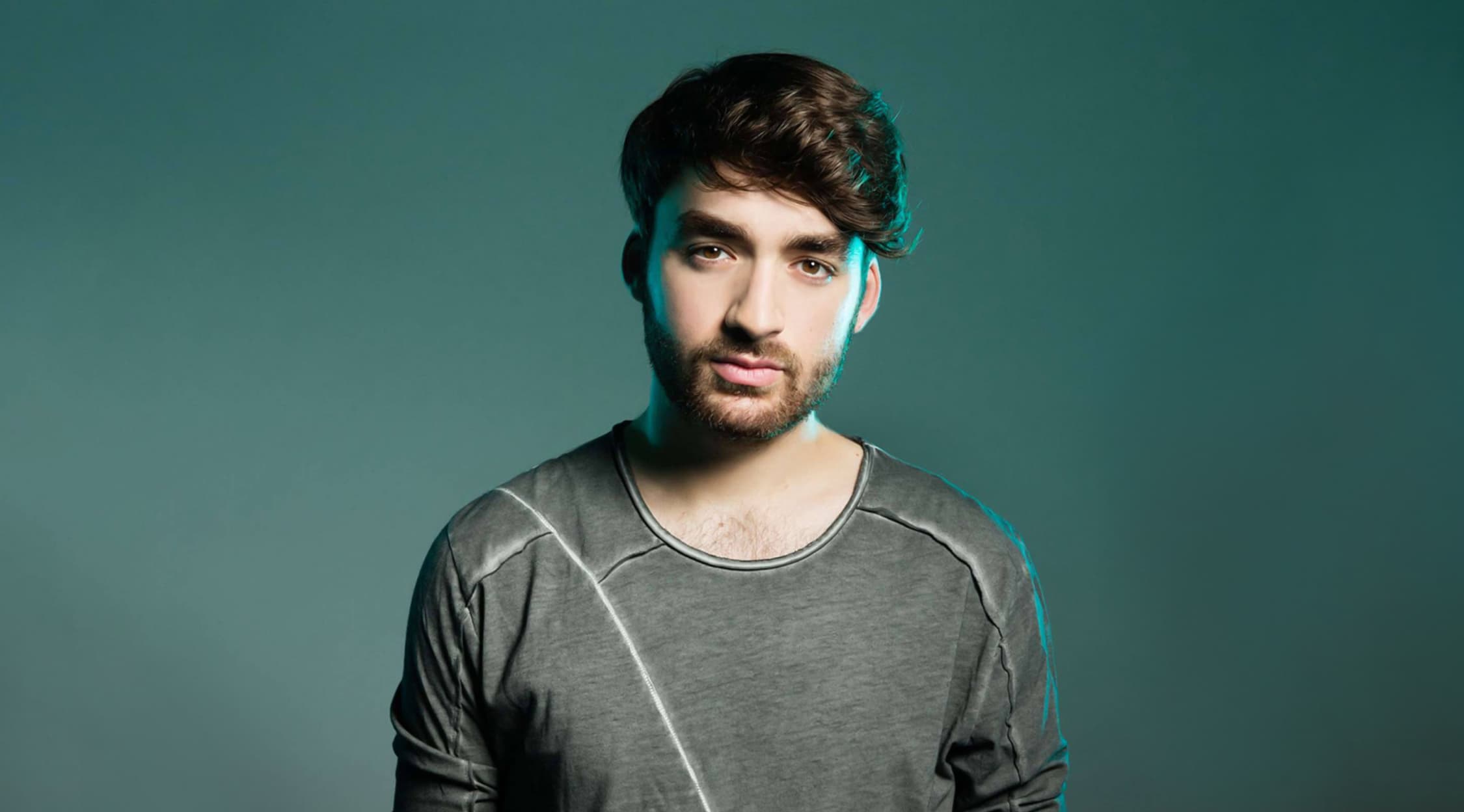 Rovi
Oliver Heldens Tickets
Oliver Heldens Tickets
Oliver Heldens is an electronic music producer and DJ. Heldens is considered a pioneer in the electric dance music genre, which is also known as "house music." His efforts are considered an integral part of launching house music internationally. Oliver's professional career began when he signed his first recording deal with Spinnin' Records. That same year, celebrated Dutch DJ Tiesto fell in love with Heldens' sound on the track "Gecko" and signed him to his personal label Musical Freedom. Heldens added female vocals by Becky Hill to "Gecko," and the release became a smash hit. "Gecko (Overdrive)" topped DMC Magazine's Buzz Chart as well as the UK charts. In addition, "Gecko (Overdrive)" took the No. 1 spot on the Deep House Chart for a full month. It was dubbed the "Essential New Tune" by the BBC's famed DJ Pete Tong. Heldens is a fun live performer and an energetic dancer on stage who is dedicated to creating an interactive experience for fans.
Evolving With the Music
Oliver Heldens was born Olivier J. L. Heldens in Rotterdam on February 1, 1995. His passion took shape while making music in his bedroom studio. His dream came true at 17 when he signed a record contract with the world-renowned dance music label Spinnin' Records. The performer first began releasing his work as Oliver Heldens, and then he took on the alias of HI-LO. He took this name believing that fans expected a particular sound from him and because he wanted to transition to bass house music, loosely described as electronic dance music with a heavy emphasis on bass. Upon the launch of his own record label, Heldeep Records, he revealed his true identity to HI-LO fans. His more bass-driven releases are said to resemble the house music scene currently popular in Los Angeles. Songs like "Renegade Mastah" have gained international attention and success. Rolling Stone named Heldens an "Artist to Watch." In DJ Magazine's Top 100 DJs poll in 2016, Heldens was ranked No. 8. Just into his 20s, Heldens has burst into the spotlight through studio recordings, live performances, social media and internet radio. He is known for his amusing social media presence and his success with Heldeep Radio. Today, Oliver Heldens, aka HI-LO, is one of the most sought-after DJs in the world.
Where can I buy Oliver Heldens tickets?
Tickets for the current Oliver Heldens tour are available at StubHub, the largest ticket marketplace in the world. All purchases are covered by the FanProtect guarantee.
Where can I see Oliver Heldens live?
Oliver Heldens is currently winding up his North American tour with live shows in Montreal, Canada, and Miami Beach, Fla. Then it's on to Spain and home to the Netherlands. In late August, Heldens will return to the US for performances in New York City and Orlando, Fla. Next, he'll drop in on South America, Peru and Brazil before heading to downtown Las Vegas for the star-studded Life Is Beautiful Festival on Sunday, September 22. Tickets are still available for the three-day event.
What can I expect from an Oliver Heldens concert?
Concertgoers can expect a funky, energetic show. Heldens is known to dance around on stage, getting audiences into the groove and holding their attention as he plays a diverse and upbeat set.
What other artists does Oliver Heldens perform with?
At the Life Is Beautiful Festival in downtown Las Vegas, Oliver Heldens will share the stage with a host of performers including Malone, Chance the Rapper and The Black Keys. Also performing at the three-day festival are Billie Eilish, Vampire Weekend, Zedd, Lil' Wayne and Portugal.
What is an Oliver Heldens set like?
Oliver Heldens sets' at Tomorrowland in Amsterdam consisted of typical Heldens mashups as an opener. The performance also included "Renegade Mastah," "Ibiza 77," "E Samba," "Naughty Boy & Sam Smith," "Gecko," "La La La," "Paparazzi," "King Kong," "The Sound of Disco," "HI-LO & Sander van Doorn," "Promise Land," "Lucky Strike," "X-Press," "Pick It Up," "Flamingo," "Whoomp!" and "Alien Technology."
How long is an Oliver Heldens concert?
As a DJ, Oliver Heldens is used to keeping the music rolling all night long for events. In concert, the length of his time on stage is dictated by the time he's allotted in each particular show. His previous setlists should give some idea of the length of performances.
Back to Top
Epic events and incredible deals straight to your inbox.