We didn't find any Events nearby, but here's what's happening in other cities.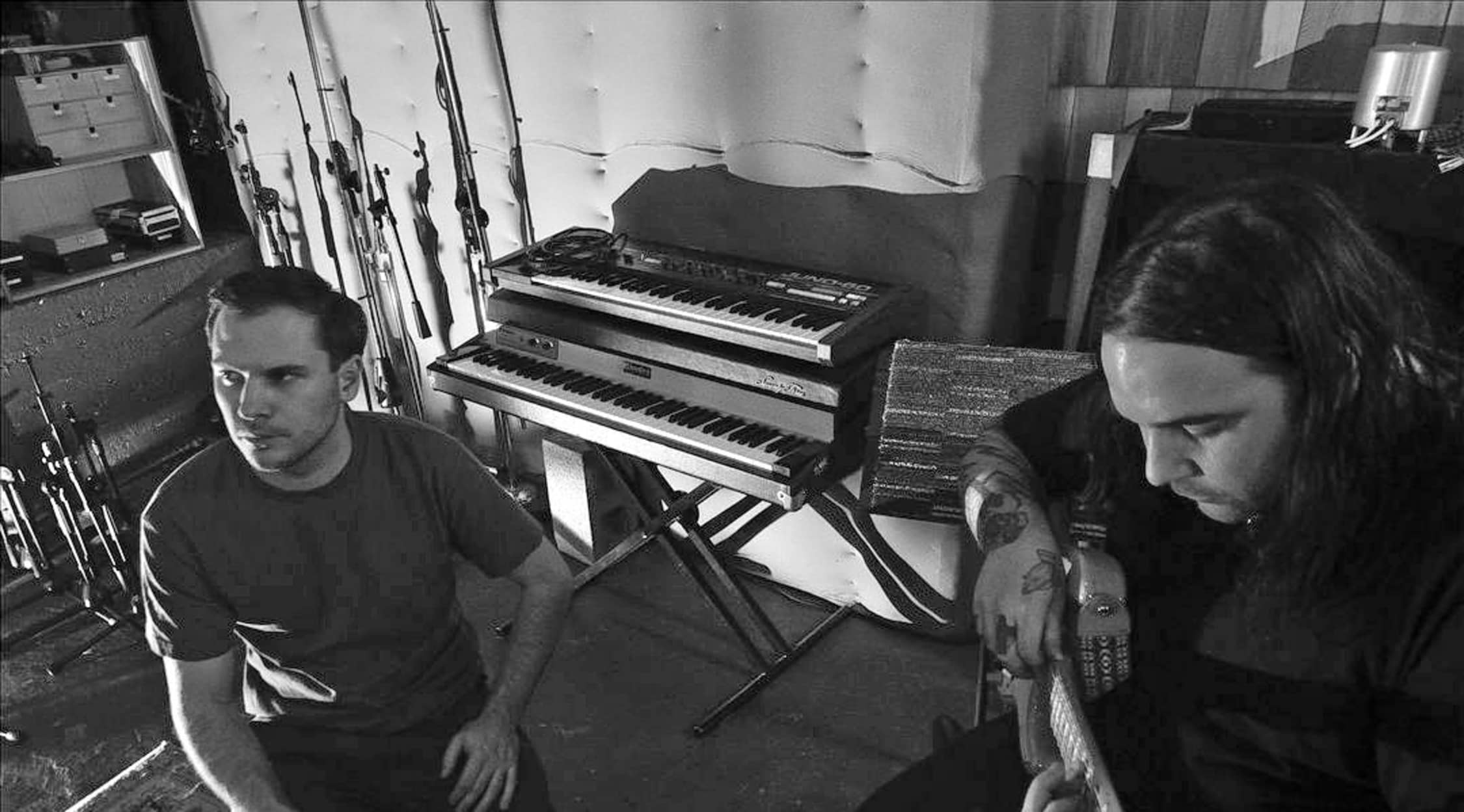 Rovi
OM Tickets
OM Concert Schedule
For OM, music is all about experimentation. The group which hails from San Francisco has developed a unique style of psychedelicrock. The group has been making music together for more than a decade and have developed a devoted following of fans. Since the release of their debut album in 2005 the band has been touring regularly and attracting new fans. Now they're getting ready to play a few shows in 2015 and it's sure to be an event that fans of the group won't want to miss.
So far in 2015 there are only two shows on StubHub's schedule for OM. On June 21 and 22 the group will play in Brooklyn, New York on back-to-back nights. Since this is the only scheduled show so far, there is a lot of excitement regarding these upcoming shows. Fans are clamoring for tickets and tickets are selling fast. If you want to be in the crowd when OM takes the stage in Brooklyn, don't wait any longer and get your tickets today on StubHub. They're sure to sell out fast and if you're a fan of the group, you'll want to make sure you're in the crowd.
OM Background
Throughout their career, OM has been one of the more experimental bands in music. They've incorporated themes of Tibetan and Byzantine chants into their songs, they've constantly been looking for new things to try and ways to keep their music fresh. The band first took shape in 2003 by two former members of the band Sleep who were a doom metal band. The group got together and started recording music and released their first album in 2005. Since then, OM has released several albums and have developed a devoted underground following.
OM has toured heavily around the United States and has released several live albums. They also played a show in Jerusalem, Israel, which attracted a lot of attention from fans in the area. The show lasted more than five hours and featured a lot of musical experimentation by the band. Part of that concert was released as a live album in 2008. OM is one of the most interesting bands out there and are known to always put on a great live show. If you want to be there to see them live, get your tickets now on StubHub, while they're still available.
Greatest Hits
OM have released five studio alums and three live albums. Their first release came out in 2005 and was an EP titled,Variations on a Theme.The album featured three tracks all over 10 minutes in length. The tracks showcase the band's musical ability and their love for experimenting. The next album released by OM came out the following year and was titleConference of the Birds.The album received positive reviews from critics and got a four-star rating from Allmusic. The album featured the songs "At Giza" and "Flight of the Eagle". In 2007, they released the albumPilgrimage,which received very positive reviews from critics, including a four-and-a-half star rating from Allmusic. The album featured the songs "Pilgrimage" and "Bhima's Theme".
The band has yet to have a single break through onto the charts, but they have created a unique sound and have no trouble attracting new fans to their music. One of their most successful singles is "Gerbel Barkal", which was released in 2008. The single sold 1500 copies and received positive reviews from critics and fans alike.
Trivia
OM have incorporated many eastern themes into their music. The name OM comes from the Hindu concept of om, which refers to the natural vibrations of the universe.
The Experience
Over the course of their career OM have developed a reputation for being one of the best live bands around. They have played sold out shows around the world and have become known for always putting on a great show. The band has a great musical talent which shines during their live concerts. Several of OM's concerts have been recorded as albums and have sold well, giving fans a chance to hear what the band can offer on the stage. If you're looking for a great live show to see this summer, look no further than OM.
Fans are all ready getting excited for OM's concerts this summer. There is a lot of excitement to get tickets for one of their two planned shows and fans are clamoring to make sure they'll be there when OM takes the stage. Tickets are selling fast and are likely to sell out. If you're a fan of the band and want to be there when they take the stage, don't wait any longer and get your tickets today on StubHub. You can be sure tickets won't last long and this is sure to be a show you won't want to miss.
Back to Top
Epic events and incredible deals straight to your inbox.