There aren't any Events on the horizon right now.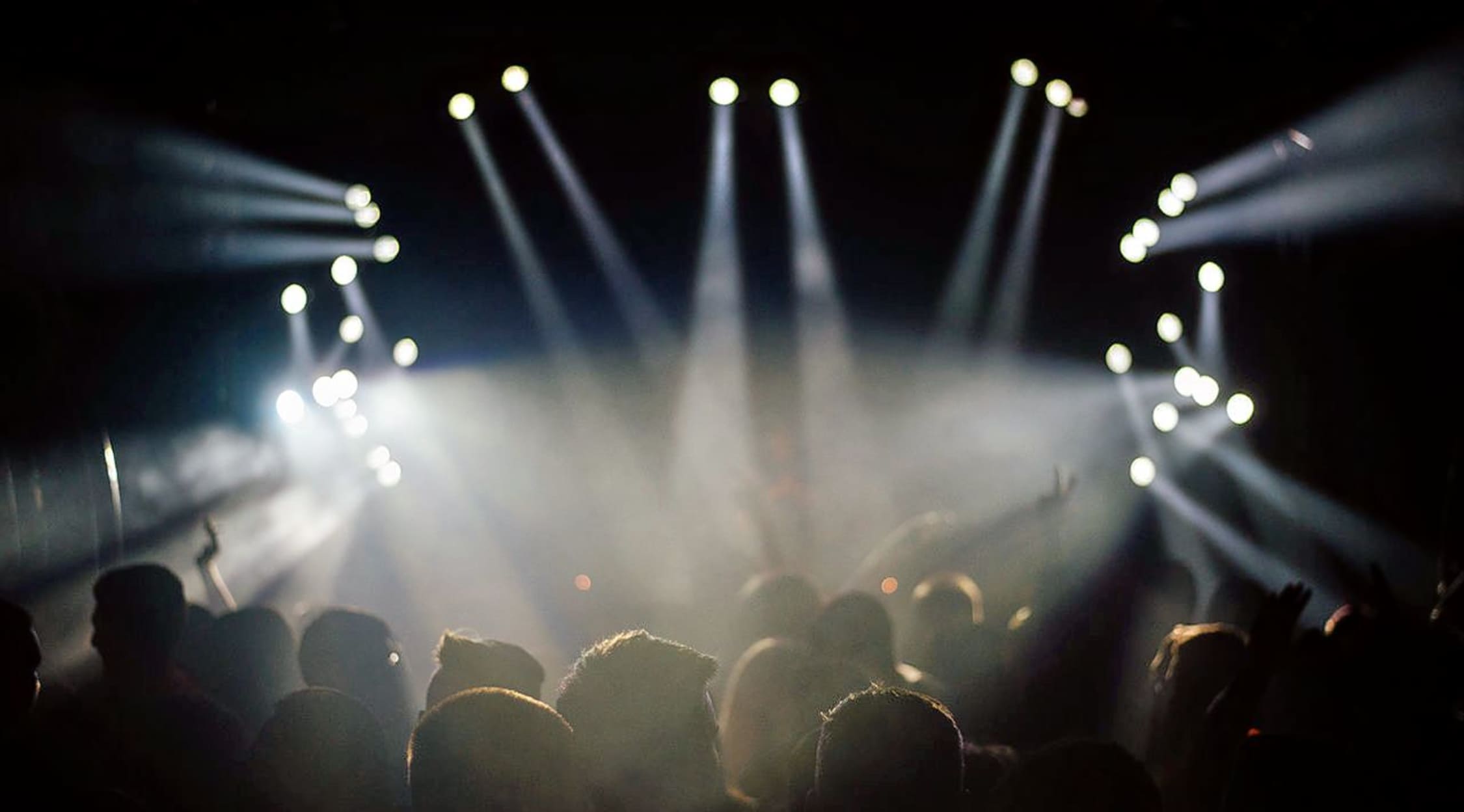 Stocksy
One Eyed Doll Tickets
About One-Eyed Doll
Finding fame in Austin, Texas, One-Eyed Doll has been a popular goth and punk band since they formed in 2006. Since day one, band members have been Kimberly Freeman on guitar and vocals with Jason Rufuss Sewell on drums and bass. With die-hard fans since the band's inception, their true rise to notoriety occurred in 2009, when they won Best Punk Band at the South by Southwest (SXSW) Film Festival.
Critics have described One-Eyed Doll as "Pixies meets Siouxsie meets One." Comparable to Marilyn Mason, The White Stripes and Dresden Dolls, they tour the US with Nebulost and StandBy Records.
The Music
The band has six full-length albums, which include Hole, Monster, Break, Dirty, Something About A Dragon? and Witches. The band has also been number one on ReverbNation's charts. They've toured with well-known punk, metal and goth bands such as OTEP, Wayne Static, Cold, Peelander Z, Polkadot Cadaver and Orgy.
Some of their greatest hits include "You're a Vampire," "Be My Friend," "Afflicted," "Redneck Love Song," "Committed," "Plumes of Death," "I Love My Little Bus" and "Envy."
Band Members
Kimberly Freeman, One-Eyed Doll's leading lady, is considered the face of the band. Before helping create One-Eyed Doll, she was a solo act with five records, including Fat with an "F" (2005), Live on South Congress (2008), Sleep (2009) and Into Outer Space (2011). In addition to solo acts, she was also known as Ghetto Princess, releasing an album with the same name in 2005.
Aside from an impressive streak of solo artist successes, Freeman was a zombie in the semi-finals on America's Got Talent in 2011 as part of ArcAttack. She has also been named one of the Top 20 Most Extraordinary Guitarists. Freeman has appeared in video games such as AdventureQuest Worlds and is the voice of Sally from Doomworld Saga.
Jason Sewell is both the band's producer, bass player and drummer. He was 15 when he recorded his first album. Since 2009, along with Grammy Award-winning Slyvia Massy and Kimberly Freeman, Sewell continues to produce and record albums with the duo. Like Freeman, Sewell also creates a variety of entertainment for AdventureQuest Worlds.
Trivia
Kimberly Freeman fluently speaks Mandarin and was a volunteer at the Red Cross after the 9/11 terrorist attacks.
In 2002, Sewell ran for a California State Senate seat as part of the Libertarian Party and came in second.
Back to Top
Epic events and incredible deals straight to your inbox.