ONE FLEW OVER THE CUCKOO'S NEST
We didn't find anything nearby, but here's what's happening in other cities.
There aren't any events on the horizon right now.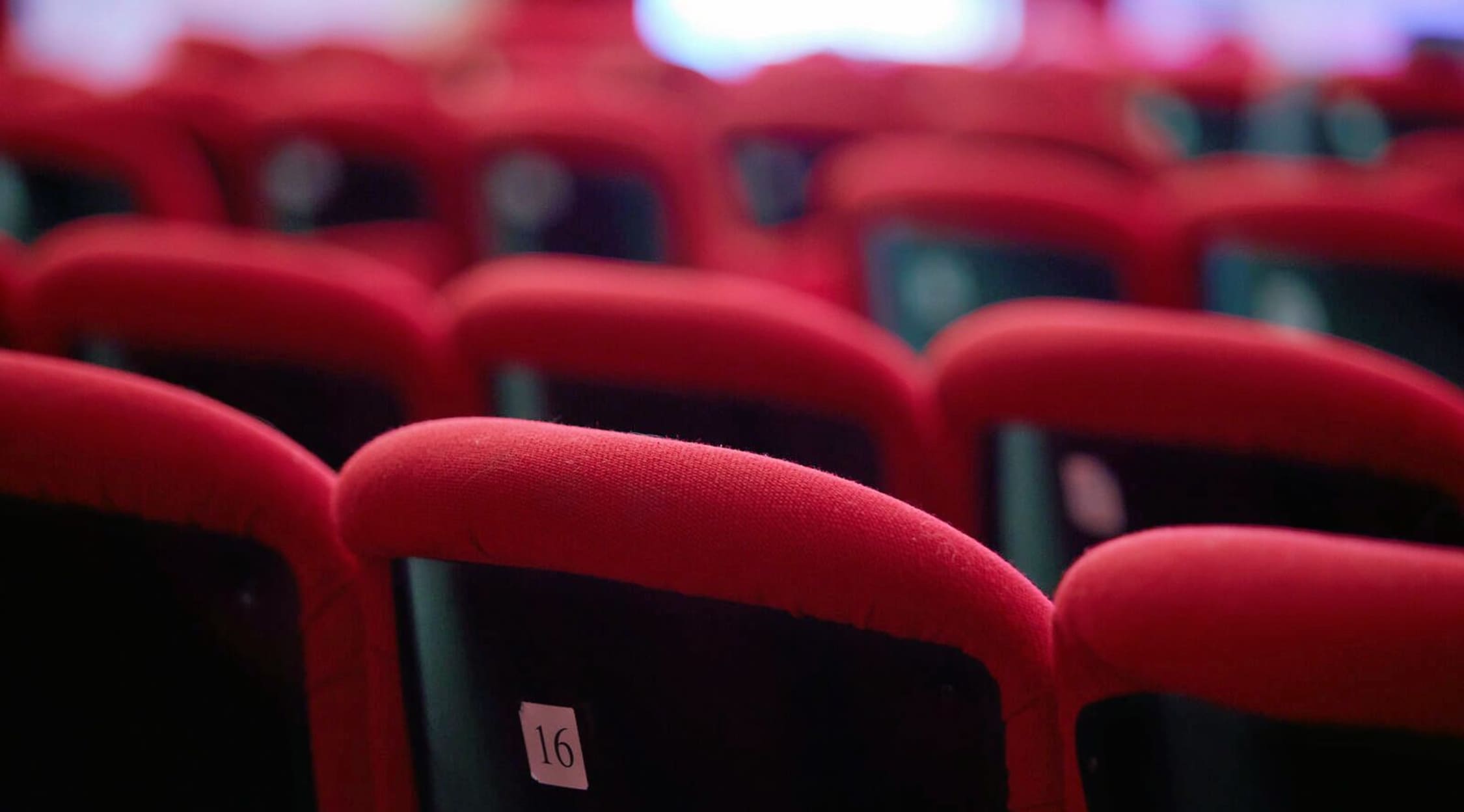 Adobe Stock
One Flew Over the Cuckoo's Nest Tickets
One Flew Over the Cuckoo's Nest – a stage and literary classic
Dale Wasserman's play based on Ken Kasey's classic 1962 novel returns with this monumental re-telling by La Dalia Films and Theatre Adaptations. Directed by Monica Vic, with translation by revered actor Jarosław Bielski, One Flew Over the Cuckoo's Nest is a fascinating study into the human mind and the institutional processes that attempt to control it. Use StubHub to buy or sell One Flew Over the Cuckoo's Nest tickets today!
A tale that helped shape the way we think today
Published in the throes of the civil rights movement, One Flew Over the Cuckoo's Nest also came at a time when significant changes were being approached in American psychiatry and psychology, particularly the shift towards deinstitutionalisation. The novel is a result of Kasey's time as an orderly working at a Californian mental health hospital, where he worked the graveyard shift. Kasey would speak with the patients and observe the facility's inner workings. It is also well known that he voluntarily ingested psychoactive drugs such as LSD and mescaline as part of the CIA mind control program Project MKUltra. The story is narrated by the giant Native American Chief Bromden, a docile and apparent deaf/mute patient of a psychiatric hospital in Oregon. His tale is geared primarily towards the rebellious antics of fellow "patient" Randle Patrick McMurphy, a free-spirited con man who avoided a prison work farm by faking his own insanity. Their ward is ruled by Nurse Ratched with complete and utter authority and barely any medical insight. McMurphy persistently antagonises the nurse, causing disruption to the order and routine of her ward. His antics eventually give the rest of the patients incentive to stand up for themselves rather than allowing every detail of their lives be controlled by Nurse Ratched. It's a stunning tribute to the principals of individualism from a time of significant societal shift, and now you can see it all live on stage! Make sure to buy or sell One Flew Over the Cuckoo's Nest tickets via StubHub now!
Success in film and theatrical productions
A year after its publication, One Flew Over the Cuckoo's Nest was adapted into a play by Dale Wasserman, which premiered at the Cort Theatre on Broadway, New York. It saw two revivals: the first in 1971 (an off-Broadway production starring Danny DeVito) and the second in 2001, which won Best Revival of a Play at that year's Tony Awards. A film adaptation was also released in 1975, directed by Miloš Forman and starring Jack Nicholson as McMurphy. Danny DeVito also reprised his role from the stage to the film, which won five Academy Awards, six Golden Globes and six BAFTAS. The latest re-telling of this classic tale can be seen at the Teatro Caser Calderón in Madrid and is brought to you by a sublime cast and creative crew to tell this tale the way it deserves to be told. Get your One Flew Over the Cuckoo's Nest tickets right here on StubHub, they're available to buy or sell today!
Back to Top
Epic events and incredible deals straight to your inbox.