We didn't find anything nearby, but here's what's happening in other cities.
There aren't any events on the horizon right now.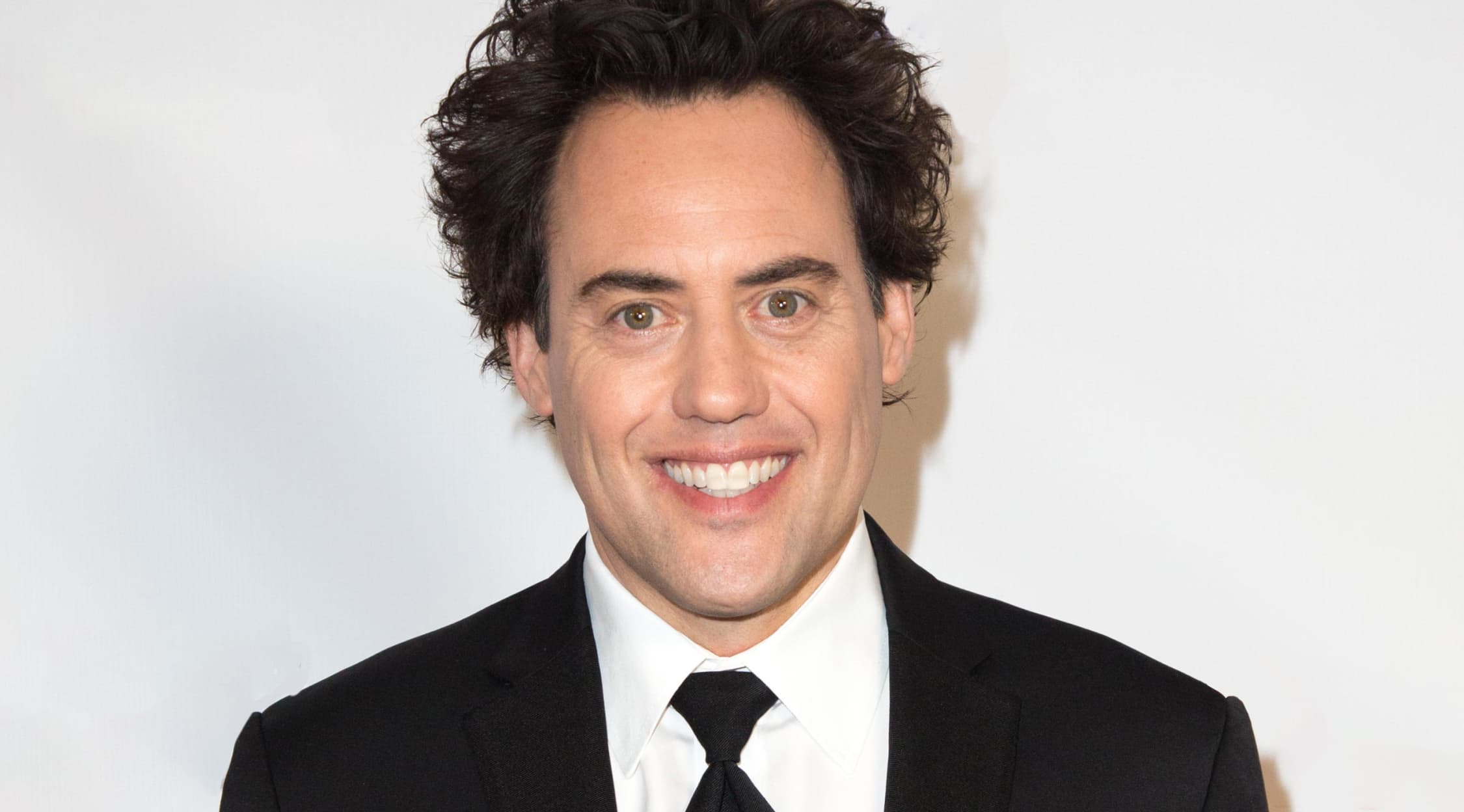 Alamy
Orny Adams Tickets
Artist: Orny Adams
Other Names: Coach Bobby Finstock in the TV series Teen Wolf
Filmography: Teen Wolf, Conan, Comics Unleashed, Comedians
Stand-Up Performances Orny Adams: Take the Third, Orny Adams: More than Loud
Orny Adams Tickets
Adams might be more recognizable as a comedian due to his stint in Teen Wolf. As Coach Finstock, Orny provided comic relief to the teen-oriented TV program. He was also not spared from being victimized by the supernatural creatures on the show. Additionally, he did star in a string of television shows and films that includes Comics Unleashed, All Def DigitalÕs Roast of America and Funny People. However, AdamÕs passion remained in doing stand up. The comedian started his career in the entertainment industry doing comedy. His most popular was being included in the film, Comedians. He shared the limelight with up-and-coming comedians and established comedian Jerry Seinfeld. He disclosed that it was while doing stand up that he met Teen Wolf creator, Jeff Davis. It was Davis being a fan that led him to the MTV show. Adams said that the character was created for him. He shared that it was DavisÕ willingness that allowed him to own the character and make it as big as he wanted it to be. After five seasons of being on the show, Adams decided to pursue comedy full time. If you want to see more of Orny Adams, grab tickets to his show at StubHub.
Adams the Comedian
Adams is a comedian who became a household name for playing the coach for Beacon Hills High SchoolÕs lacrosse team until season five of the television series, Teen Wolf. The Lexington, Massachusetts, native started his showbiz career when he was awakened to the arts during a trip to Italy. Adams graduated with a degree in philosophy and political science from Emory University in Atlanta, Georgia. He was actually on his way to law school before realizing his potential in comedy. The comedian confessed that he turned to comedy after strings of unsuccessful temp jobs. That experience included deciding to agree on a Òtemp to permÓ arrangement that didn't work out. His journey as a comedian started when Disney brought him to California for a casting call. While he didn't get that big break, it made him realize that there might be money for him in comedy. Adams shared that he's still very proud of not having a typical 9-5 job to this day.
Back to Top