We didn't find anything nearby, but here's what's happening in other cities.
There aren't any events on the horizon right now.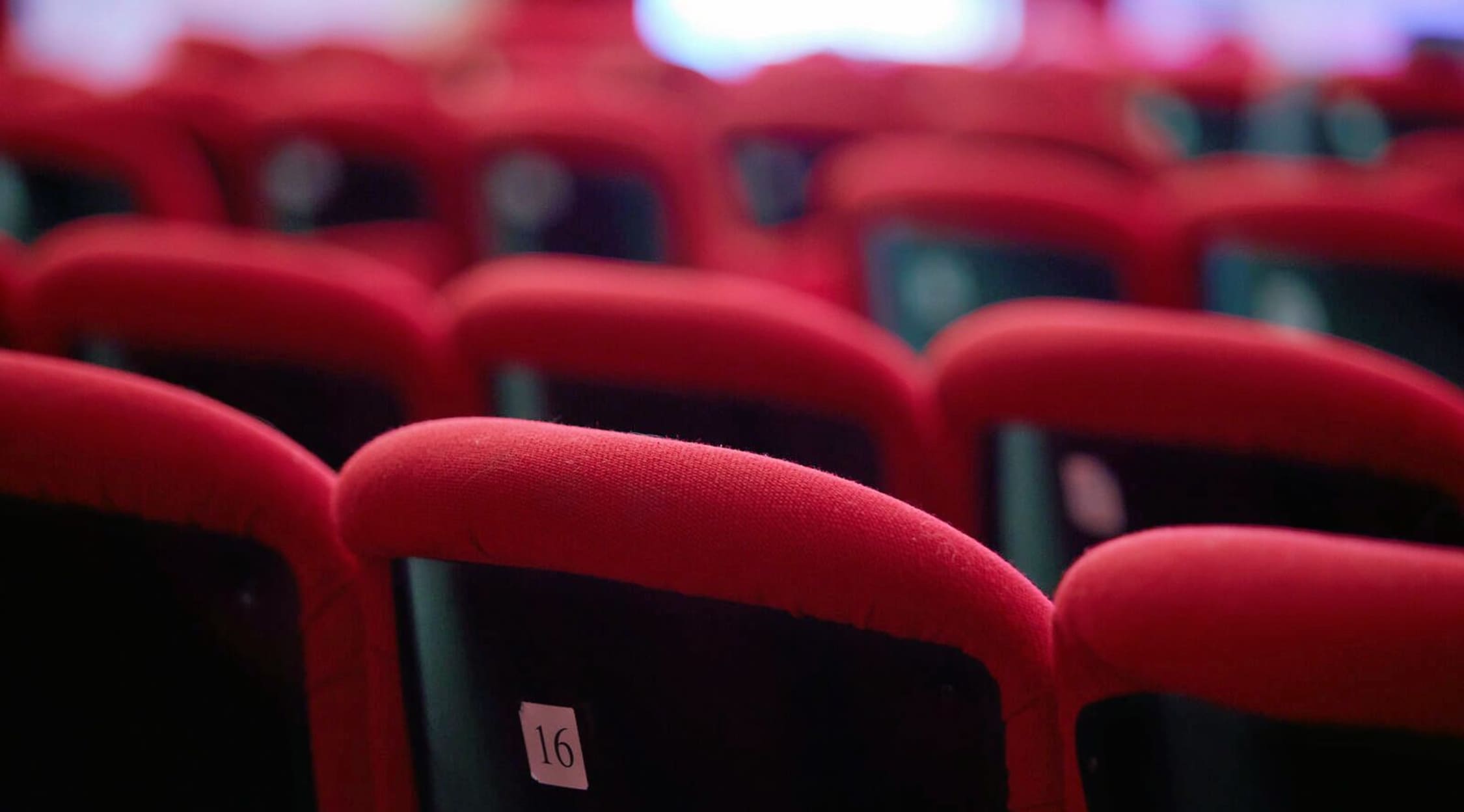 Adobe Stock
Oslo New York Tickets
Oslo New York Tickets
Playwright J.T. Rogers gave birth to Oslo, drawing from his knowledge about and impassioned interest in the 1933 Middle East peace negotiations. Oslo New York chronicles this five-month long endeavor, a largely private exchange between Israeli, Palestinian and Norwegian diplomats. These covert negotiations would eventually lead to the 1933 Oslo Peace Accords. Rogers also includes key historical characters from the negotiations in his play, like husband and wife Terje Roed-Larsen and Mona Juul. Rogers was inspired to write Oslo after meeting Mr. Roed-Larsen and learning about the roles he and his wife played.
A Thriller Born From History
J.T. Rogers has commented on his Tony-award-winning play, stating, "I'm trying to look for situations [as a playwright] where the ideas people are fighting about, they are willing to die for." This, Rowling has explained, is what most motivated him when writing Oslo. Rogers was focused on accurately depicting the negotiations but wanted to tell the story in a dramatic, thrilling way with humor and heartwarming dialog added in. While many expected a performance that was a retelling of a significant historical event, few expected it would be told in such an entertaining and captivating way. Many have given their praise to Rogers for achieving his goal of capturing the passionate drives of all people involved as being to the point where they would die for their cause.
Where can I buy Oslo New York tickets?
Are you interested in tickets, but don't know where to start your search? If you are interested in watching an upcoming Oslo New York performance, you may purchase tickets at StubHub.
What can I expect from Oslo New York?
Rogers' Oslo won the Best Play Tony Award in 2017. Needless to say, you can expect an award-winning performance from a talented, rounded cast. A healthy balance of drama, thrill, warmth and humor are said to characterize this play as well as allow viewers to gain insight into the peace negotiations that took place. It is told as a captivating historical recount.The Lincoln Center for the Performing Arts is known for the award-winning plays it hosts. Its welcoming atmosphere and sublime acoustics are ideal for plays and other performances, regardless of where you are seated in the theater.
How long is an Oslo New York performance?
The Oslo New York performance is approximately two hours and 55 minutes long; this time estimate includes one intermission. You may want to make sure you have the appropriate time set aside to travel to and from the facility, all the while considering variables like the traffic and weather.
Who are the members of Oslo New York?
There is both a replacement cast and cast made up of actors and actresses who made the cut during auditions. The cast set for Oslo New York is Michael Aronov as Uri Savir, Anthony Azizi as Ahmed Qurie, Adam Danheisser as Yossi Beilin, Jennifer Ehle as Mona Juhl, Daniel Jenkins as Jan Egeland and Ron Pundak, Dariush Kashani as Hassan Asfour, Jeb Kreager as Trond Gunderson, Jefferson Mays as Terje Rod-Larsen, Cristopher McHale as Thor Bjornevog, Daniel Oreskes as Yair Hirschfeld, Angela Pierce as German Wife, Henny Russel as Marianne Heiberg, Joseph Siravo as Joel Singer and T. Ryder Smith as Johan Jorgen Holst.
Is Oslo New York coming to a city near me?
While Oslo performances are being performed all across the United States, Oslo New York is being held in the Lincoln Center for the Performing Arts in New York.
Will Oslo New York tour in 2019-2020?
Oslo New York tour dates are set for both 2019 and 2020. You can learn more by visiting StubHub to find the right seats and performance time.
Back to Top
Epic events and incredible deals straight to your inbox.