There aren't any Events on the horizon right now.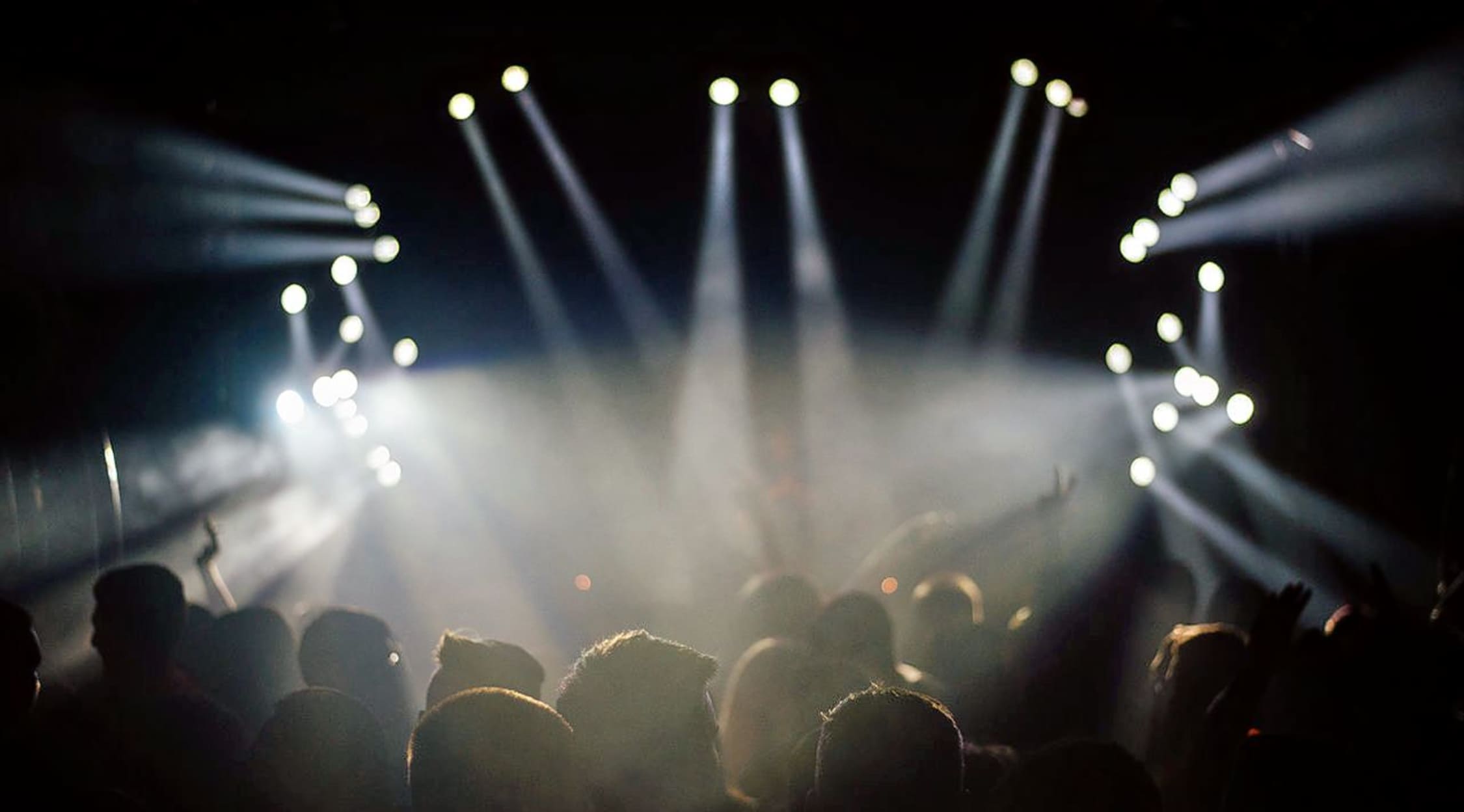 Stocksy
Otenki Tickets
Otenki Tickets
Fueled by the love and admiration of their fans and for their fans, this amazingly talented alternative pop-rock band is ready to bring their face-melting guitar riffs and powerful vocal performances to the masses! Otenki has already made their mark on the music world, and shared the stage with big-name bands like Deftones, The Used, Killswitch Engage, My Chemical Romance and Thrice. Now, they're back on tour armed with a new album and a desire to give their fans what they want. Buy your concert tickets from StubHub today, and experience the rise of this amazing band!
Otenki Concert Tickets

Otenki was formed in 2004 by musicians Enoma Asowata, Fausto Padilla, German Hernandez and Josh Tenorio. From the moment the band burst onto the scene, it was obvious that they were different. They were, and still are, a fan-centric band. Every note they play, every concert they give is to give love to the loyal fans who have made them the success they are. And it's that connection to their following that has allowed them to fill concert venues and arenas across the country during their Rockstar Taste of Chaos tours, as well as the Vans Warped Tour. Their talent and star power allowed the band to snag top record producer Paul Leavitt for their first album, Making Sense of Static. This album was an instant hit and gained the attention of publications like Alternative Press Magazine, Purevolume.com, and Thedailychorus.com. Now, they are back with another rock-infused album that will blow your mind and have you up on your feet! Buy your Otenki tickets from StubHub, and be there for every exciting moment!
Rock Tickets
There's nothing more exciting than seeing your favorite rock band or solo artist performing live, right before your eyes! And when you buy your rock tickets from StubHub, you will get the chance to experience all of this and much more! StubHub always has the best tickets to the hottest shows, and you won't want to miss a moment! Buy your tickets today, before they're gone!
Otenki Tour Dates
The band is back on tour with music from their newest album, KINETIC, which was produced by James Paul Wisner who has produced songs for Paramore, underOATH and The Academy Is. The new record brings to life all of the ripping guitar solos, pulsating beats and soaring vocals that have come to be synonymous with this talented group. The fans are once more at the center of the band's inspiration for their new music, and members of Otenki have said that they are continuing to push and challenge their fans with their newest tunes. There's never been a better time to get down to your local concert venue and see this up-and-coming band for yourself! Check StubHub for all of the latest tour dates and information about StubHub, and snag some tickets to a show near you!
Otenki Concert Tour
If you're looking for a great night of rock music from one of the most promising young bands in the business, then a performance featuring Otenki is the show for you! Buy your rock tickets from StubHub, and find out why audiences can't get enough of Otenki!
Back to Top