We didn't find anything nearby, but here's what's happening in other cities.
There aren't any events on the horizon right now.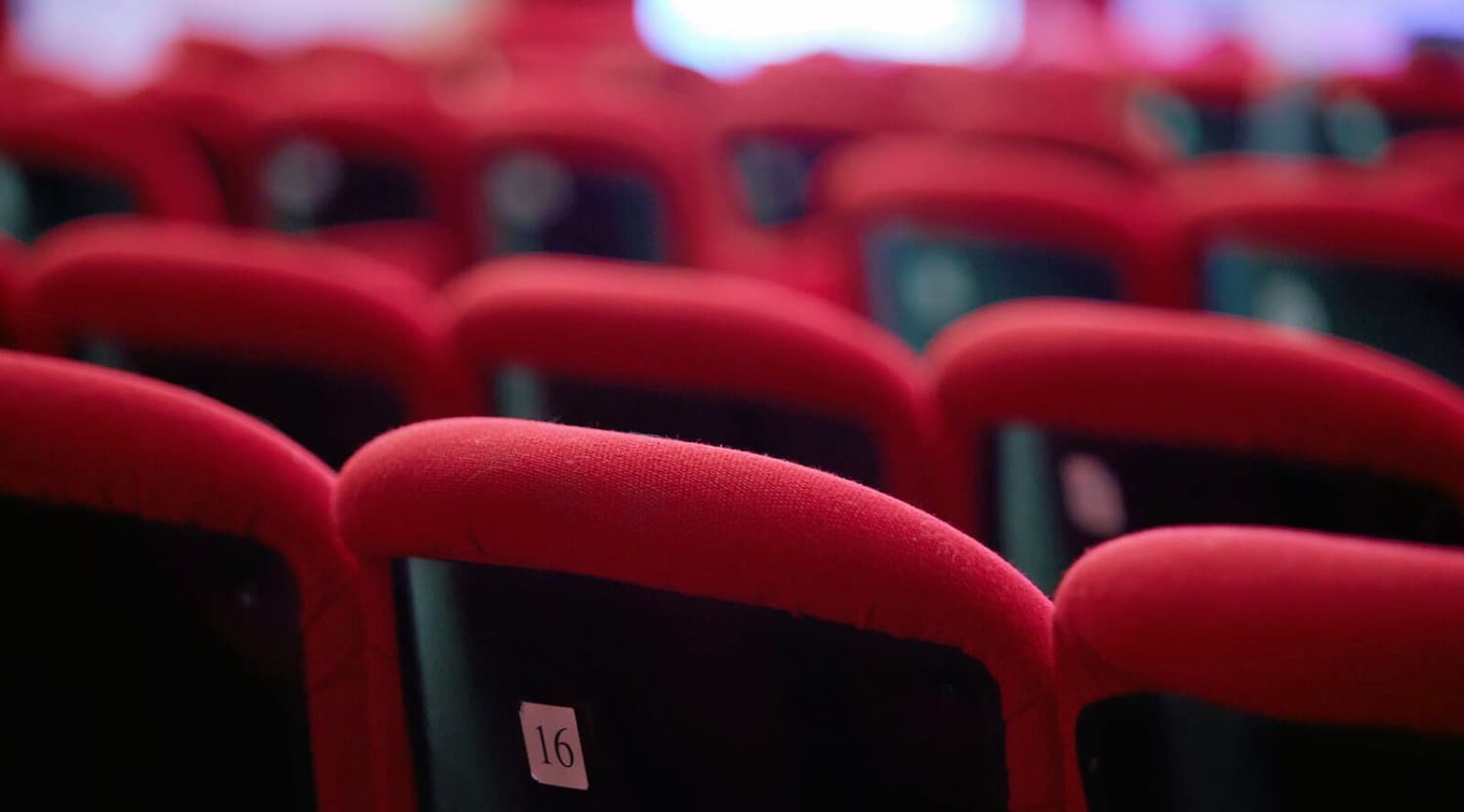 Adobe Stock
Othello London Tickets
Othello Tickets
'O, beware, my lord, of jealousy; it is the green-ey'd monster, which doth mock the meat it feeds on.' -William Shakespeare, Othello.
The greatest tale of jealousy and manipulation ever told, William Shakespeare's tragedy Othello is considered to be one of the greatest plays written by the greatest writer to have ever put quill to parchment. As relevant now as when it was first performed in Elizabethan London, Othello has been thrilling audiences for more than four hundred years, and Othello tickets remain a hot commodity.
Plot
As the villain Iago listens to his friend Roderigo carp over the secret marriage of his love Desdemona and Othello, a Moorish general of the Venetian army, a plot forms in Iago's twisted mind. Already unhappy with Othello for the perceived sleight of promoting Cassio, a man Iago considers merely academic in matters of war, over a seasoned soldier like himself, Iago sets about disrupting the harmony of Othello's life. Always keeping his hands clean of his foul work, Iago sets others to dig his dirt for him, starting with Roderigo, whom he convinces to divulge Othello and Desdemona's secret marriage to Desdemona's father, Brabantio. He further drives a wedge between Othello and Desdemona by fabricating an affair between Desdemona and his lieutenant Cassio, creating a great jealousy in Othello when he finds an Iago-planted handkerchief he'd given to Desdemona among Cassio's possessions. The results of this discovery will end as you would expect a great tragedy to end: in tragedy.
Schedule
Othello was most recently performed in London at the Olivier Theatre through the National Theatre program. That production was broadcast around the world into cinemas, and closed in 2013.
Trivia
Praised for its new imagining, the play was also recognized with several awards, with the most prominent award being the Olivier Award for Best Actor for Rory Kinnear in the role of Iago. Performed in modern dress, complete with contemporary military uniforms and fatigues, the production illustrates the timelessness of the themes of the play.
Cast
You will likely know many of the cast members from other works, including film and television. Playing the titular Othello is Adrian Lester, who has been featured prominently in many major motion pictures, including Primary Colors with John Travolta. Rory Kinnear is familiar from such blockbuster films as the James Bond film Skyfall and the award-winning The Imitation Game. Along with being a National Theatre veteran, Olivia Vinall, playing Desdemona, has also appeared on the internationally popular television series Doctor Who. The rest of the cast are made up of longtime theatre veterans.
Original Author
What can one say about Shakespeare that hasn't already been said? Widely recognized as the greatest English writer of all time, William Shakespeare wrote scores of histories and fictions for the stage. While modern audiences may balk at the classical language and manner of expression in Shakespeare's plays, he was in fact writing in a more common dialect of the time; one that common folk would appreciate. Some of his other plays include Hamlet, Romeo and Juliet, Richard III, and Macbeth.
Producer
Othello was produced by the Royal National Theatre. Established in 1963, the National Theatre is one of the three most prominent stage venues in London, with the other two being the Royal Opera House and the Royal Shakespeare Company. In 2009, they began to broadcast their productions to movie theatres worldwide.
Back to Top
Epic events and incredible deals straight to your inbox.