There aren't any Events on the horizon right now.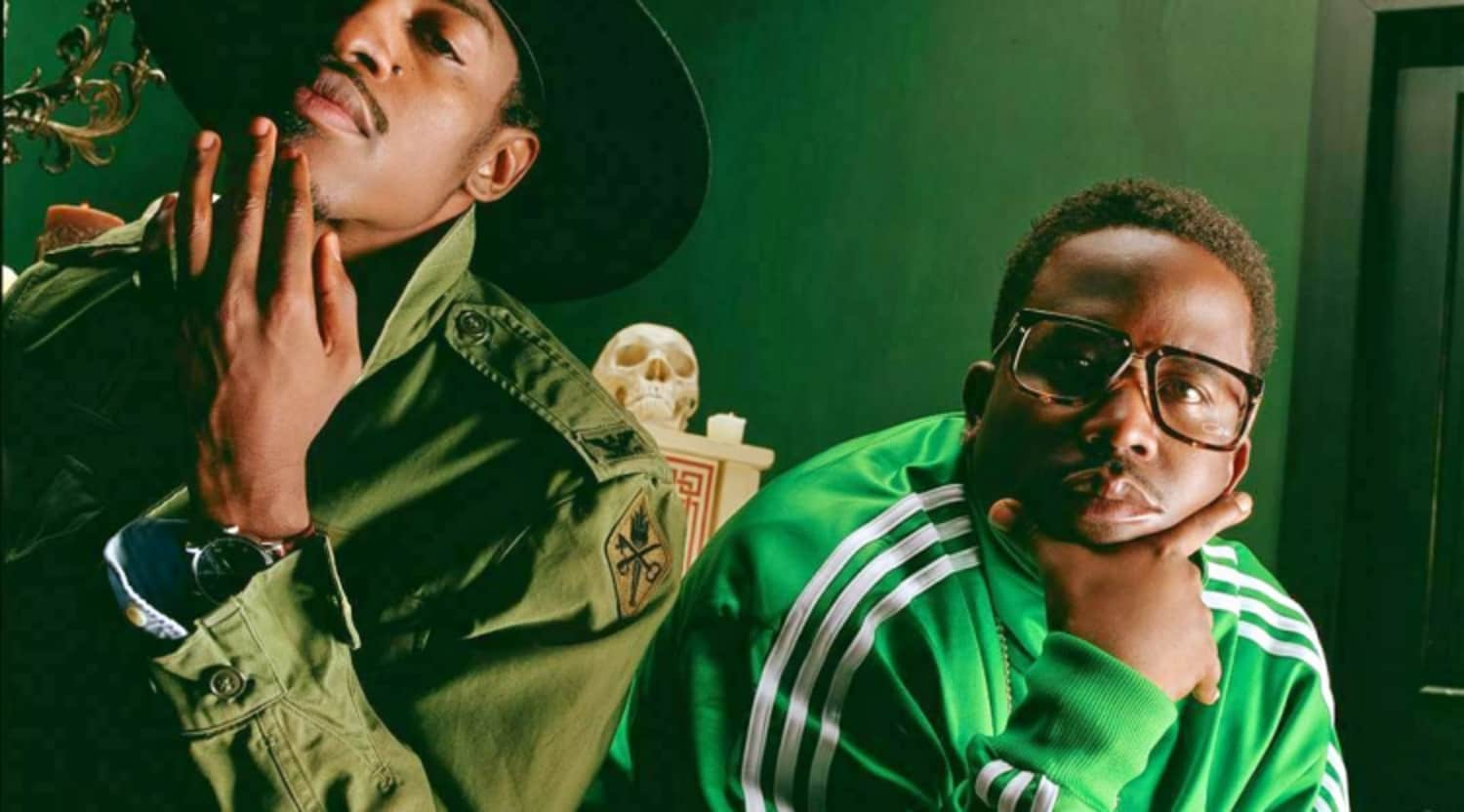 Rovi
Outkast Tickets
Outkast Tour Schedule
With their blend of funk, Southern bump, and modern hip hop, Outkast has established itself as one of the best hip hop duos in music history. Formed in 1992 by Andre 3000 and Big Boi, Outkast has long been a favorite in the hip hop industry. After all, Outkast is responsible for some of the greatest hip hop tunes in history, such as "Hey Ya!" and "Ms. Jackson". In 2007, Outkast's fans all around the world were devastated when the duo announced their hiatus, but now this talented duo is back and they are better than ever! Fresh off their hiatus, Outkast has been headlining some of the biggest music festivals in the world, from Coachella to Firefly. Few other musical groups have announced their comeback quite like Outkast has, as they have secured over 40 headlining slots at music festivals this year, making them one of the most exciting touring acts of the year!
So get ready for an incredible live performance filled with some of your favorite hip hop tunes and grab your tickets to one of these upcoming music events from StubHub! So what are you waiting for? Head to StubHub right away!
Outkast Background
Andre "Andre 3000" Benjamin and Antwan "Big Boi" Patton formed their hip hop duo in high school. Hailing from Atlanta, Georgia, these two hip hop artists fell in love with hip hop culture at an early age, so it only felt natural for them to join forces and pursue their own career in music. The duo released their debut album in 1994, which earned them significant attention because of its featured single, "Player's Ball". Throughout the Nineties, Outkast continually experimented and changed up their musical styles, making them one of the most interesting and unique hip hop groups in music.
The duo's major commercial breakthrough came in 2003 with the release of their album Speakerboxxx/The Love Below. This album spawned several hit hip hop tunes, including "Hey Ya!" and "The Way You Move". Outkast was also recruited to produce the soundtrack for the 2006 film Idlewild, in which they also had starring roles. Sadly for their fans, the duo announced their hiatus in 2007, leaving a vacuum in hip hop for years to come.
Over the course of their career, Outkast has been widely regarded as one of the best hip hop groups in music history. Together, the duo has received six Grammy Awards and has sold over 25 million records, not to mention the fact that Outkast has received phenomenal critical praise over the years for their unique and catchy hip hop tunes. Now that they are back in action, there's never been a better time to see Outkast perform live! So grab your Outkast tickets on StubHub before they are all sold out!
Greatest Hits
Outkast has released six studio albums and 32 singles over the course of their prolific career. Some of the duo's most popular songs include "Hey Ya!", "Ms. Jackson", "The Way You Move", "Roses", "So Fresh, So Clean", and "Elevators (Me and You)".
With so many fantastic hip hop anthems to their name, there's no denying the fact that Outkast has become a hip hop legend. Few other groups have been able to accomplish what Outkast has, and now you get to see them perform fresh off their hiatus! Head to StubHub to grab your Outkast tickets today!
Trivia
Big Boi and Andre 3000 signed their first record deal when they were just 17, and they have been dominating the hip hop world ever since.
The Experience
Outkast may have taken a lengthy hiatus, but they are back with as much fervor and energy as ever! Once Outkast takes the stage, you can bet that the entire audience will go wild with excitement, and you will spend the entire show singing, dancing, clapping, and watching in awe at these two incredible performers. Head to StubHub right away to secure your tickets to one of Outkast's upcoming shows and get ready for one of the best hip hop shows of your life!
Back to Top
Epic events and incredible deals straight to your inbox.