There aren't any Events on the horizon right now.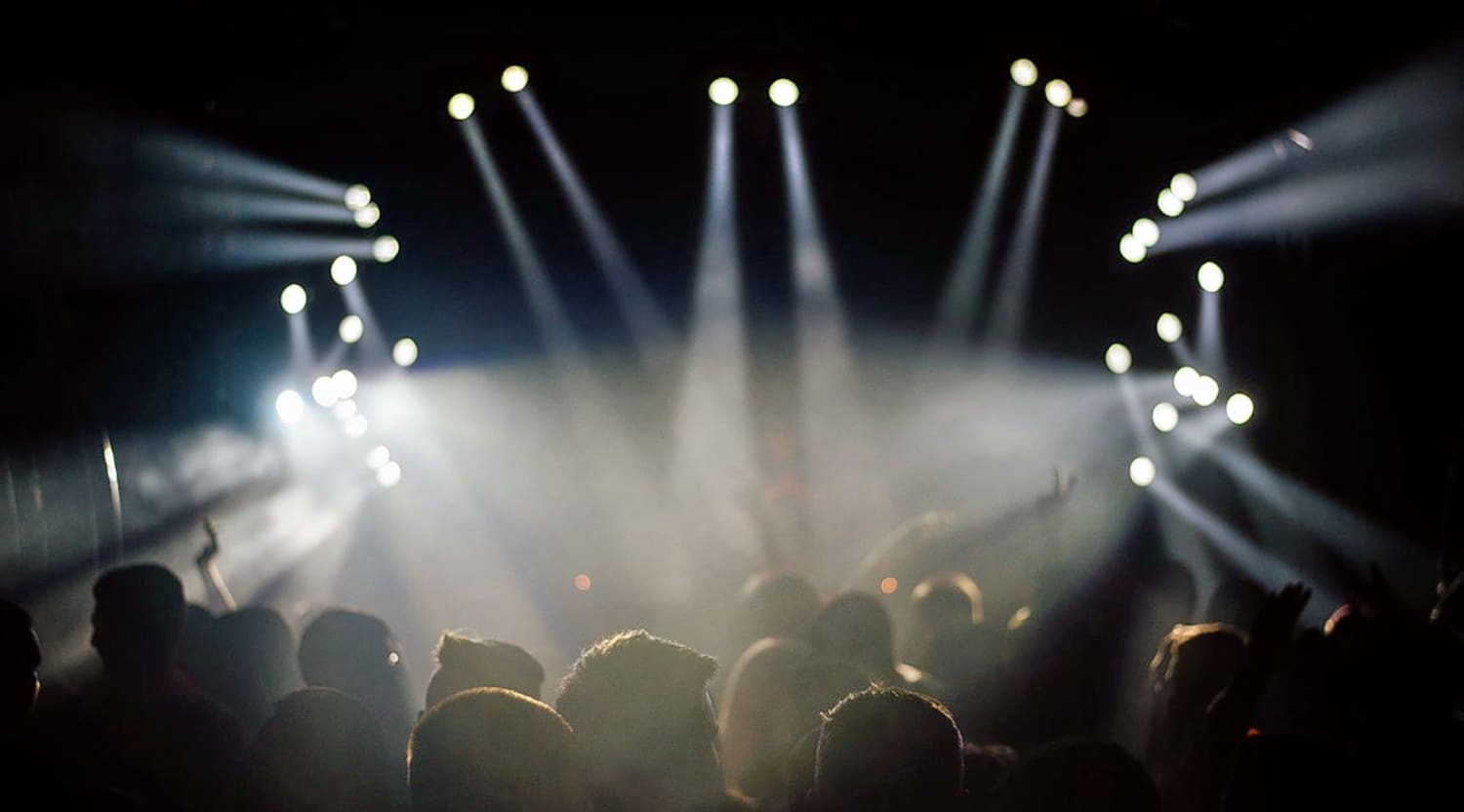 Stocksy
Owl City Tickets
Owl City Tickets
Fans were introduced into the tone of Owl City in 2007. Little did people know that the music with its psychedelic appeal was just a personal project. The single, "Fireflies," captured a new social movement that was being started by global listeners. A recording of synthesized sounds were composed as if a band had created it. There were life-like drums that pushed the singer's voice forward from each track. You can now see the project's performer, Adam Young, live in concert.
As If Live From the Basement of Your Mother's Home
The basement of Adam's parent's house is where his new sound came to life. The project's public reputation first grew on MySpace but was housed out of Owatonna, Minn. The social media site brought the symphonies of Ocean Eyes to a new age of social listeners. These fans bought up to 2,000 singles from the artist every week. Adam's job with a Coca-Cola factory might have helped his music. With insomnia setting the stage for his personal struggles, the daily work of a shipping warehouse drove him further into his own music. Adam is public about his non-social tendencies today. His factory work would pass by only as he wrote music within his head. He then forgot to eat and shower in an attempt to record the ideas that he had uncovered. Though Young claims to have Asperger's, the condition has never been confirmed. In either case, the 1.4 million copies of "Fireflies" he sold revealed that a world of online listeners was inspired. A group is now touring the country with Adam's songs.
Where can I buy Owl City tickets?
Finding Owl City tickets is as easy as using StubHub, and all ticket purchases are backed by the FanProtect guarantee.
What can I expect from Owl City?
Owl City is more than a single performer. The project started solo, and though Adam is portrayed as shy, something overpowers him as he steps on stage. From cartwheels to fist pumps into the air, the freedom of the spotlight gives him a unique boost of energy. The MySpace fanbase he built helped the performer to transform his public appeal. He now tours with a guitar player, two keyboard players, and a drummer to back up his vocals. Adam has also opened for John Mayer.
Who are the members of Owl City?
The current performers of Owl City are Jasper Nephew on guitar, Gabriel Hagan on drums, Rob Morgan on bass and Breanne Duren providing backup vocals on the keyboard.
Are there certain Owl City songs listed for the set?
"Good Time," which portrayed Carly Rae Jepsen and Adam camping in a social space, might be played. "Vanilla Twilight," "When Can I See You Again," "The Saltwater Room," "Alligator Sky" and "Hello Seattle" are top hits by the band. "Hello Seattle" was written after Young, who had traveled very little in his life, went to Seattle, Wash., and left it amazed. For the producer, it "wasn't better or worse" than he had expected. "It was just different."
Is Owl City coming to a venue near me?
You can check at StubHub to find the latest concerts listed for Owl City. The site will post dates, cities and any special headliners that are expected to join the band. Expect to also receive security for your tickets with the site's FanProtect guarantee.
Will all of Owl City albums play in a live concert?
Look for the group's leading singles to be performed in a live setting. These hits come from albums like Ocean Eyes, Cinematic, The Midsummer Station, Maybe I'm Dreaming, Mobile Orchestra and All Things Bright and Beautiful.
Back to Top
Epic events and incredible deals straight to your inbox.