There aren't any Events on the horizon right now.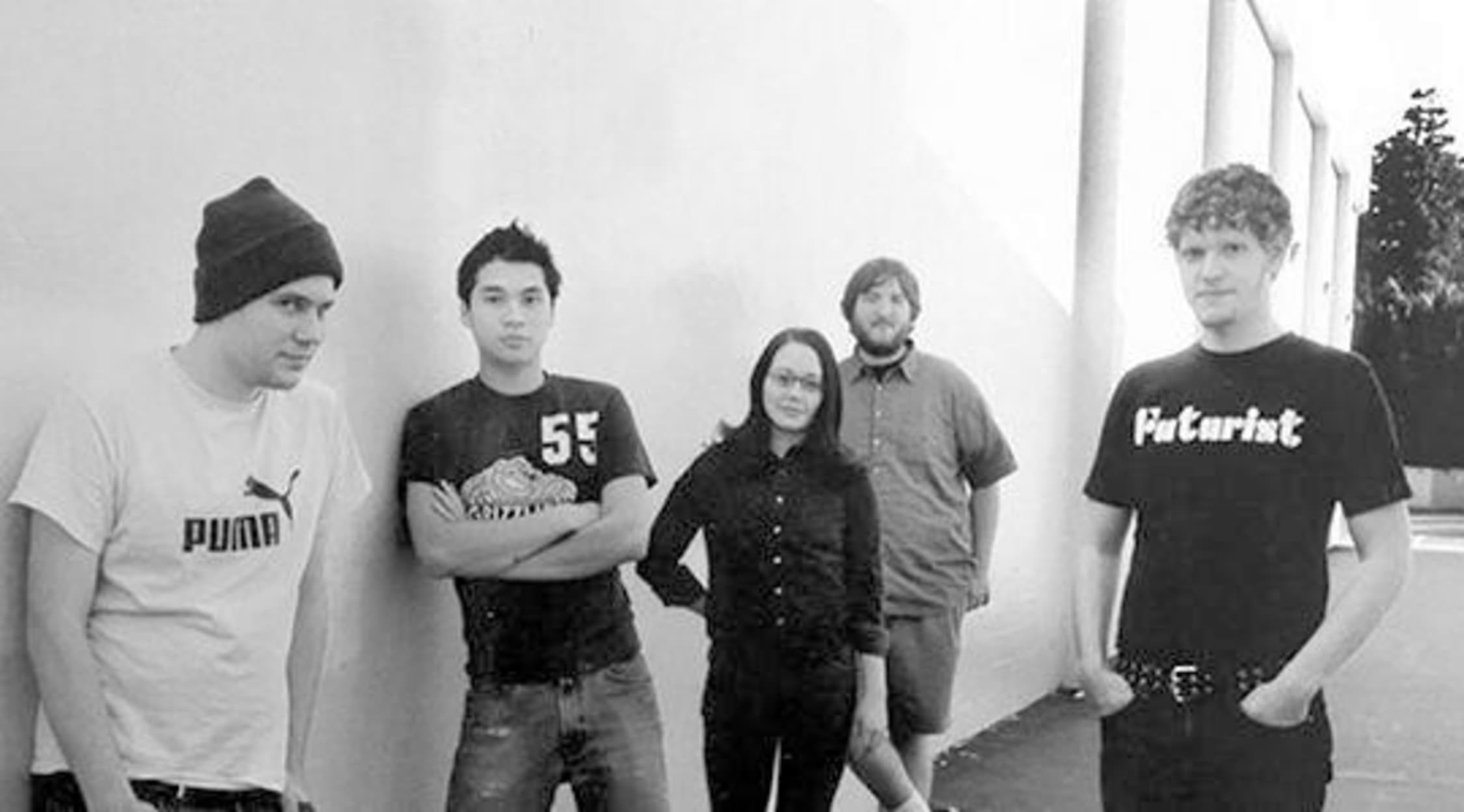 Rovi
Ozma Tickets
Ozma Tickets
Get ready for some complex rock music from some of the best rockers of the era! The members of Ozma are bringing their signature new-wave influenced, power pop sound to the masses, and finding that fans are ready to hear what they have to say! Don't miss your chance to hear this amazing band for yourself! With pop culture and video game references and songs that will make you get up and dance, this band has it all! Buy your concert tickets from StubHub, and be there for every thrilling moment!
Ozma Concert Tickets

Ozma was born from a friendship between vocalist and guitarist Ryen Slegr, guitarist and vocalist Jose Galvez, drummer Patrick Edwards and vocalist and bassist Daniel Brummel. Later the band added Star Wick before the band was even named. While they released several mixtape recordings, they didn't release their first "real" album until January of 2000. The album consisted of several self-made pressings on their own label, Tornado Recordings. Their big break came when they were selected by fans to tour with Weezer and Get Up Kids. In 2001, thy self-released another album that combined Russian music and dance party themes that they called Russian coldfusion. They continued to have success over the next few years, playing in big-name venues and sharing the stage with top-notch bands. But despite their success, the band split in 2004. However, their breakup was short-lived. The band came back together in 2005, and began working on a new album while opening for The Wrens. Ozma then began churning out hits and touring with bands like The Rentals and Hellogoodbye. Buy your Ozma tickets from StubHub, and find out why fans can't get enough of this killer band!
Rock, Pop and Hip Hop Tickets
There's nothing better than experiencing the thrill of seeing your favorite music star or band performing live, right in front of your eyes! Buy your rock, pop and hip hop tickets from StubHub, and experience all of this and much more! Don't wait! Grab your tickets today!
Ozma Tour Dates
Since they reunited, Ozma has recorded more impressive music and shared the studio with Matthew Caws (Nada Surf), Will Noon (Straylight Run), Rachel Haden (The Rentals, that dog), Ben Pringle (The Rentals, Nerf Herder) and Eric Summer (Get Set Go). The band was also invited to perform with Rivers Cuomo on a four-day cruise that included musical acts like Dinosaur Jr., Sebadoh, Wavves, the antlers and The Knocks. Ozma continues to draw large crowds of loyal fans and fill concert halls wherever they go. Don't miss your chance to see them perform live! Check StubHub for all of the latest tour dates and information about Ozma, and snag some tickets to a show near you!
Ozma Concert Tour
If you're looking for a great night of rock music, then a performance featuring Ozma is the show for you! Buy your rock, pop and hip hop tickets from StubHub, and experience all of the rock magic this talented band has to offer! Let StubHub take you to a great event!
Back to Top