There aren't any Events on the horizon right now.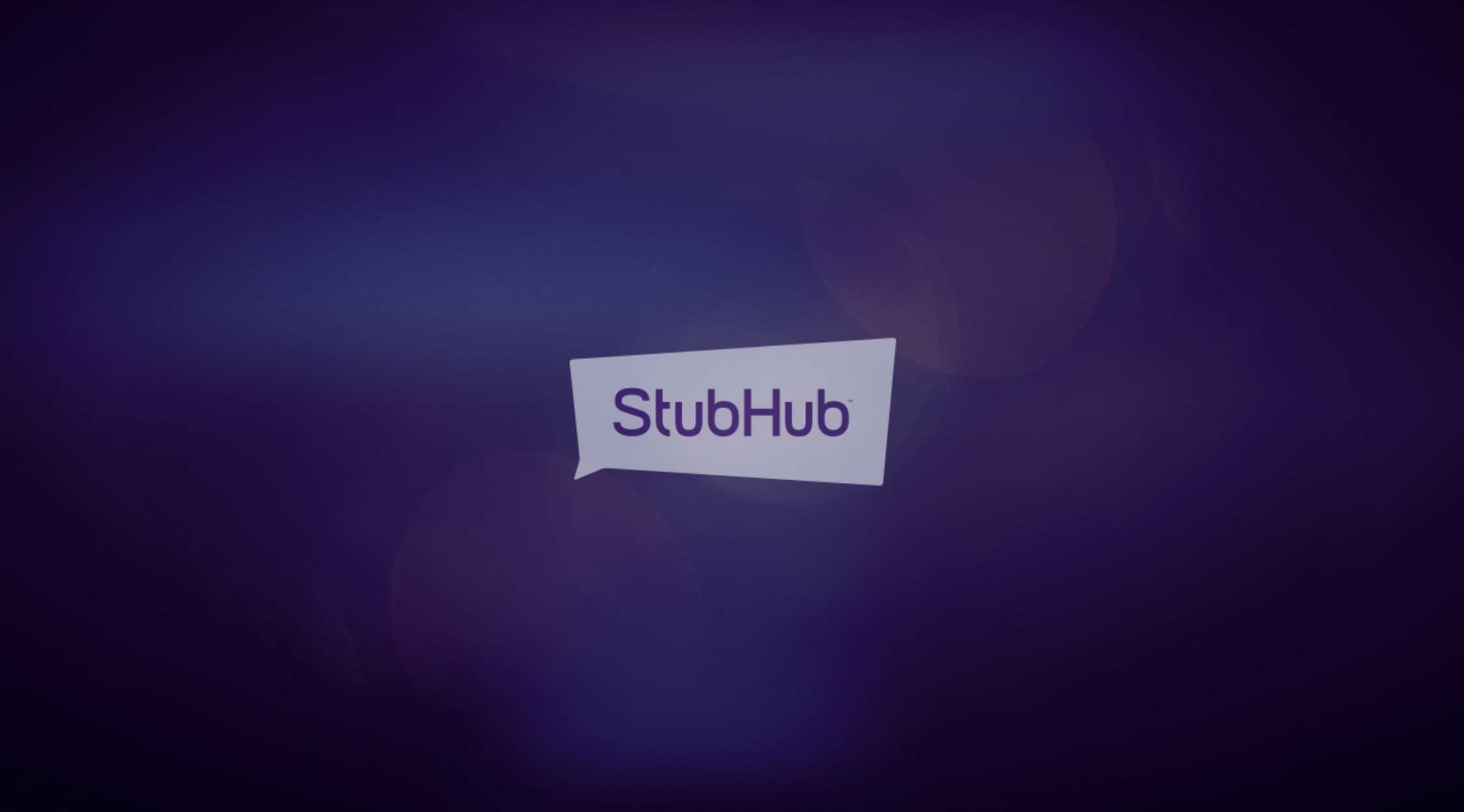 Alamy
P Diddy Tickets
P. Diddy - The 2015 Tour
Actor, entrepreneur, producer, singer, songwriter, and rap star super mogul P. Diddy is at it again, hitting the tour road as he ramps up for one of his biggest and most exciting years yet. Don't miss the P. Diddy 2015 tour as it makes its way onto the road and straight to a venue near you, with a laundry list of tour stops that will kick off with one special show in Mashantucket, CT. Can't make it to catch P. Diddy when he heads to Mashantucket? Keep calm, take a breath, and keep carrying on because this godfather of the modern rap game is constantly adding new events and exciting special events at locations all throughout the USA, Canada, and beyond. His current Mashantucket tour event is just the first step in a larger, continent criss crossing tour, a first taste of bigger and better things to come as P. Diddy lights up music venues all across the world. Stay up to date on all his latest and most up to date concert info right here at StubHub - the internet's number one resource for all of its online concert ticket needs.
P. Diddy will be heading to Mashantucket in style, making his way to the heart of Connecticut as he prepares to shake the Grand Theater at the Foxwoods Resort Casino to its core. He'll be receiving top billing at the Reunion Tour Experience 2, a heavy hitting old school music event that will feature some of the biggest names in the hip hop game today, including: Mase, known for hits "What You Want", "Nothing", "Can't Nobody Hold Me Down", and "Feel So Good"; The Lox, hip hop supergroup whose 1998 album Money, Power & Respect remains one of the greatest tomes of 90s rap that includes hits such as "The Lox Money, Power, Respect", "All For The Love", "Bitches From Eastwick", and "We'll Always Love Big Pappa"; Mario Winans, responsible for the 2004 super hit LP Hurt No More, which featured the tracks "Pretty Girl Bullsh*t", "3 Days Ago", "I Don't Wanna Know", and "Never Really Was"; 112, old school heavy hitters who originated the tunes "Anywhere", "It's Over Now", and "Only You"; and many more.
Whether you're catching Diddy at the most jam packed reunion events or you're seeing him holding his own at your favorite clubs and lounges, the P. Diddy 2015 tour is a must see hip hop event that has two generations of music fans and hard nosed critics everywhere quivering with anticipation. Be sure to hop aboard the Diddy Express as it drops rhymes at a venue near you!
About P. Diddy
Hailing from Harlem, New York City, P. Diddy came of age during the golden era of R&B and soul, immersing himself in the music world as he eventually entered the business side of the industry while interning for Uptown Records. In 1993, Diddy decided to start his own music company, Bad Boy Records, and scouted a variety of talented up and comers such as Notorious B.I.G., Carl Thomas, 112, Father MC, and Faith Evans. His stables of artists would propel Bad Boy Records to massive commercial success, with them eventually signing The Lox and Mase as well as helping to produce work from icons such as Usher, TLC, Lil' Kim, Mariah Carey, Boyz II Men, and Aretha Franklin.
1997 would see the advent of P. Diddy as a recording artist, with his debut No Way Out lighting up Billboard Charts and becoming one of Bad Boy Records' strongest performing records as it moved hundreds of thousands of units in its first week. Diddy picked up multiple Grammy nominations for the record, as well as clinching one win for Best Rap Album. Diddy would continue to light up the music world as a performer, releasing a series of albums throughout the late 90s and early 00s that continued to perform well both commercially and critically, with Diddy having multiple hits entered into the era's hip hop canon.
As Diddy's music career hit high gear, he began his move to the silver screen, featuring in multiple major motion pictures that included Monster's Ball and Made in 2001, A Raisin in the Sun in 2008, and hilariously, Get Him to the Greek in 2010. Get Him to the Greek was Combs' featured a dramatic entrance into the mainstream comedy world, with his character becoming an instant crowd favorite with audiences all across the world.
Previous Hits
Diddy's debut album, No Way Out, remains one of the greatest hip hop releases of the 90s rap era, with the album hitting #1 on the US Billboard 200, Canadian, and Swiss album charts and also making notable appearances in the top 20 in Australia, France, Germany, the Netherlands, New Zealand, Sweden, and the United Kingdom. The album went septuple platinum in the United States alone, and featured a slew of hit singles that have since become certified classics of the 90s hip hop era, including: "Can't Nobody Hold Me Down", "I'll Be Missing You", "It's All About the Benjamins", "Been Around the World", and "Victory".
Trivia
P. Diddy's hit "I'll Be Missing You" was a tribute to Notorious B.I.G., whose career Diddy helped ignite. Biggie, as he was often called, was murdered in a drive by shooting in 1997.
Diddy has been the recipient of multiple MTV Video Music Awards, including for his tracks "I'll Be Missing You" and "It's All About the Benjamins" in 1997 and 1998, respectively.
The P. Diddy Concert Experience
Whether he's building business empires, spitting the illest rhymes in the studio, or lighting up crowds at the hottest venues across the country, P. Diddy always brings the noise as he delivers non stop, top quality music that will keep you on your feet and grooving along from start to finish. Don't miss your chance to catch this legendary hip hop concert experience live that perfectly blends all star stage presence with deep musical lyricism and irresistible hip hop beats. Get your tickets today!
Back to Top