There aren't any Events on the horizon right now.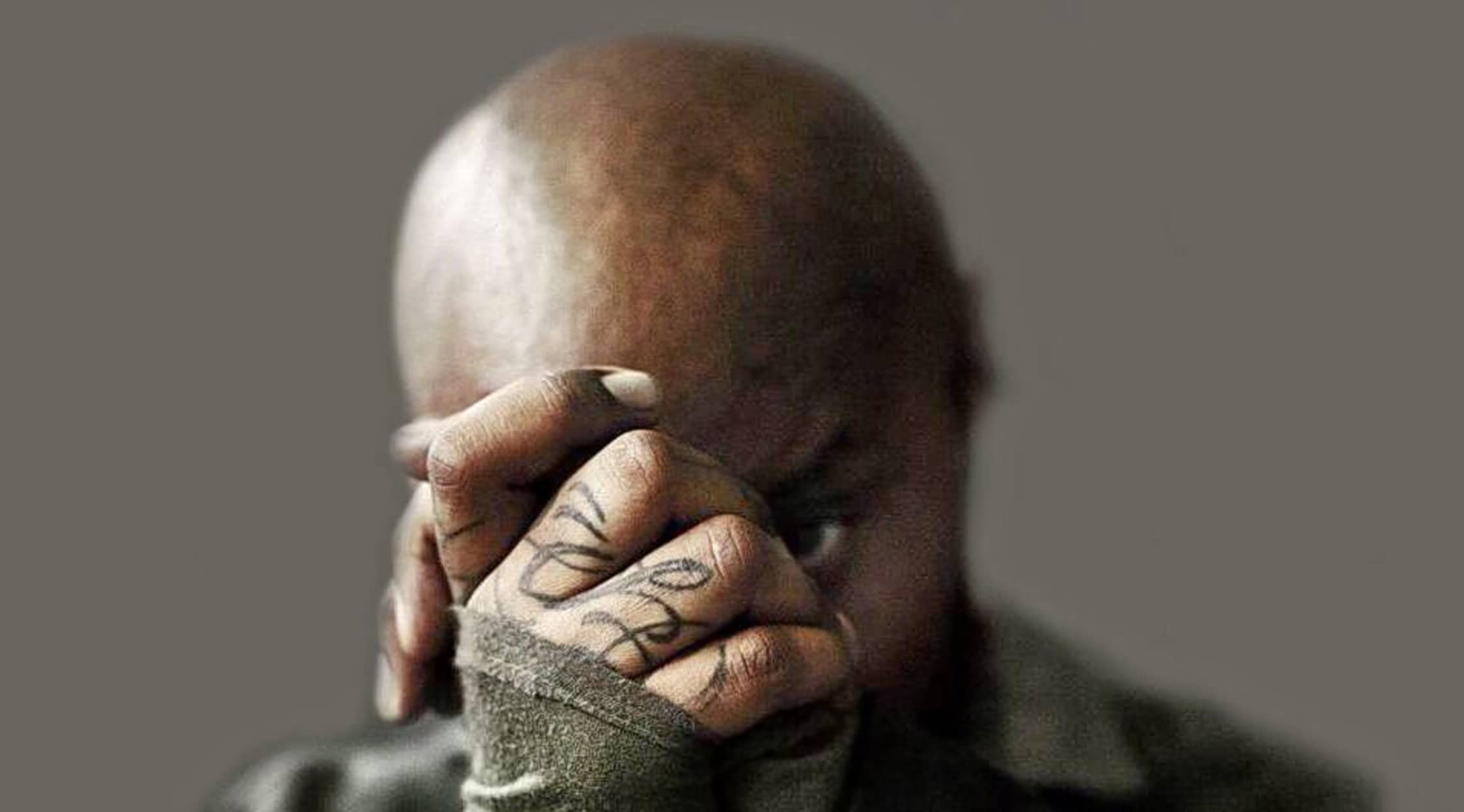 Rovi
P.O.S. Tickets
P.O.S. Tickets – Rapper and Musician Extraordinaire Coming Soon!
P.O.S. tickets are now available for a venue near you, so act fast before all the tickets are sold out for this chart artist. Combining the energy punk with his intense and uncompromising rhyming, this artist also brings some fantastic self-taught instrumental skill into play. Skillful on the bass, guitar, keyboard and drums, he has played with Cadillac Blindside and Building Better Bombs and is one cool customer.
P.O.S. Tickets – About the Artist
P.O.S. was born Stefon Leron Alexander. His experience with music culminated in the release of his first solo album Pecac Neat, which was release on March 16, 2004. It was followed shortly after by Audition on January 31, 2006, an album that found its way into the charts. His next album, Never Better, came on February 3, 2009, bringing him even greater chart success. Expect more awesome recordings in the future!
P.O.S. Tickets – Get Your Tickets Today!
P.O.S. tickets are taking you to the heart of where you want to be with this great rising solo act in the Underground Rap movement. P.O.S. started from the bottom and worked his way up, and that is why so many people can relate to him. If you are looking for some volatile and rousing rhymes then be sure to pick up tickets to see this amazing new talent, but get your tickets today before they go away!
Back to Top