We didn't find anything nearby, but here's what's happening in other cities.
There aren't any events on the horizon right now.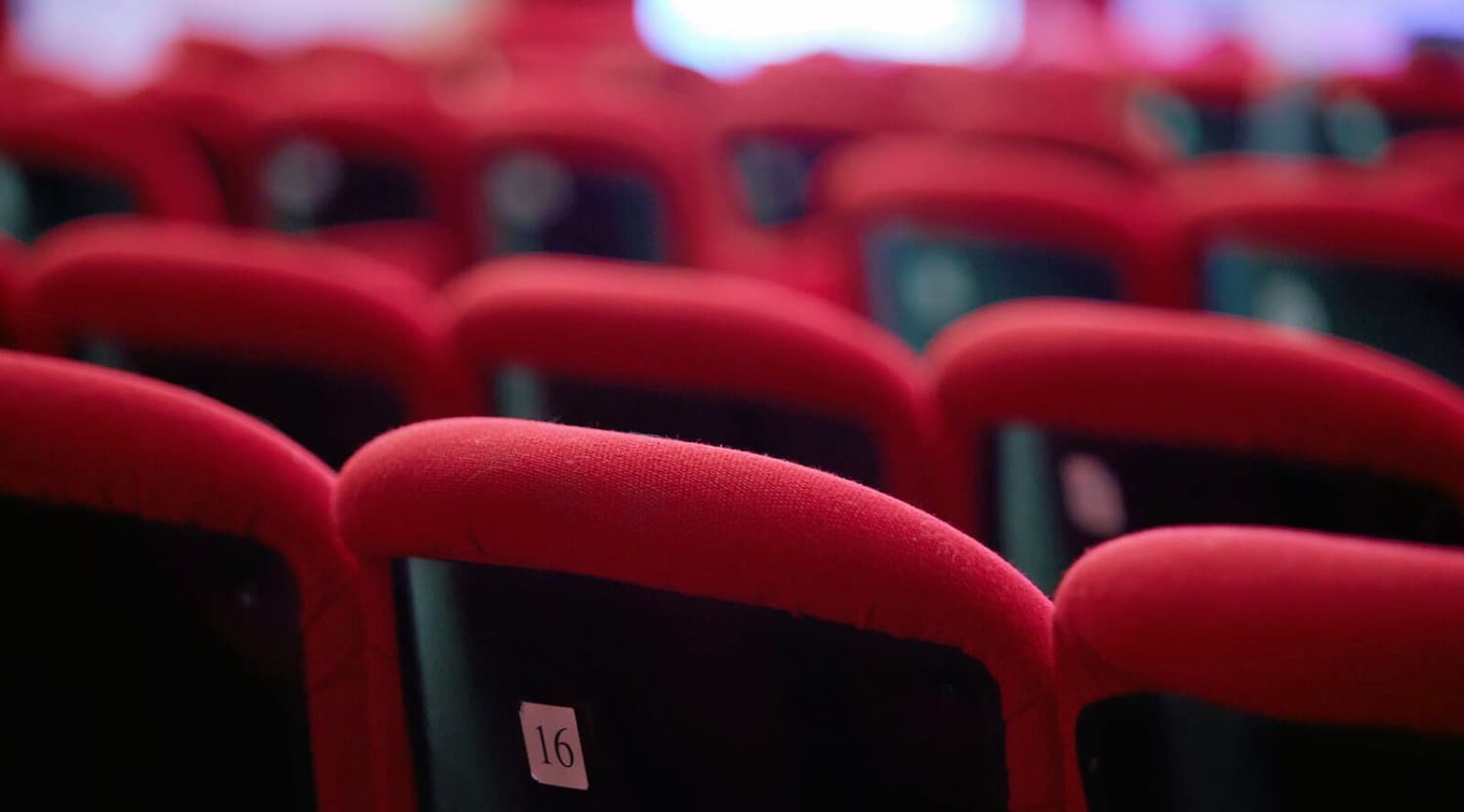 Adobe Stock
Pageant of the Masters Tickets
Pageant of the Masters Laguna Beach Tickets
Come and experience art come to life…literally! Tableaux vivant is an art form that's been popular for centuries. It involves actors, often robed or painted, holding statuesque poses that make them resemble living art work. Think of the street performers known as "living statues" creating the world's finest masterpieces with the ambiance of a theatrical production. Each year, Laguna Beach creates a masterwork of tableaux vivant that astounds and astonishes patrons of the event. Don't miss your chance to experience this one-of-a-kind event for yourself! Buy your theater tickets from StubHub, and be there for every artistic moment!
Pageant of the Masters Laguna Beach
The Pageant of the Masters is an internationally renowned event that has earned accolades from Orange County residents and critics for decades. The event's history traces back to Laguna Beach's founding as an artist's colony, starting in 1932 as a way to draw in tourists. Since then, the event has become a phenomenon. This unique event is the crown jewel of Laguna Beach's Festival of Arts and is one of the most unique productions in the world. Each summer, art fans and intrigued patrons of the festival come to see this famous attraction. It's like nothing you've ever seen before, and you won't want to miss a moment! Buy your Pageant of the Masters tickets from StubHub today, and find out why Orange County residents return to this event year after year!
Plays Tickets
There's nothing like sitting in the theater as the lights go down and the curtain parts to reveal a funny or dramatic stage production! And when you buy your plays tickets from StubHub, you will get the chance to experience all of this and much more! StubHub always has the best seats in the house to the hottest venues in the country! Don't miss out! Buy your tickets today!
Pageant of the Masters Laguna Beach Irvine Bowl Tickets
Tickets to this unbelievable event allows you to experience art like never before, and enjoy an event that your whole family will treasure for years to come. Watch as classic paintings come to life before your very eyes. Dressed as characters from these works, actors will stroll across the stage, then suddenly freeze in place, perfectly forming the images you love and remember. This amazing sight has to be seen to be believed. You will watch with bated breath as the characters hold their positions for several minutes without moving! Check StubHub for all of the latest information about Pageant of the Masters, and snag some tickets to this unforgettable event today!
Pageant of the Masters Irvine Bowl Tickets
If you're looking for a great family-friendly event that will infuse a little culture into your family's life, then come down to the Irvine Bowl , and experience Pageant of the Masters for yourself! You won't find anything else like it in the US, or even around the world. Don't miss your chance to see it in person! Every performance is accompanied by live narration and a professional orchestra. Buy your plays tickets from StubHub today, and you won't be disappointed!
Back to Top
Epic events and incredible deals straight to your inbox.