There aren't any Events on the horizon right now.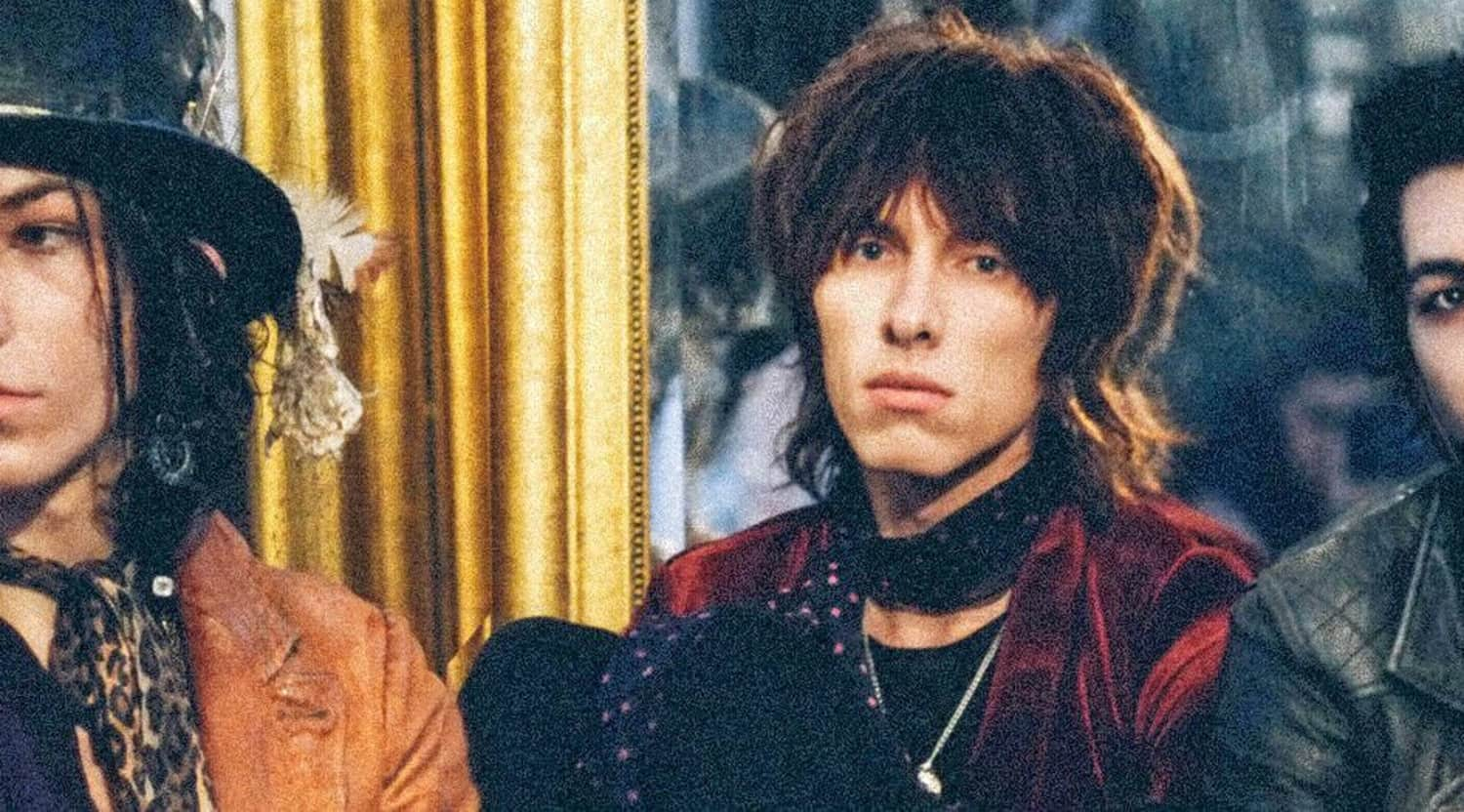 Rovi
Palaye Royale Tickets
Artist: Palaye Royale
Genre: Indie rock, glam rock, art rock
Roots: Canada, Las Vegas
Discography: Get Higher / White, The End's Beginning, Boom Boom Room (Side A), Boom Boom Room (Side B)
Hits: "Morning Light," "Get Higher," "You'll Be Fine"
Record Label: Sumerian Records
Palaye Royale Tickets
The cult-like following that Palaye Royale amassed at the start of their career was due in part to the success of their early singles that they released on YouTube without the help of any major label. Their fans, known as "Soldiers of the Royal Council," helped the songs "Morning Light" and "Get Higher" rack up millions of listens. In 2013, "Get Higher" was even used by Samsung in a global ad campaign, which brought Palaye Royale tons of new exposure to audiences around the world. Part art rock, part glam rock and part indie rock that is reminiscent of My Chemical Romance, Palaye Royale has developed a unique, ambitious sound that is all their own. Their first RP, The EndÕs Beginning, was released in 2013, and they followed that up in 2016 with the ambitious Boom Boom Room (Side A). Palaye Royale won the Best Breakthrough Artist award from Rock Sound in 2018, which was the same year they released Boom Boom Room (Side B). To catch the energetic and artful live shows of this glam band, you can grab your Palaye Royale tickets at StubHub.
Here to Love You
When you see a Palaye Royale tour, you'll see the famed trio that consists of three brothers: Emerson Barret, Remington Leith and Sebastian Danzing. Originally calling themselves Kropp Circles, the band changed their name to Palaye Royale in honor of the famous Toronto dance hall called the Palais Royale. The band had early success, winning MTVÕs 2014 Musical March Madness and beating out bands such as Linkin Park and Coldplay. The album Boom Boom Room (Side B) landed at No. 89 on the Billboard 200 album chart. With two successful albums under their belt, Palaye Royale has branched out into other creative endeavors. Some of their music was used in the film American Satan, and Remington Leith also lent his singing voice to some of the characters that appeared in the film. In 2018, their song "YouÕll Be Fine" made it all the way to No. 31 on the Mainstream Rock Songs. DonÕt miss the Palaye Royale tour; get your tickets today.
Back to Top
Epic events and incredible deals straight to your inbox.