There aren't any Events on the horizon right now.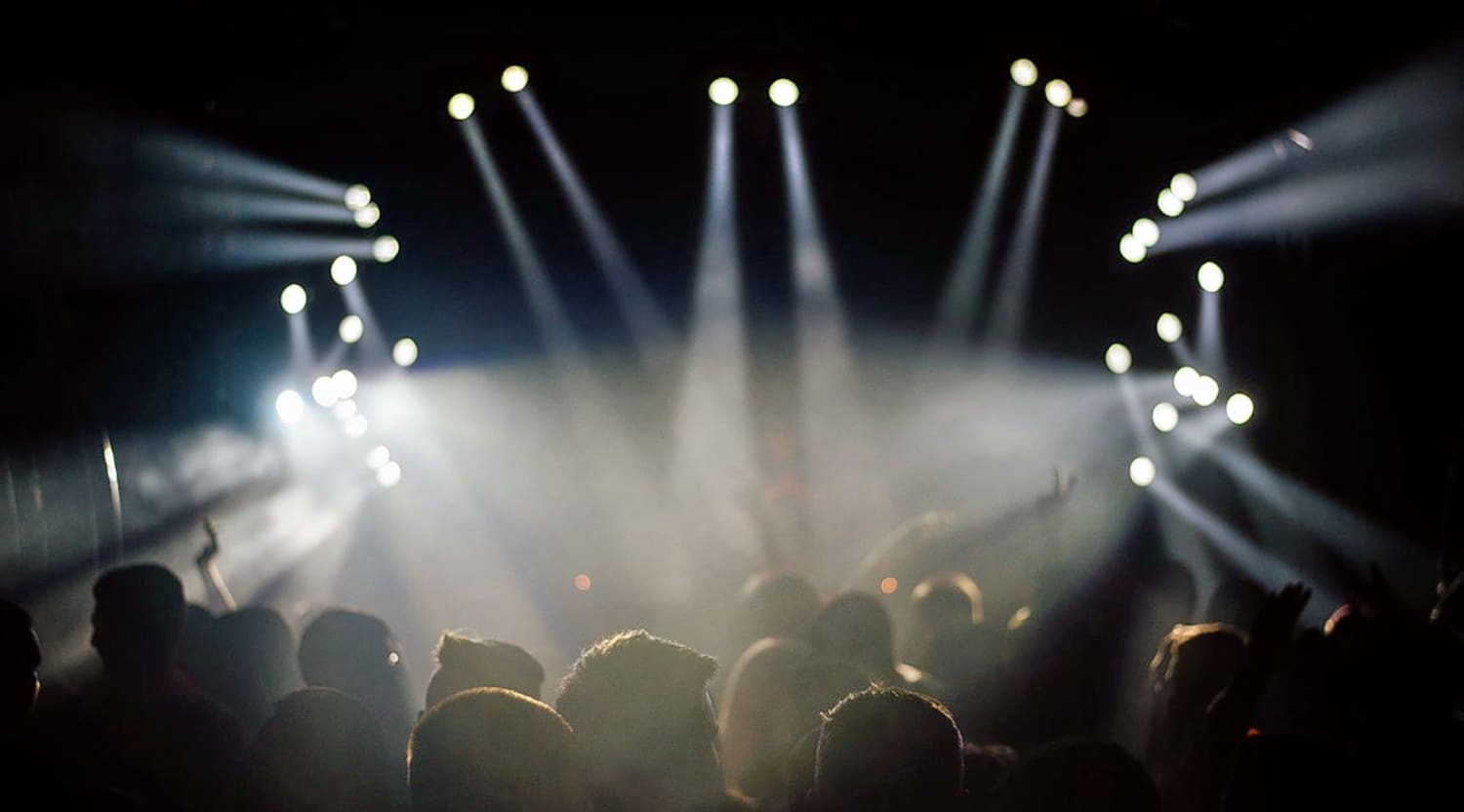 Stocksy
Paola Turci Tickets
Paola Turci: one of Italy's most enduring pop stars
  Few Italian pop stars can claim to have had a career as enduring and prolific as Paola Turci's. Since the 1980s she has been astounding fans around the world with her inspirational pop music. Her music isn't just catchy and entertaining, but also often deals with important social issues – something that makes her stand out from other musicians. Book your Paola Turci tickets on StubHub and see this legendary pop icon for yourself.
See the incredible Paola Turci live in concert
  Paola Turci first gained recognition after her appearance at the Sanremo Music Festival in 1986 – although she didn't win, she received many plaudits for her entry song called "L'Uomo di ieri". It was just the first of many appearances at Italy's most famous music competition. She would return a year later and win the Critics' Award, this time for a track called "Primo Tango", as well as winning the Emerging Artists category in 1989 with "Bambini", a song that drew her international recognition. The Paola Turci discography is extensive, consisting of more than a dozen studio albums, a cover album, anthology albums and more. It's this incredibly rich and diverse back catalogue that makes a Paola Turci concert so incredible to watch. You might hear one of the tracks from her folk-infused second album, or a song that deals with an important global issue, or perhaps one of her incredible cover songs. See this incredibly talented performer by buying Paola Turci tickets on StubHub today.
Music with an important message
  Aside from her great music, one of her most endearing features is her commitment to important social issues. She has always been involved in supporting NGOs, and often plays benefit concerts or writes songs that address important issues, such as "Rwanda", a song about the Rwandan genocide. Another thing that made her very popular was her incredible covers album, "Oltre le nuvole", which was released in 1997. With this record, she took popular English pop songs such as "You Don't Understand Me" by Roxette and created beautiful Italian renditions from them. It was an album that ended up being certified Platinum in Italy. She's also collaborated with many incredible musicians – for example, some of the songs on her album "Mi bastra il paradiso" (2000) were co-written with fellow Italian pop singer Carmen Consoli. She has also toured with stars such as Max Gazzé, Marina Rei and Noémi. Buy Paola Turci tickets on StubHub today, or, if you happen to have a ticket you can't use, you can sell it here as well and make another fan's day.
Back to Top
Epic events and incredible deals straight to your inbox.