There aren't any Events on the horizon right now.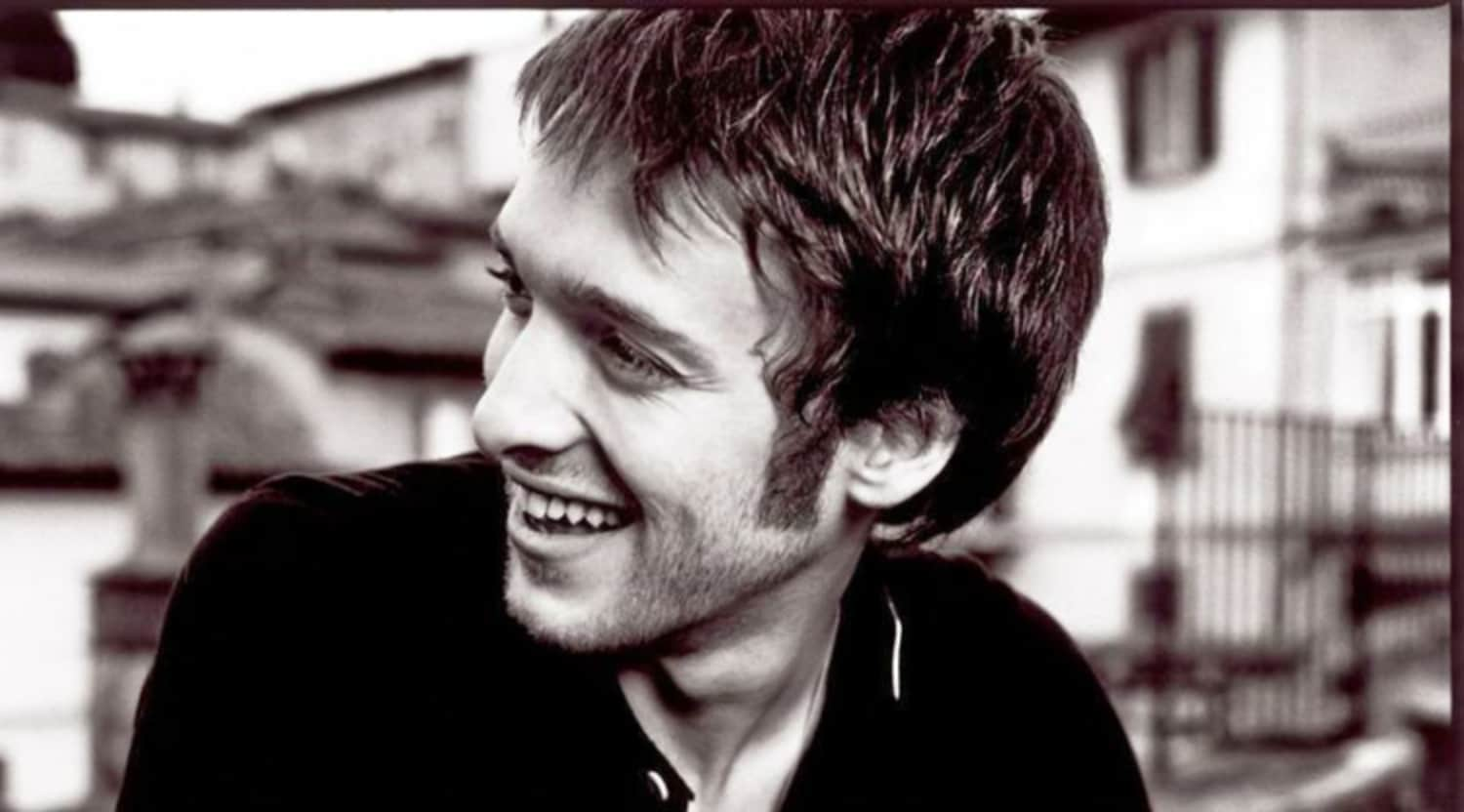 Rovi
Paolo Nutini Tickets
Paolo Nutini Tour Schedule
Paolo Giovanni Nutini has become a musical sensation all over the U.K., and his music is spreading to the U.S. now as well as he hits up great venues all over the States. His incredible voice and passion for music left him with little choice but to pursue a career in music, so he spent most of his adolescence fervently working toward becoming one of Scotland's most treasured musicians. Whether it's the Variety Playhouse in Atlanta, Zilker Park in Austin, or any of the other top-tier venues that Paolo Nutini might show up at, this is just one of those bands that you have to see up close and personal sooner or later if you're a Paolo Nutini fan.
There is nothing quite like the experience of being at an amazing concert event, particularly when it's a world-class singer like Paolo Nutini and he's looking to bring his soulful tunes to the masses like almost no one else in the genre. As soon as you're there soaking up the vibes of a great crowd and a talented band bringing the concert to the next level, you'll be glad that you're not sitting at home just wondering why you decided not to go. With a singer like Nutini, you'll end up with a completely different level of appreciation for his talents and his ability to connect with a live audience.
Paolo Nutini Background
Paolo Nutini grew up in Paisley, Scotland to an Italian father and a Scottish mother. Although his parents expected him to take over the family's fish and chips shop, Nutini's grandfather noticed the young boy's musical potential and started encouraging him to sing. He soon dropped out of school to focus on his musical career, and spent three years working hard as a roadie to support himself while he learned the ins and out of music business. While attending a David Sneddon concert hosted by 102.5 Clyde radio station, Sneddon was delayed, and after winning a short and impromptu quiz, Nutini was given the opportunity to perform on stage. He wowed the crowd with his distinctive voice and powerful range, and gained the attention of Brendan Moon, a businessman who was in the audience and offered to become Nutini's manager.
From there, Nutini would move to London and started performing in venues all over the city, and eventually gained supporting set slots for major artists like Amy Winehouse, K.T. Tunstall, and even The Rolling Stones. He toured incessantly not just in the U.K., but around the world as well, stepping on stage at venues in Vienna, New York, Glasgow, Austin, and many other major cities. He has since performed at the world famous Glastonbury music festival, at Wembley Stadium, and on numerous radio programs. With his unique musical vision, his explosive voice and the tendency for his music to truly pop in person, this is an artist you don't want to miss out on if he's ever in town for a highly anticipated show.
Paolo Nutini Greatest Hits
Since launching his career in 2005, Paolo Nutini has released three albums to great commercial and critical success. His albums include "These Streets" (2006), "Sunny Side Up" (2009), and "Caustic Love" (2014). Some of his most popular singles from these albums include "Last Request," "Candy," "Pencil Full of Lead," "10/10," "New Shoes," "Jenny Don't Be Hasty" and "Scream (Funk My Life Up)." With his incredibly successful songs, it's no surprise that Paolo Nutini has accumulated a fine collection of awards over the years, such as an ASCAP award, a U.K. Music Video Award, several U.K. Festival Awards, and even a couple of BRIT Awards nominations. Put it all together and you have a talented young singer on the rise who only seems to be getting more and more popular from one year to the next.
Paolo Nutini Trivia
Did you know that Nutini is known for singing with his eyes closed for nearly the entire concert?
The symbol of passion for a singer might be when he/she is singing with eyes closed and pouring voice and soul into a song, which is exactly what Nutini has been noted for over the years.
Paolo Nutini Concert Experience
Sure, there are plenty of ways to listen to music these days, but it's a completely different experience to actually be there so you can feel the pulse of the crowd and watch your favorite musicians take the stage for an unforgettable concert experience. For anyone who has been out to see Paulo Nutini, it's obvious that that holds very true for this exciting singer, as he's always in the middle of one memorable concert event or another as they continue to tour all over the country. When a great singer like Paulo Nutini takes to the stage, the energy will be nothing short of unbelievable, giving you plenty of reasons to head out and see the big show first-hand as Nutini lights up yet another live audience.
Back to Top
Epic events and incredible deals straight to your inbox.