There aren't any Events on the horizon right now.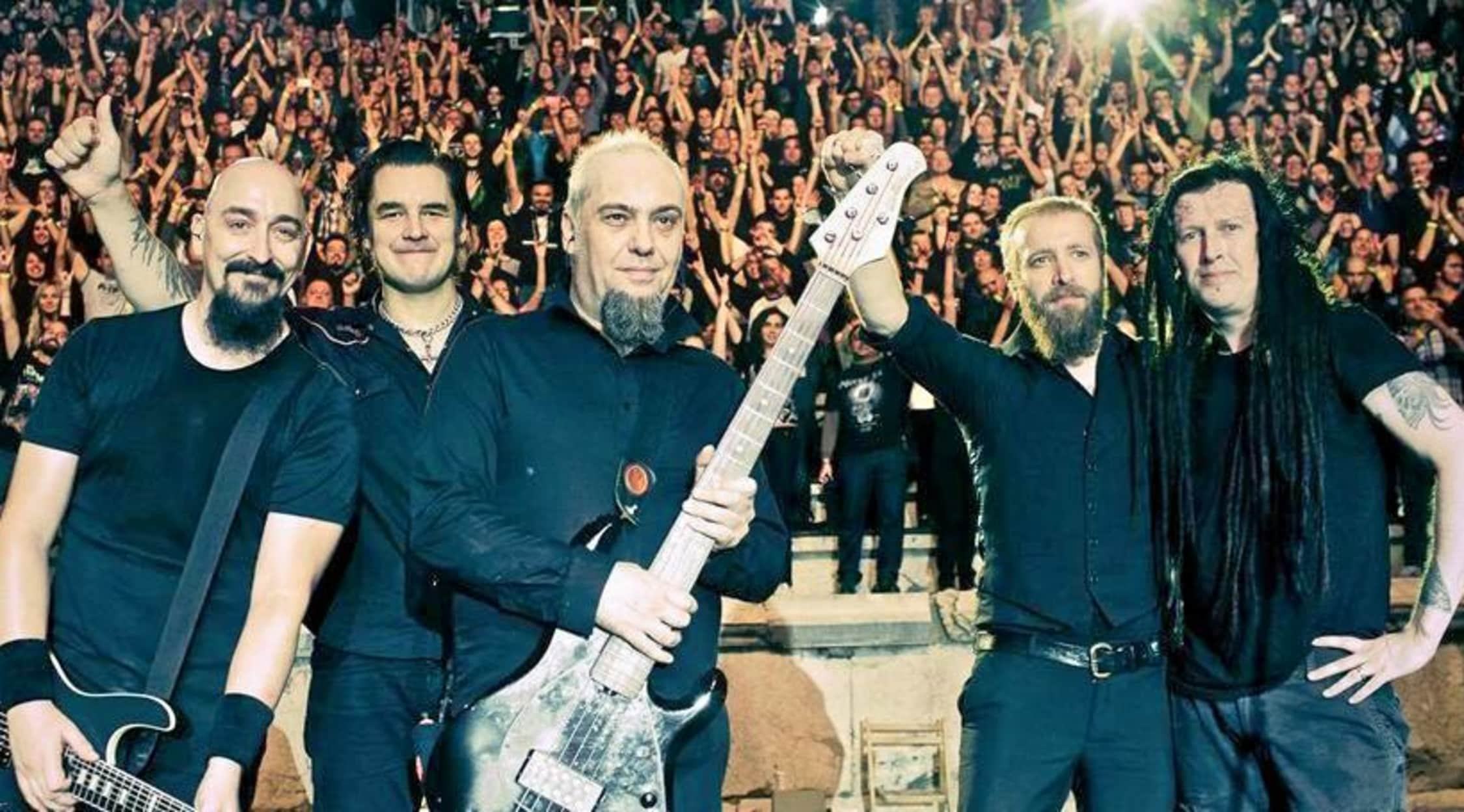 Rovi
Paradise Lost Tickets
Paradise Lost Tickets
Paradise Lost is a legendary heavy metal band that originally formed in Halifax, England in 1988. They have gone on to record numerous albums and toured all around the world. Early on the band was influenced by bands like Candlemass, Celtic Frost, and Morbid Angel, but they took some inspiration from their influences and finally came up with a heavy metal sound that is uniquley their own. Get concert tickets for Paradise Lost from StubHub today.
Paradise Lost
Gothic, the 1991 album from Paradise Lost recieved rave reviews from fans and critics alike and was deemed a classic within the metal community. Their album One Second was a top ten hit in Germany and Sweden. This influential band quickly became one of the most important metal bands on an international level.
Paradise Lost Tour Dates
Paradise Lost have toured extensively through North America, South America, Europe, Australia, and Japan. They provide a thunderous, engaging live show that leaves audiences all around the world stunned and amazed. Take a look at Paradis Lost's tour dates to catch them performing live near you.
Paradise Lost Tour Tickets
Metal fans have known for years that Paradise Lost, whether recorded or seen live, is the cream of the crop when it comes to heavy metal. Get rock tickets for Paradise Lost and see one of the most influential, legendary heavy metal bands touring today.
Back to Top