There aren't any Events on the horizon right now.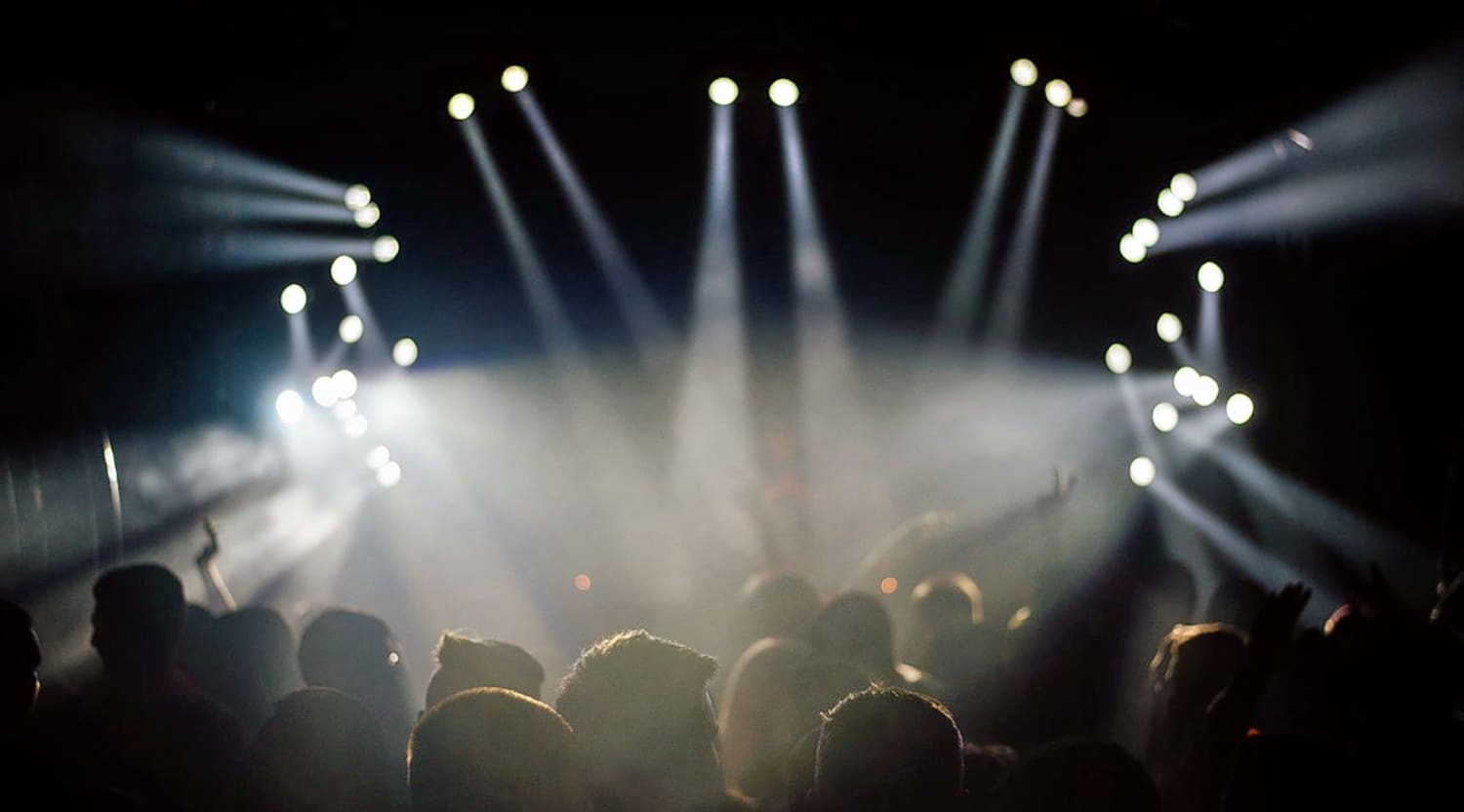 Stocksy
Park Hyo Shin Tickets
Park Hyo-Shin is Korea's Unlikeliest Superstar
Park Hyo-Shin isn't fond of TV or radio interviews, yet for twenty years, he has been a superstar in his native South Korea. Some even consider him "the greatest singer in Korean history" and his body of work plus his adoring fans would agree. Park Hyo-Shin tickets are ready now to purchase or sell via StubHub.
Enter the Music World of Park Hyo-Shin
Right from the start, Park Hyo-Shin was destined for stardom. At a young age, he would entertain diners at his family's restaurant, even becoming something of an attraction there among patrons and during his high school years, he entered and won several talent competitions. In 1999, Park debuted his first studio album, "Things I Cannot Do For You," but it was his appearance on a popular TV show that catapulted him to fame and resulted in a big surge in record sales for the album. That success continued with the follow-up, "Second Story," and a new pop icon was born, joining the likes of Wheelsung, Kim Bu Soo and Sung Si-Kyung as the premier R&B/Soul solo acts in South Korea. With hits like "Time Honored Voice" and "Snow Flower", Park Hyo-Shin has captivated thousands with his deep, melodious voice and emotional lyrical stylings that have won him critical acclaim among contemporaries, industry insiders and awards panels. With seven studio albums to his credit, Park has stamped his authority on contemporary R&B music in Korea. Reserve your tickets and catch him in concert today. Park Hyo-Shin tickets are available now to buy or sell via StubHub.
Spend an evening with Korea's premier Troubadour
In 2000, not long after his introduction, Park made his musical theatre debut as Hamlet in "Rock Hamlet" which would be the first of five theatre productions he performed, including "Phantom of the Opera" and "Mozart" in 2015. Such cross-over appeal shows his ability to dominate both studio and stage and is a good measure of his sustained popularity over the past two decades. This can also be attributed to the fact that he has a voice not often heard among South Korean male singers, with great depth, emotional sensitivity and sheer power. He admits to having an affinity for Eric Benet and he's got the chops to successfully pull it off, just as he's been doing all these years since he was a young boy in his family's restaurant. That he is a self-imposed recluse is the last part of his unique persona, which heightens the mystery surrounding the artist himself and can do nothing but to add to the appeal. Spend an evening with this multi-talented balladeer and enjoy yourself. Park Hyo-Shin tickets are ready now to purchase or sell via StubHub.
Back to Top
Epic events and incredible deals straight to your inbox.