There aren't any Events on the horizon right now.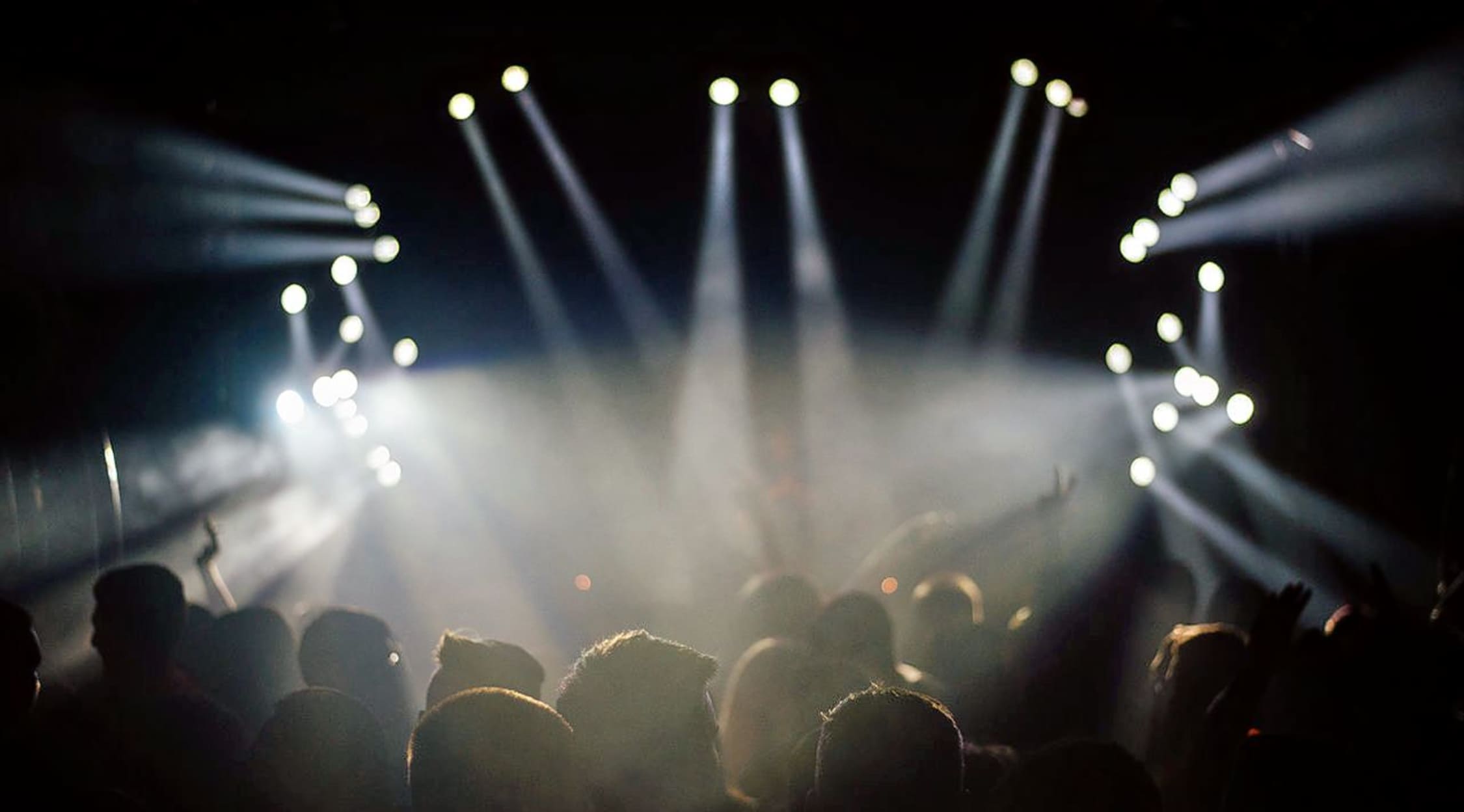 Stocksy
Parker Quartet Tickets
Parker Quartet Tickets
Parker Quartet is a Grammy Award winning string quartet that has been garnering praise and adoration from critics and fans alike. They offer audiences a mix of world music, jazz, and folk music and have been known to perform in non-traditional venues including new York City bars. Get concert tickets for Parker Quartet from StubHub and see one of the best musical ensembles performing today.
Parker Quartet
Parker Quartet have the honor of being the first Artists in Residence for Minnesota Public Radio and have worked with chamber music students at the University of Minnesota. They are an ensemble that is definitely dedicated not only to performing great music, but increasing knowledge of and exposure to amazing music.
Parker Quartet Tour Dates
Despite their time spent in residencies and educating future musicians, Parker Quartet still finds the time to tour and take their music to aficionados around the United States. Take a look at Parker Quartet's tour dates on StubHub and find out when they will be performing near you.
Parker Quartet Tour Tickets
As Grammy Award winners who are recognized as being the best of their generation in their musical genre, Parker Quartet are consistently selling out venues all over the world. Buy classical music tickets for Parker Quartet from StubHub and see some true virtuosos performing live!
Back to Top