We didn't find any Events nearby, but here's what's happening in other cities.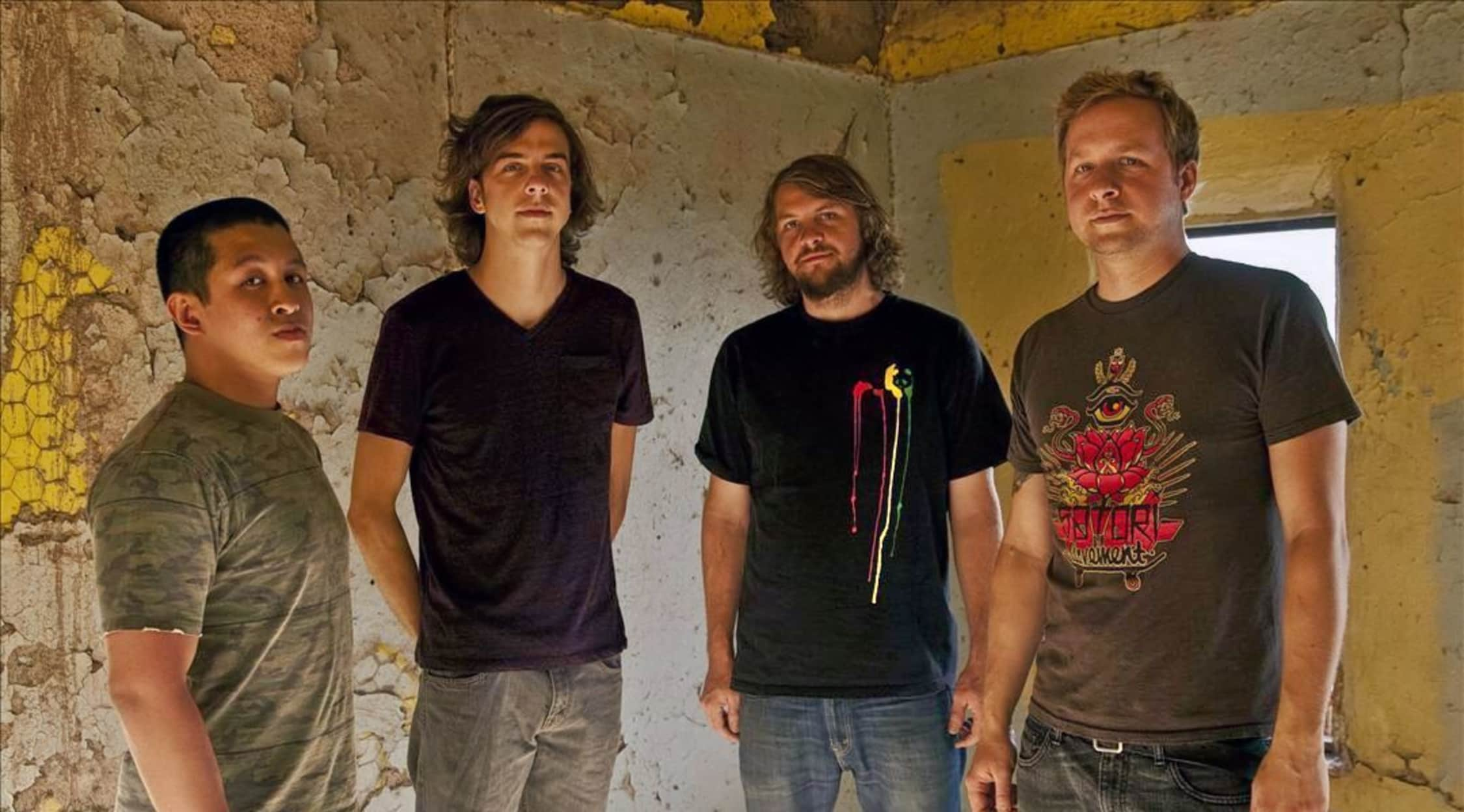 Rovi
Passafire Tickets
Passafire Schedule
Passafire have already left their indelible mark on the music scene and as the band has said themselves: "Passafire has a momentum that has been with us since day one. Slowing down is not in our scope." As evidenced by their exhaustive tour schedule, Passafire certainly isn't slowing down. The band averages more than 150 shows annually.
The band, who borrowed their name from a Bob Marley and the Wailers record, Catch a Fire, said they are influenced by a number of different bands. "I think, collectively we all like the Police, The Clash, 311, Sublime, John Brown's Body is a big major reason why we play reggae music, also the Beastie Boys, Red Hot Chili Peppers, The Sound Garden, Jessie and the Rippers," said Ted Bowne of Passafire.
This eclectic group puts on a one heck of a show that you just can't afford to miss out on. So make sure you get your tickets in hand for one of their upcoming shows. Lucky for you, there are several shows to choose from in the upcoming months. Passafire is headed for venues like the Fine Line Music Cafe in Minneapolis, Minnesota, and Masquerade in Atlanta, Georgia. Keep tabs on all of your favorite bands, including Passafire, by checking out StubHub's event updates. That way, you'll always be in the loop when bands you love head for your hometown. Don't wait, and check out StubHub now!
Passafire Background
Passafire first emerged onto the music scene in 2003, founded by Savannah College of Art and Design students. The Georgia-bred band specializes in reggae-rock music that has catapulted them to national fame. In 2006, Passafire debuted with their eponymous album and followed the effort up with Submersible a year later. Their next release, Start from Scratch rocketed to No. 1 on the Billboard Top Reggae Albums chart. Vines (2013) followed suit and also landed the No. 1 spot on the Billboard Top Reggae Albums chart. Their latest effort is Interval EP, which came out in 2015.
Passafire Albums
Passafire's discography includes: PASSAFIRE (2006); Submersible (2007); Everyone on Everynight (2009); Live From The Road Vol 1 (2010); Live From The Road Vol 2 (2011); Start from Scratch (2011); Vines (2013); and Interval EP (2015).
Passafire Trivia
Since their inception, Passafire has consistently participated in live shows with some big players in the industry, including The Wailers, 311, Slightly Stoopid and Rebelution.
Passafire Concert Experience
It's always a unique experience the first time you discover a specific style of music that is to your liking. It's comparable to opening a door to a whole new dimension of music that you hadn't realized ever existed before. Expanding your horizons to include music outside of your comfort zone is a euphoric feeling that can only be trumped by the pursuit to find new music that you may have never imagined enjoying before. The experiences will vary from person to person depending on the style of world music discovered, but it will always be a feeling that will be cherished and carried into continued efforts in the future of music.
Passafire is one of these bands that boasts a truly unique sound. Peddling good times and relaxed tunes since 2003, Passafire's live shows are legendary. As Passafire members said, fans can expect "pyrotechnics... lots of energy... lasers, sweating... and loud noises." As Bowne put it, "We use a lot of effects, so sometimes they come out sounding really different than the night before, and sometimes that can be really cool and unique and sometimes we're all like 'Woah, what was that?' But, like he said, every night the shows are different because we use so many different effects, and sometimes sounds come out of nowhere and you're like 'Okay, that's only gonna happen right now."
You're invited to take part in the fun by catching them at one of their upcoming concerts! Passafire is noted for touring tirelessly as well as their high-octane live performances and original, inventive style. There is no better time to catch this fantastic group in concert – as they are one of the most dynamic bands ever assembled! Why sit at home watching a concert or listening to music, when you can be in the crowd, moving and grooving, experiencing the vibe firsthand? Treat yourself to a show, and you'll understand why this group has been welcomed with open arms by fans and critics alike.
There's no better time than the present to get out to a concert presented by one of the most impressive groups on the music scene today. Passafire consistently deliver a performance that leave audiences wanting for more. All you need to do to reserve your spot for the next Passafire show is to head to StubHub. StubHub offers the most-up-to-date information when it comes to concert schedules, ticket availability, venue details, seating charts and much more!
Back to Top