There aren't any Events on the horizon right now.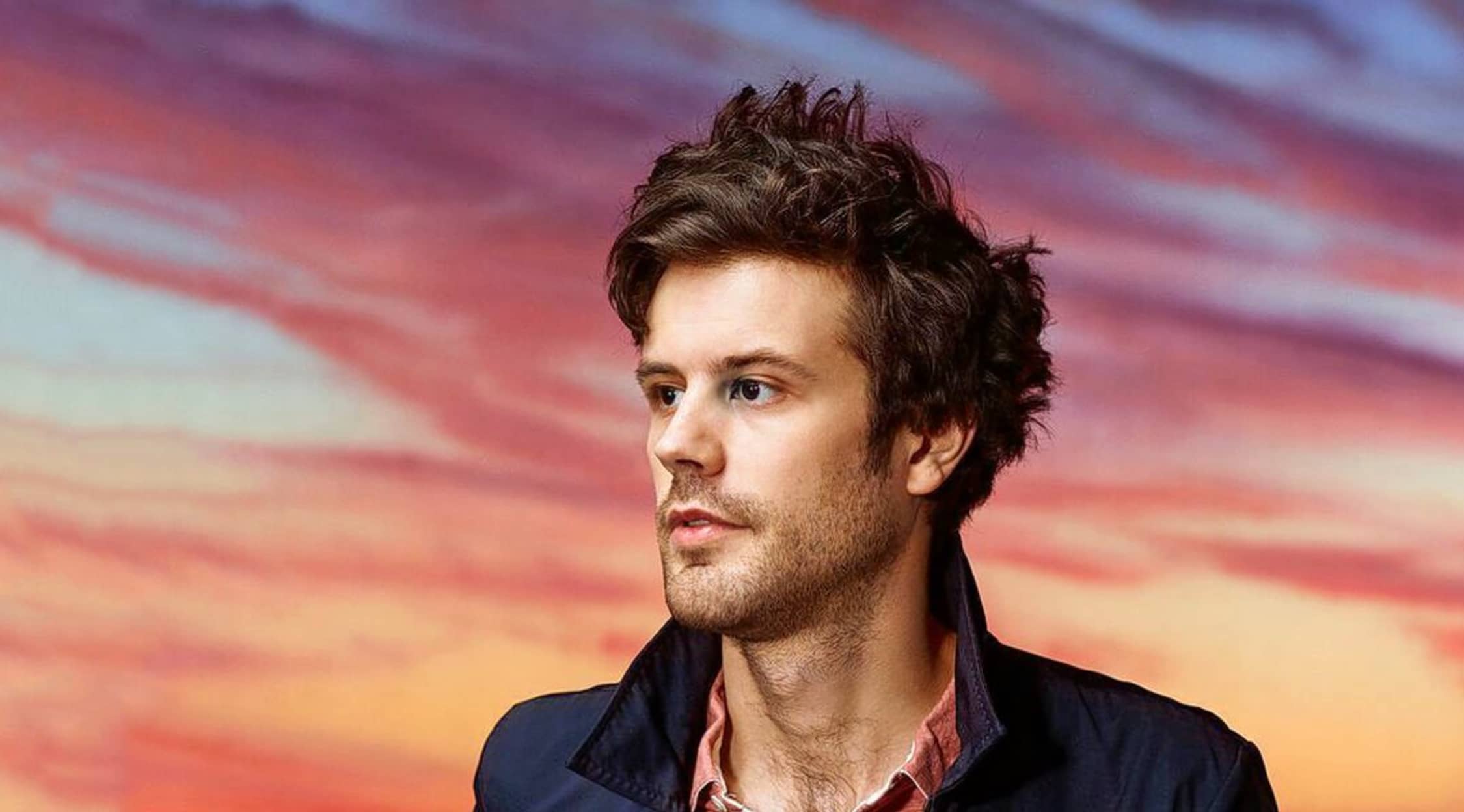 Rovi
Passion Pit Tickets
Passion Pit Tickets
Recognized for their catchy hits, indie electronic band Passion Pit continues to release songs and create unceasing energetic live shows in the indie-pop scene. The band's debut EP entitled Chunk of Change was released in 2008 and in the same year, the band was awarded Best New Local Act in 2008 in the WFNX/Boston Phoenix music poll. Gossamer, their second studio album, increased their popularity even further and debuted at No. 4 on the Billboard 200. Their song "Cry Like a Ghost" won multiple awards, including Gold in Best Cinematography and Silver in Best Direction, Best Editing, Best Visual Effects and Best Music Video on the London International Awards in 2013.
A Man with Passion
Passion Pit first started as a one-man team with Michael Angelakos, the band's lead vocalist. During one of his shows, he was approached by Ian Hultquist expressing his interest in playing collaboratively. Soon after, they formed their group, Angelakos, and started releasing tracks written for his girlfriend. After hearing songs from the first EP, Chunk of Change, Frenchkiss Records and Columbia Records immediately signed Angelakos. It wasn't until recording their first studio album, Manners, in 2008, that the label convinced him to put the members together in a band. Through the years, live members would come and go but the sound of the synthesizers in their music remains the same and has established a place for Passion Pit's major element of pop and indie music.
Where can I buy Passion Pit tickets?
You can catch a Passion Pit tour and buy tickets via the largest ticket marketplace at StubHub. With their innovative price recommendation technology, you can get the best value available for your tickets and get access to millions of events, worldwide.
Who are the members of Passion Pit?
The band's lead vocalist and keyboardist is Michael Angelakos. Members of the band also include Aaron Harrison Folb playing the bass and synthesizers. In 2015, he joined the band along with Giuliano Pizzulo who also plays guitars and synthesizers. Chris Hartz plays the drums and has been a member since 2013.
What are Passion Pit's most popular albums?
Their first EP was released on 2008 entitled Chunk of Change. The only single released from it is "Sleepyhead." This song received a lot of exposure through numerous advertisements and was also used for the trailer of the video game "Little Big Planet 2." Its music video was also included on Pitchfork's Top 40 Music Videos of 2008. Their second and third studio albums, Gossamer and Kindred were released in 2012 and 2015, respectively. Both albums peaked at No. 2 on the Billboard US Alternative chart.
What celebrities has Passion Pit performed with?
Passion Pit has performed at the Glastonbury Festival 2009 in Pilton, Somerset, England, and they shared the stage with Jarvis Cocker. In 2010, Passion Pit toured with Muse as their opening act in several shows throughout diverse parts of the US. They also teamed up with Galantis for their new single "I Found You" released in May 2019.
What are the awards won by Passion Pit?
Passion Pit gathered several nominations and awards throughout their career. In 2009, alternative radio station Triple J Hottest 100 voted "Take a Walk" as No. 46 of the hottest 100 tracks of the year in Australia. They also got nominated as Best Alternative/Rock Dance Track on the 2010 International Dance Music Awards. "Carried Away," a song from their second album, also won them nominations at the 2013 Music Video Production Awards and 2014 MTVU Woodie Awards.
Which artists are similar to Passion Pit?
If you are a fan of Passion Pit's indie pop and synthpop music, you may want to check out some great artists and musicians like Matt and Kim or Madeon.
Back to Top