We didn't find any Events nearby, but here's what's happening in other cities.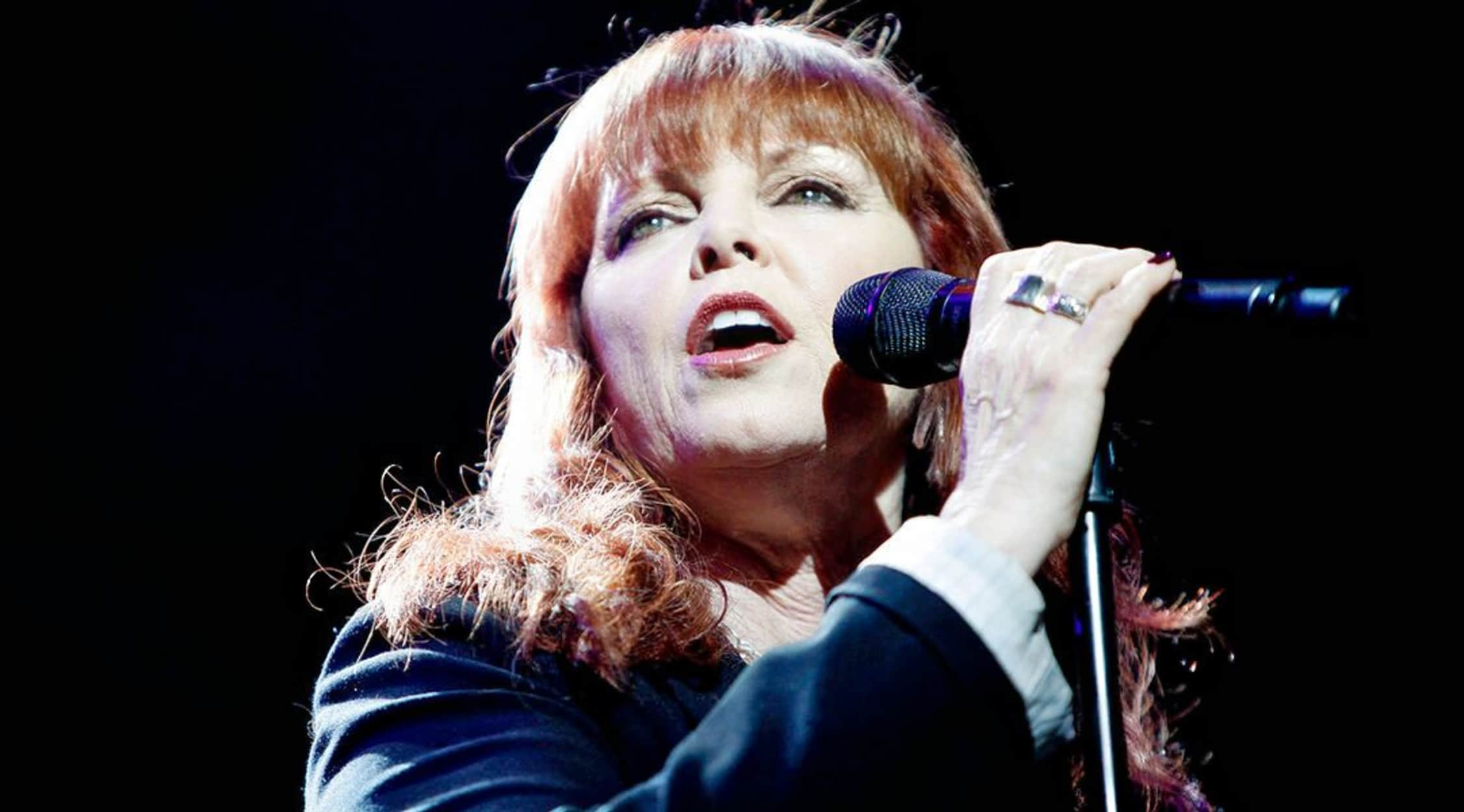 Zuma
Pat Benatar Tickets
Pat Benatar Tickets
Pat Benatar has two RIAA-certified multi-platinum albums, five platinum albums, three gold albums and 15 Billboard Top 40 singles, including the Top 10 hits "Hit Me with Your Best Shot," "Love Is a Battlefield," "We Belong" and "Invincible," which fans can see her perform live in concert. Benatar published her memoir, Between a Heart and a Rock Place, with Harper Collins in 2010. She wrote, "For every day since I was old enough to think, I've considered myself a feminist." She says she hopes she has paved a path for other women. Her memoir became a New York Times bestseller.
Music Is Not a Battlefield
American singer, songwriter, actress and four-time Grammy Award-winner Pat Benatar, born in 1953 in Brooklyn, N.Y., began taking singing lessons when she was 8 years old. She sang and performed in school productions and was accepted into Julliard though she didn't attend. She sang a song in a talent contest and won, and she was eventually hired to sing advertising messages for Pepsi. She cut her first album, In the Heat of the Night, in 1979. Additional albums that followed included Crimes of Passion (1980), Precious Time (1981), Get Nervous (1982), Live From Earth (1983), Tropico (1984), Seven the Hard Way (1985), Wide Awake in Dreamland (1988), True Love (1991), Gravity's Rainbow (1993), Innamorata (1997) and Go (2003). Pat Benatar has sold more than 30 million albums internationally. Her single "We Belong" was released during a $20 million advertising campaign for Sheraton Hotels.
Where can I buy Pat Benatar tickets?
Buy your Pat Benatar tickets at StubHub. You can purchase tickets quickly and safely with StubHub's FanProtect guarantee.
Are there Pat Benatar concerts near me?
Pat Benatar and Neil Giraldo will perform at the Motor City Casino Hotel in Detroit as well as at the Sandy Amphitheatre in Utah, at the Washington County Fair Complex in Oregon and throughout Colorado, Wisconsin and California. She'll also be appearing in Pennsylvania, New Jersey and New York on her 2019 40th Anniversary Tour.
What are some popular Pat Benatar songs?
Some popular songs by Pat Benatar include "Heartbreaker," "We Live for Love," "Sex as a Weapon," "You Better Run," "Shadows of the Night," "Treat Me Right," "Fire and Ice," "Looking for a Stranger," "Little Too Late," "All Fired Up," "Promises in the Dark," "Hell Is for Children" and "Paying the Cost to Be the Boss."
What's on Pat Benatar's tour setlist?
Pat Benatar will be performing with her husband, Neil Giraldo, as well as Melissa Etheridge during her concerts in the northwestern United States. She recently sang ahead of Elton John in Wisconsin. Pat Benatar, accompanied by producer and songwriter Giraldo on the guitar, sang some of her greatest hits at the Mayo Performing Arts Center in NJ. Her repertoire included "We Belong," "Invincible," "Love is a Battlefield," "Promises in the Dark" and "We Live for Love."
How many awards has Pat Benatar won?
Pat Benatar won four Grammy Awards for Best Female Rock Vocal Performance, in 1980 for Crimes of Passion, in 1981 for "Fire and Ice," in 1982 for "Shadows of the Night" and in 1983 for "Love Is a Battlefield."
What other recording artists has Pat Benatar performed with?
Pat Benatar typically performs with other popular recording artists. She has appeared with Hall & Oates, Fleetwood Mac, REO Speedwagon, the Steve Miller Band, Lover Boy and Journey. In 2014, she performed her Dressed to Kill Tour with Cher. Her 35th anniversary tour in 2014 was with Rick Springfield, Cheap Trick and Eric Burdon.
Which artists are similar to Pat Benatar?
Pat Benatar fans may also enjoy Eddie Money, Heart and Foreigner.
Back to Top