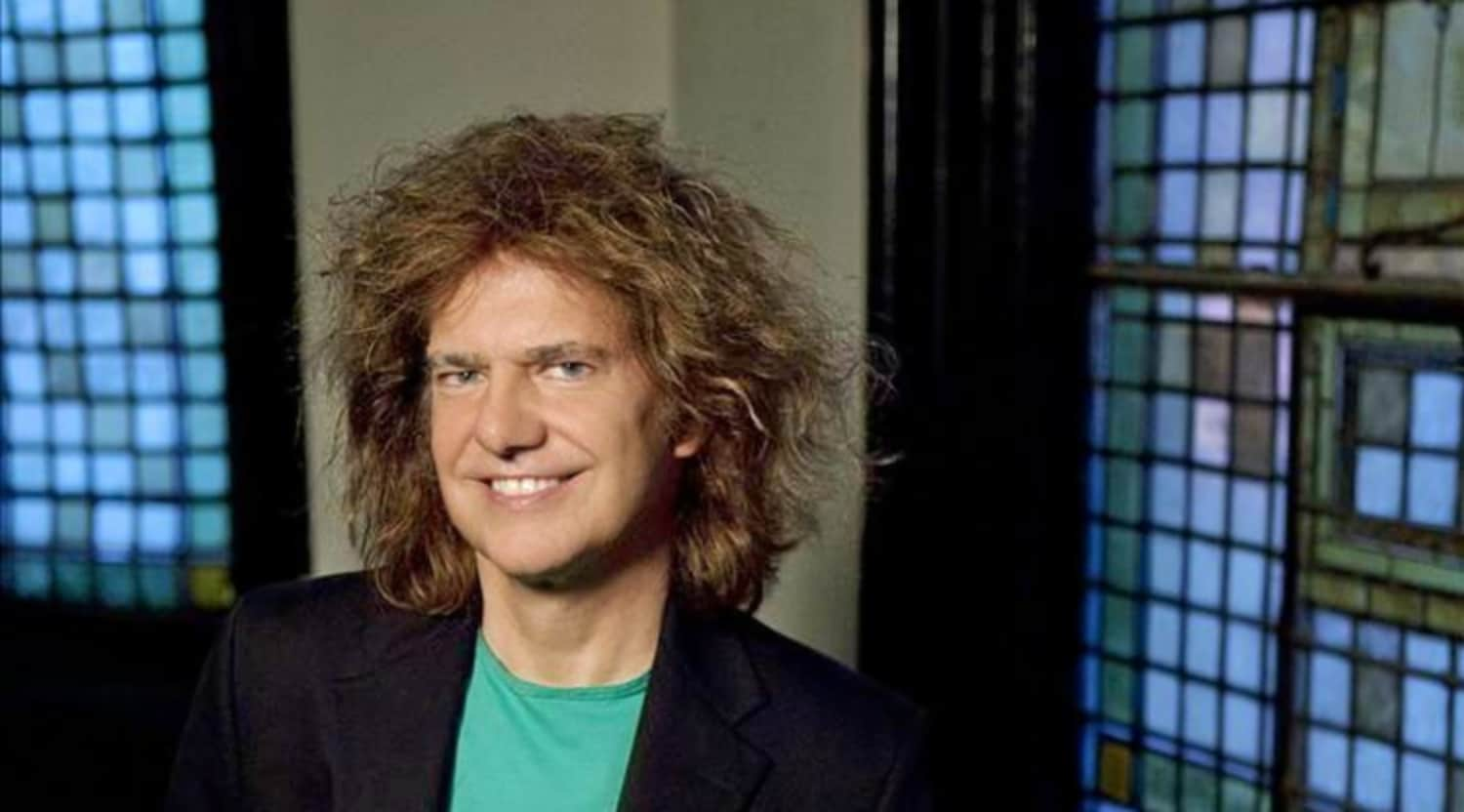 Rovi
Pat Metheny Tickets
Pat Metheny Tickets
Pat Metheny is a master guitarist who plays a carefully crafted and finely honed mix of jazz styles, including progressive jazz, jazz fusion and Latin jazz. As a musician, producer and composer, he's released a prolific collection of albums, including nine studio albums, three live albums, three movie soundtracks, four compilation albums and a tribute album to John Zorn - and those are just as a solo artist. In addition to his solo recording and touring career, Pat Metheny has headed up several bands, including the Pat Metheny Group, Pat Metheny Unity Band, Pat Metheny Unity Group and Pat Metheny Trio.
Finger-Picking Good
Pat Metheny got his start in music at an early age, being born into a musical family. His first instrument was the trumpet, which he started playing at age 8. At 12, he turned to the guitar, and by the time he was 15, he was playing onstage with many working jazz musicians throughout Kansas City. The first album Pat Metheny ever appeared on was Jaco, bassist Jaco Pastori's debut album in 1974. With this introduction to the global jazz scene, he was poised to release his debut solo album, Bright Size Life, in 1975. The rest, as they say, is jazz history.
Where can I buy Pat Metheny tickets?
Buy your Pat Metheny tickets at StubHub.
How many Grammy Awards has Pat Metheny won?
Pat Metheny has been nominated for 36 Grammy Awards and won a whopping 20 of them. He's also the only person to receive Grammys in 10 categories. His first Grammy win came in 1982 for Best Jazz Fusion Performance, Vocal or Instrumental for Offramp, though his first Grammy nominations came one year earlier. From 1983 to 1989, Pat Metheny won the Best Jazz Fusion Performance Grammy Award each year. The album awards he's won over the years include Best Jazz Instrumental Album, Best New Age Album and Best Contemporary Jazz Album. Many of the awards Pat Metheny won involved him wearing different hats, including as a soloist, member of a group or collaborative project, producer or, in the case of his 1991 Grammy Award for Best Instrumental Composition for "Change of Heart," as composer.
Can you name some popular Pat Metheny albums?
At a Pat Metheny show, you'll also hear tracks off his studio albums, including Bright Size Life, Watercolors, New Chautauqua, 80/81, Secret Story, Zero Tolerance for Silence, One Quiet Night, Orchestration and What's It All About.
Who has performed with Pat Metheny live?
Whether a solo show or a performance of one of his many group projects, a Pat Metheny concert often treats audiences to surprise guests joining him onstage. They may include any surviving members of the almost innumerable other artists he's collaborated with over the years, recording and performing in both duos and trios. Among those possible onstage guests include the likes of Brad Mehldau, Lyle Mays, Ornette Coleman, John Scofield, Charlie Harden, Jim Hall, Anna Maria Jopek, Billy Higgins, Dave Holland, Roy Haynes, Christian McBride and Antonio Sanchez.
Where can I see a Pat Metheny show?
You can see Pat Metheny live throughout the year and well into next year at venues and events in the US and across the world. US stops on the latest Pat Metheny tour include Performance Pavilion at Sweetwater in Fort Wayne, Ind., the Detroit Jazz Festival in Detroit and The Dakota in Minneapolis. Places outside the US where you can Pat Metheny perform include Palasport San Bernadino in Chiari, Italy, Teatro Gran Rex in Buenos Aires, Argentina, and Die Glocke in Bremen, Germany.
Who are Pat Metheny's influences?
At a Pet Metheny show, you'll no doubt pick up on some of his major musical influences. Examples he's cited include Gary Burton, John Coltrane, Miles Davis, Bill Evans, Jim Hall, Jimi Hendrix, Pat Martino, John McLaughlin, Wes Montgomery, Milton Nascimento and Attila Zoller.
Back to Top
Epic events and incredible deals straight to your inbox.