PATRICE ONEAL COMEDY BENEFIT
We didn't find anything nearby, but here's what's happening in other cities.
There aren't any events on the horizon right now.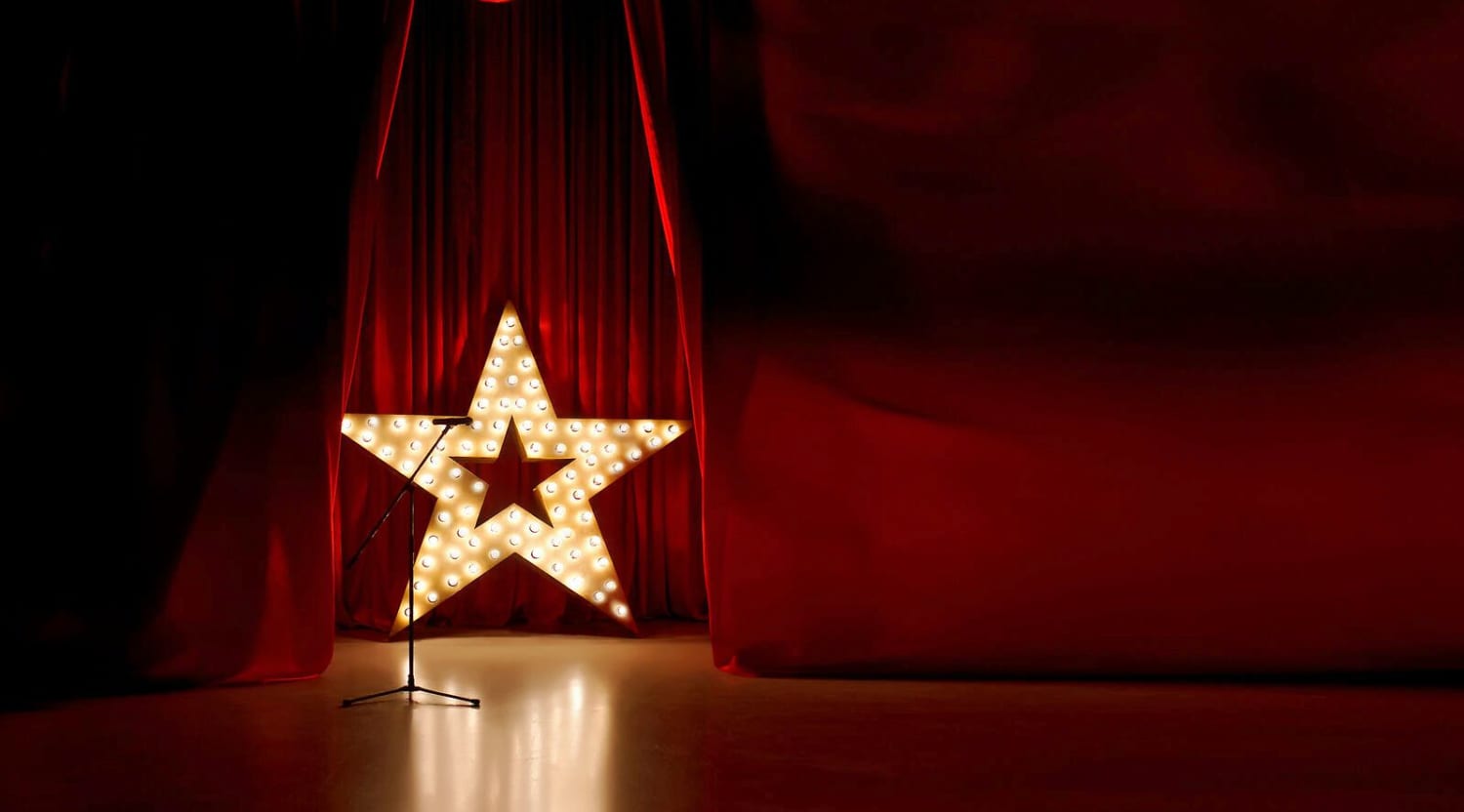 Adobe Stock
Patrice ONeal Comedy Benefit Tickets
Patrice O'Neal Comedy Benefit Tickets
In 2011, the comedy world lost one of its unique minds. Patrice O'Neal's sometimes abrasive brand of comedy was something that comes along once in a lifetime. After the comedian's death, some of the biggest names in comedy came together to put together a memorial show in his memory. The proceeds from the event go directly to Patrice's family. The Patrice O'Neal Comedy Benefit tickets have become one of the most in-demand tickets each year.
Elephant in the Room
When Patrice O'Neal performed onstage, anyone who was in earshot listened. Everyone didn't agree with O'Neal's point of view, but they found it hard to argue with his scathing and hilarious social commentary. Patrice began his comedy career in Boston when he went to a comedy show and heckled a performer. The performer invited him to give comedy a try. Patrice did just that, and within a short time, he became one of the most well-known comedians in Boston. He later moved to New York and added movies, TV programs and radio show appearances to his growing resume. Patrice died before he reached his true potential, but his comedy lives on to this day.
Where can I buy Patrice O'Neal Comedy Benefit tickets?
For Patrice O'Neal Comedy Benefit tickets to this show, or many other events throughout the world, you can buy your tickets at StubHub. The world's largest ticket marketplace can help you to safely and securely get the tickets you want with its FanProtect guarantee.
Where is the Patrice O'Neal Benefit held?
The annual Patrice O'Neal comedy benefit is held at the New York City Center each year. This venue, which opened in 1943, has become one of the premiere locations for New Yorkers to enjoy the performing arts. It features a variety of performers and events and welcomes over 300,000 visitors each year.
Who has performed at the Patrice O'Neal Comedy Benefit in the past?
Patrice O'Neal had many friends in comedy, so there are many comedians who jump at the chance to honor him and help his family at the same time. Past performers include Rich Vos, Jim Norton, Colin Quinn, Bill Burr, Robert Kelly, Joe Derosa and many more. The lineup changes each year and is announced well in advance of the show.
Are there any age restrictions for this show?
Patrice O'Neal's comedy was for an adult audience. Most of the comedians that have performed at the Patrice O'Neal Comedy Benefit are also for adults. During the night, many of the comedians will use adult language and address topics that are not suitable for children. This show is typically not meant for patrons under the age of 18.
Who organizes the Patrice O'Neal Comedy Benefit?
Bill Burr was a close friend of O'Neal's and he organized the first event that was held in February 2013. Since then, Burr has continued to organize the event each year.
What should I expect if I attend this live comedy show?
The Patrice O'Neal Comedy Benefit comedy show will feature material that is biting and abrasive, like Patrice's own comedy. Many of the comedians were personal friends of O'Neal and they use the time to tell funny stories about him and his life. Other comedians discuss how much of an influence Patrice has on their lives and their comedy.
What work is Patrice O'Neal best known for?
Patrice O'Neal has many television and movie credits including, Arrested Development, Yes Dear, Furry Vengeance, The Office, Tough Crowd with Colin Quinn and Shorties Watching Shorties. He was also a regular on the now defunct national radio show, Opie and Anthony.
Back to Top
Epic events and incredible deals straight to your inbox.