There aren't any Events on the horizon right now.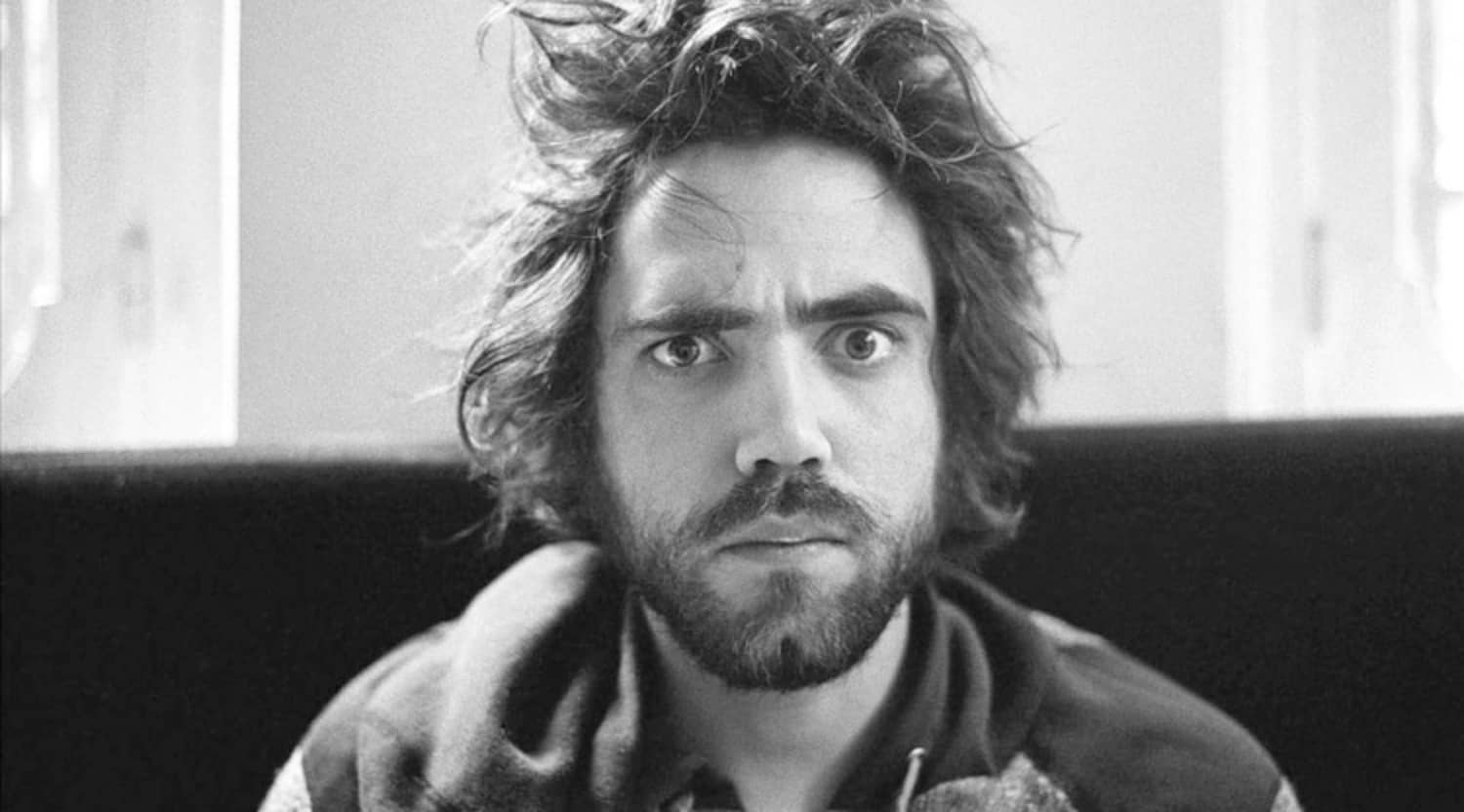 Rovi
Patrick Watson Tickets
Patrick Watson Tour Schedule
There is something unique about the music created by the Canadian singer-songwriter, Patrick Wilson. He creates experimental music that blends together a pop version of cabaret with classical music to create a well-received music in the indie scene. Over the years, Patrick Watson has been likened to NPR and critical acclaimed darlings like Rufus Wainwright, Jeff Buckley, Andrew Bird and Nick Drake. Patrick Watson is on par with these highly recognizable names in the music world and is also an award-winning musician in his own right. Considering his clout, Patrick Watson is not a singer-songwriter to miss in concert. Take a look at the schedule on StubHub to see when and where Patrick Watson will be playing near you. There are a number of fabulous venues to catch a gig. Some of these venues include: Exit In in Nashville, Tennessee; Varsity Theatre Minneapolis in Minneapolis, Minnesota; Starlite Room in Edmonton, Alberta; Commodore Ballroom in Vancouver, British Columbia; The Crocodile in Seattle, Washington; Doug Fir Lounge in Portland, Oregon; The Independent in San Francisco; Telegram Ballroom in Los Angeles, California; Underground Arts in Philadelphia, Pennsylvania; and many more. There are many shows listed from which to choose and it only takes a few clicks before you are on your way to see Patrick Wilson in concert.
About Patrick Watson
Patrick Watson started to pursue his interest in making music while living in Canada; although, he was born in Lancaster, California before being raised in Quebec. His first music endeavor was in a ska band, Gangster Politics in high school during the 1990s. He then went on to study music at Vanier College in Montreal.
It was later in life when Patrick Watson started to co-write music and perform songs with The Cinematic Orchestra in 2007. He remixed the song a song by Champion that reached the number one slot on CBC Radio 3 chart. Over the years, Patrick Watson has toured with a number of prestigious and indie bands, like The Stills, Cold War Kids, Feist, the Dears and James Brown. In 2009 and again in 2015, Patrick Watson was acknowledged by Starbucks as its "Pick of the Week."
Patrick Watson presently plays with Robbie Kuster, Mishka Stein and Joe Grass. The band is known for its experimental use of atypical instruments to create sound. There is a past example when Patrick Wilson used a bicycle to create sound, as well as the percussionist using spoons. The band is unique and continues to come up with new ideas to create the most interesting music it desires.
Patrick Watson Greatest Hits
The band has accolades and awards. In 2007 Patrick Watson received a nomination at the Juno Awards was shortlisted the same year for the Polaris Music Prize and won. Later in 2009 another album was a finalist for the Polaris Music Prize. Patrick Watson has toured around the world, making fans across the globe. Many of the songs created by Patrick Watson have been placed on television shows and in movies. Some include Grey's Anatomy, Tropicana, One Week, The High Cost of Living, World of Jenks, Mama nest chez le Coiffeur, ReGenesis, The Walking Dead, Struck by Lightning and What If.
As a solo artist, Patrick Watson released one album, Waterproof9 and has subsequently released five albums with the band. The albums include: Just Another Ordinary Day, Close to Paradise, Wooden Arms, Adventures in Your Own Backyard, Love Songs for Robots.
Patrick Watson Trivia
Due to the name of the band being the same as it was during the front man's solo career it can get a bit confusing as to whether or not the Patrick Watson touring is simply a singer-songwriter or an actual band. During a chat with Interview Magazine, front man Patrick Watson explains the ins and outs of being band called Patrick Watson, "In the beginning, it was tricky because we didn't think we were going to be a band; when we started, [we] were doing multimedia projects. By the time [Patrick Watson] grew into a band, it was difficult to change the name because we had built this name for ourselves. I think over the years, people have realized we're a band and when they see us live, the musicians really stick out. At this point, I think people are okay with it." Whether you are okay with the name of the band or not, we know that you are thrilled about he musical output and the opportunity to see the band play live.
Patrick Watson Live Show Experience
The Rolling Stone Magazine has recognized Patrick Watson as can't miss this act at a former South by Southwest festival. It remains to be true that one should not miss out on seeing Patrick Wilson play in concert. The creativity and interesting use of non-typical instruments make for an enjoyable set that even gets you to think more broadly about music and the tools we use to create it.
Back to Top
Epic events and incredible deals straight to your inbox.