We didn't find anything nearby, but here's what's happening in other cities.
There aren't any events on the horizon right now.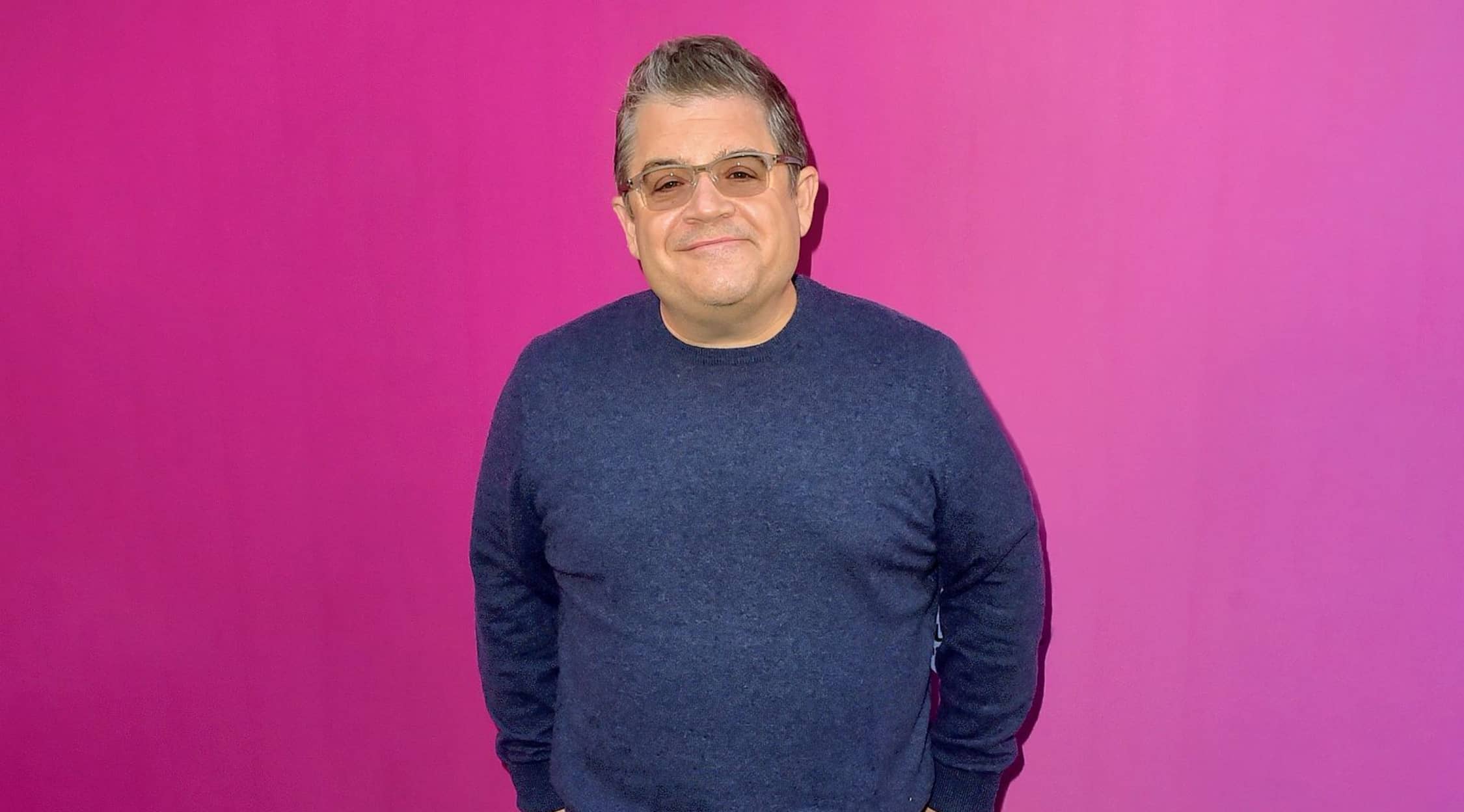 Zuma
Patton Oswalt Tickets
Patton Oswalt Tickets
Patton Oswalt is a prolific standup comedian. He is also a writer, an actor and a voice actor. He is known as a series-regular on the hit sitcom The King of Queens where he played Spencer Olchin. He was the lead voice actor in Pixar's Ratatouille where he voiced Remy. He co-starred in the movie Young Adults opposite Academy Award-winning actress Charlize Theron. Patton Oswalt also has six standup specials to his name. His Netflix special Patton Oswalt: Talking for Clapping has won him both a Grammy and a Primetime Emmy Award for Outstanding Writing for a Variety Special.
Geek Comedy Unhinged
Patton Oswalt's comedy is widely known for its pop culture references with a firm understanding of geek culture at large. He is a self-described geek and has been able to turn arguments over semantics around nerdy topics into an art form. He is known for constructing well-imagined scenarios involving his love of literature, comic books and genre movies, and then deconstructing them with hilarious observations. With such an authentic voice and genuine love of pop culture, it is no surprise that Patton Oswalt has become a sort of unofficial nerd champion within the world of standup comedy.
Where can I buy Patton Oswalt tickets?
You can get your tickets to one of Patton Oswalt's comedy shows at StubHub. Whether you are a longtime fan of Patton Oswalt and want to see him tour in preparation for another comedy special or are looking to see him for the first time, StubHub has tickets to Patton Oswalt standup comedy shows all over the country.
Does Patton Oswalt do crowd work?
While Patton Oswalt is known for his prepared and well-written comedy, he can sometimes do crowd work as well, showing off his improvisational chops. What sets Patton Oswalt apart from many other standup comedians is that he doesn't use the opportunity to insult his audience members. Instead, he uses the questions and answers between several audience members to build an epic comedy narrative. His effortless method of building stories in these moments covers surprisingly deep topics such as hope, loss and ambition.
What other comedians has Patton Oswalt been compared to?
Due to his shredding, yet hilarious observations of seemingly mundane things, he has been compared to standup comedians with a similar approach to their comedy. These comedians include mainstream greats such as Aziz Ansari and Louis CK.
What are some other funny things Patton Oswalt is known for?
During his long stint working on The King of Queens, he frequently got some Easter eggs into the live broadcasts that were based on bets with the writing staff. In one busy scene with a lot of characters, Patton Oswalt keeps completely still for the entire scene. It is barely noticeable unless someone is looking for it. Once you see it, though, it is hard to miss. He also said that the lines "Hey Eddie!" and "Yupsa" were regularly worked into the show, also as an inside joke.
Where is Patton Oswalt from?
With a father in the armed forces, Patton Oswalt had the typical life of an army brat, moving a lot as a child. Eventually his family settled in Sterling, Virginia. Because of constantly moving to different parts of the country throughout his childhood, it helped contribute to Patton's love of literature, comic books and movies. They always remained a constant throughout his life.
Does Patton Oswalt really know a lot about pop culture?
Patton Oswalt has been called a walking encyclopedia of nerd trivia and geek culture. He guest-starred in an episode of Parks and Recreation where he improvised an eight-minute filibuster on the future crossover potential of Disney buying both the Marvel company and the rights to the Star Wars franchise.
Back to Top
Epic events and incredible deals straight to your inbox.