There aren't any Events on the horizon right now.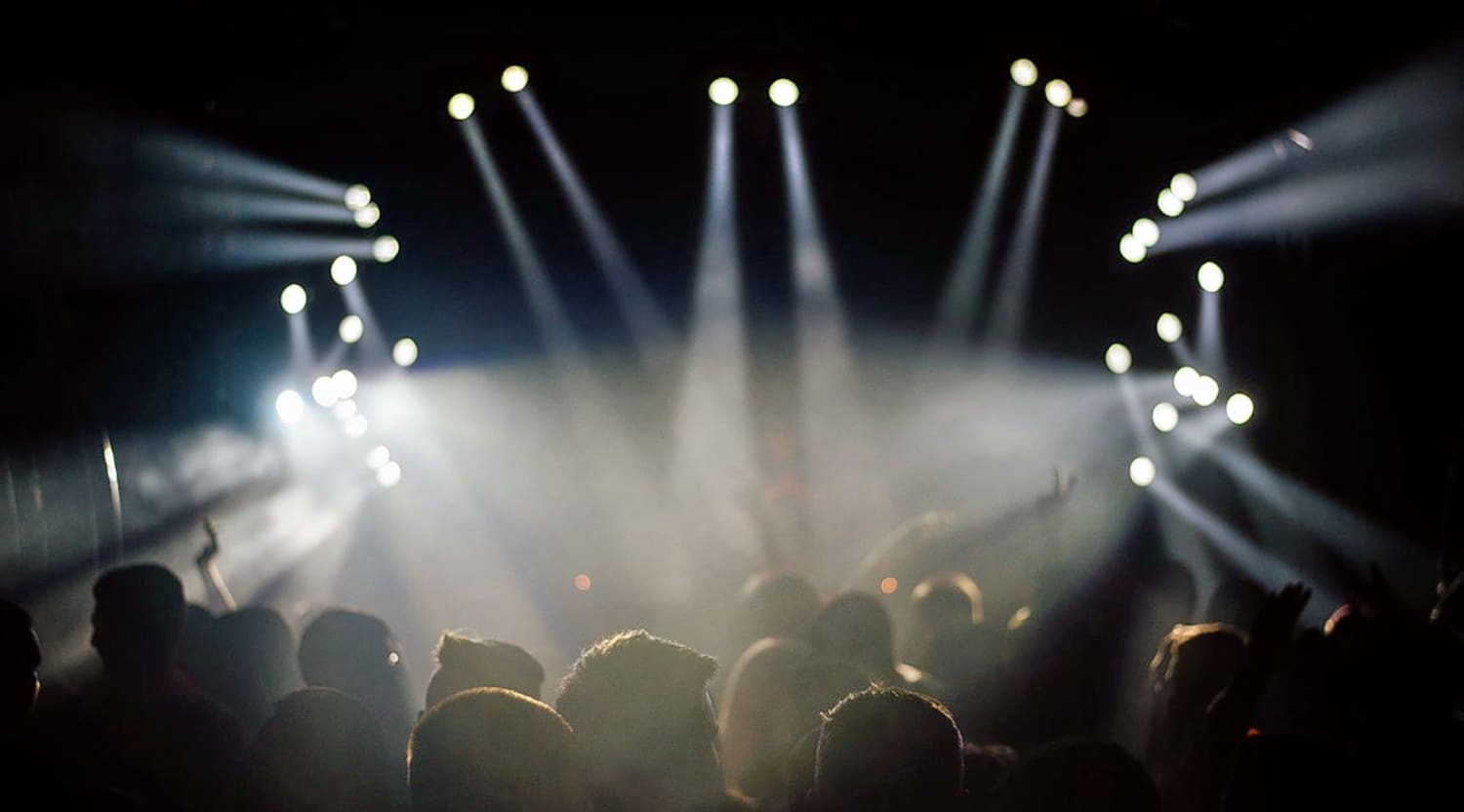 Stocksy
Paul Jones Tickets
The Legendary Paul Jones
A blues legend with a catalogue dating back to the mid-1960s, Paul Jones is one of the most-recognised names in music. While his career has since expanded from his roots as a musician to foster a successful career on stage, radio, and television, Jones has always stayed true to his first love: the blues. With a massive following built up through a versatile career, Jones is a true icon in the world of rhythm and blues.
Schedule
With one of the most successful blues radio shows airing weekly on BBC Radio 2 (which was voted best blues show in Europe in 2012), Jones still finds time to tour, most recently with The Manfreds as well as original Manfred Mann members Mike Hugg and Tom McGuinness. The Manfreds are slated to appear all around the UK, with dates throughout October, November, and December, at fantastic venues such as the Victoria Theatre in Halifax, the Royal Concert Hall in Glasgow, and the Cadogan Hall in London.
Trivia
After scoring several top-10 hits with Manfred Mann, including "Do Wah Diddy Diddy," which topped both the U.S. and U.K. Singles Charts, Jones left the group to pursue a solo career. While Jones had several solo hits throughout the '60s, he also began a transition to film and television. Debuting in the 1967 cult classic Privilege, Jones appeared in several television series throughout the '70s, '80s and early '90s, doing everything from small appearances to hosting children's game shows. In the meantime, he also dabbled in broadcasting, hosting a radio show that celebrated 25 years on BBC Radio 2 in 2011.
Band
In addition to touring as a solo act, Paul Jones has recently toured with The Manfreds, performing harmonica and vocals alongside fellow Manfred Mann members Mike Hugg (keyboards) and Tom McGuinness (guitar). They're joined by Mike D'abo (Jones' replacement in Manfred Mann and a fellow broadcaster) on keyboard and vocals, Rob Townsend on drums, Marcus Cliffe on bass, and Simon Currie on saxophone and flute.
Breakthrough
By the time he went solo in 1966, Paul Jones already had several hits with his group. The first was "5-4-3-2-1," which peaked at No. 5 on the U.K. Singles chart, and most notably "Do Wah Diddy Diddy," which topped both the U.S. and U.K. Singles charts.
Hit Albums
Manfred Mann went on to release four more top-10 hits after "Do Wah Diddy Diddy" in the U.K. with Jones at the helm: "Sha La La" in 1964, "Come Tomorrow" and "If You Gotta Go, Go Now" in 1965, and "Pretty Flamingo" in 1966. After the string of early successes, Jones embarked on a solo career. His debut, My Way was released in 1966 and featured the hit single "High Time." Jones was also a member of the super group Eric Clapton and the Powerhouse, playing harmonica alongside Clapton, Steve Winwood, Jack Bruce, and Pete York. Jones continued to release albums throughout the late '60s and early '70s while beginning to focus more on a blossoming acting career. His love for music persisted and he founded The Blues Band in 1978, with both The Official Blues Band Bootleg Album and Ready cracking the top 40 on the U.K. Albums chart.
Show Experience
Those fortunate enough to have Paul Jones tickets can expect to enjoy a laid-back evening complete with the songs that defined the genre, and helped change the music landscape forever. With such a diverse, extensive career under his belt, Jones is a bucket-list performer for music lovers around the world. Jones' easygoing demeanor, impressive stage presence, and incredible catalogue make for a night that every blues enthusiast will remember.
Back to Top
Epic events and incredible deals straight to your inbox.