We didn't find anything nearby, but here's what's happening in other cities.
There aren't any events on the horizon right now.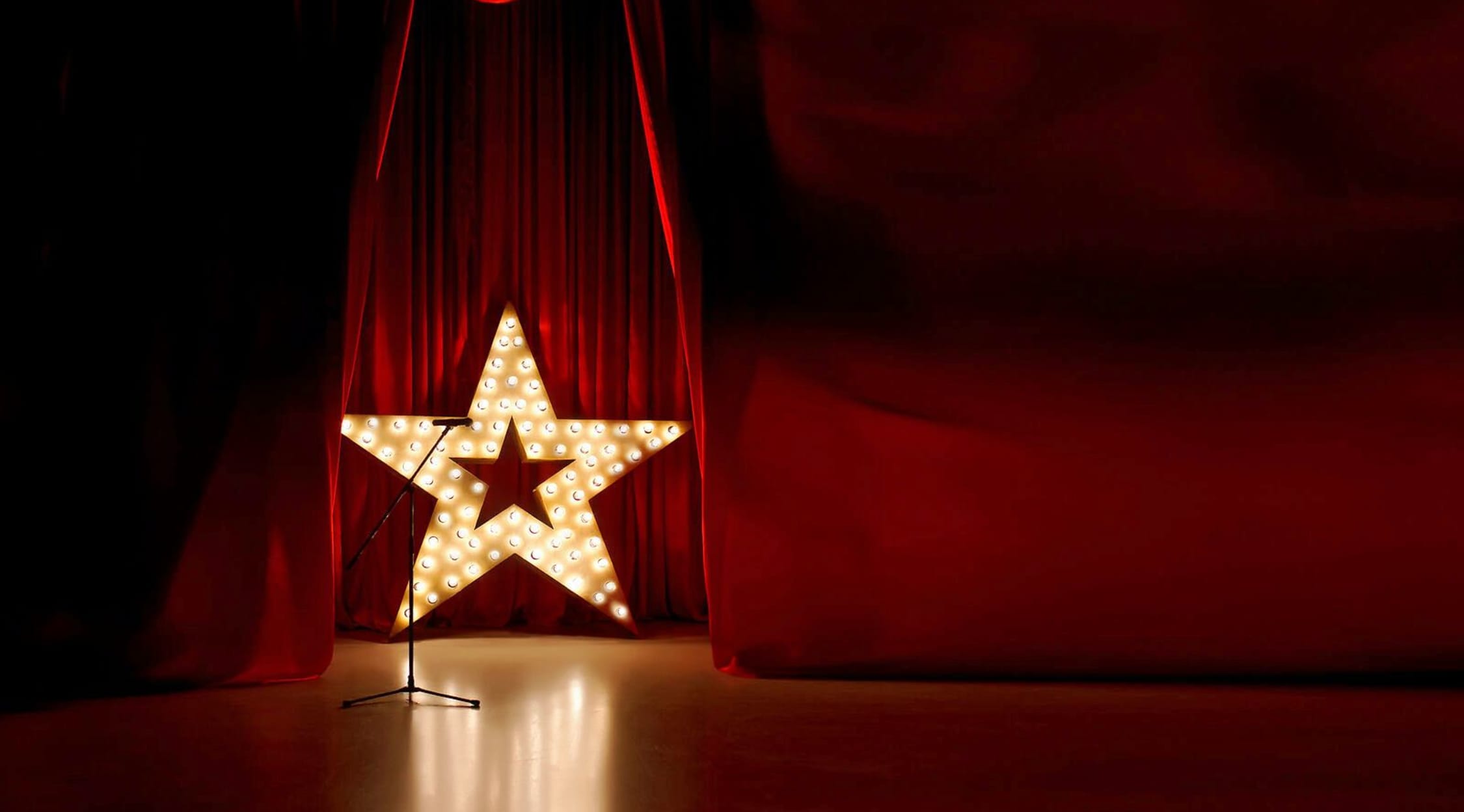 Adobe Stock
Paul Mooney Tickets
Paul Mooney Tickets
Get ready to smile because American comedian, social critic, writer and television and film actor, Paul Mooney, may be headed to a venue near you! Well-known for writing some of legendary comedian Richard Pryor's material and creating the Homey D. Clown character on comedy skit show In Living Color, Mooney's stand-up routine is second to none! Get your comedy tickets online today at StubHub to see this talented performer take the stage!
Paul Mooney
Born Paul Gladney in Shreveport, Louisiana, Paul Mooney was raised mainly by his grandmother, known affectionately as Mama. It was Mama who gave him the nickname of "Mooney," but never explained the inspiration behind the name. Mooney started his career in entertainment as a ringmaster with the Gatti-Charles Circus. He found himself penning comedy and telling jokes even during his stretch as a ringmaster, which eventually helped him land work as a writer for Richard Pryor. Mooney was responsible for writing some of Pryor's routines for Saturday Night Live and co-wrote material for Pryor's albums, including Is It Something I Said. He also wrote material for Jo Jo Dancer, You Life Is Calling, a Pryor film. As the head writer for The Richard Pryor Show, Mooney helped launch the careers of many comics, including Sandra Bernhard and Robin Williams. Additionally, Mooney wrote for Good Times and Sanford and Son. Later on, Mooney became the head writer for In Living Color, Mooney created the famous character, Homey D. Clown, played by Damon Wayans. In his tenure as a writer, Mooney has made significant contributions, and he continues to write material for his own stellar routines. To catch a live appearance of this dynamic comedian, secure your theater tickets online at StubHub.
Paul Mooney Tour Dates
Not only is Paul Mooney a talented comic writer and stand-up comedian, he has taken the natural step into acting. He is been part of several cult classics, including The Buddy Holly Story, Which Way Is Up? and Bustin' Loose Hollywood Shuffle. He also has played Damon Wayan's father in Bamboozled, a Spike Lee film. You may even remember his appearances in the sketches Mooney at the Movies and Ask a Black Dude on Chappelle's Show. To experience the comedy of Paul Mooney live, make sure you stay tuned to StubHub. StubHub is fast, easy and convenient!
Paul Mooney Live
A lot of Paul Mooney's material centers on racism in the United States, showcased on his albums Race and Master Piece and on his DVD Know Your History: Jesus is Black; So Was Cleopatra.To experience Paul Mooney's unique take on the social issues of the day, make sure to sign upfor email alerts right here through StubHub so you don't miss a performance in your hometown!
Paul Mooney Tour Tickets
If you're looking to bust a gut from laughter, look no further than StubHub. StubHub carries tickets for virtually all of your favorite comedic performers, including Paul Mooney. And with StubHub, you don't have to wait in line to secure tickets. Just go to StubHub online and with just a click of the mouse, you're closer to sitting in a seat in front of your favorite performer. Check out StubHub today!
Back to Top