We didn't find anything nearby, but here's what's happening in other cities.
8 events in all locations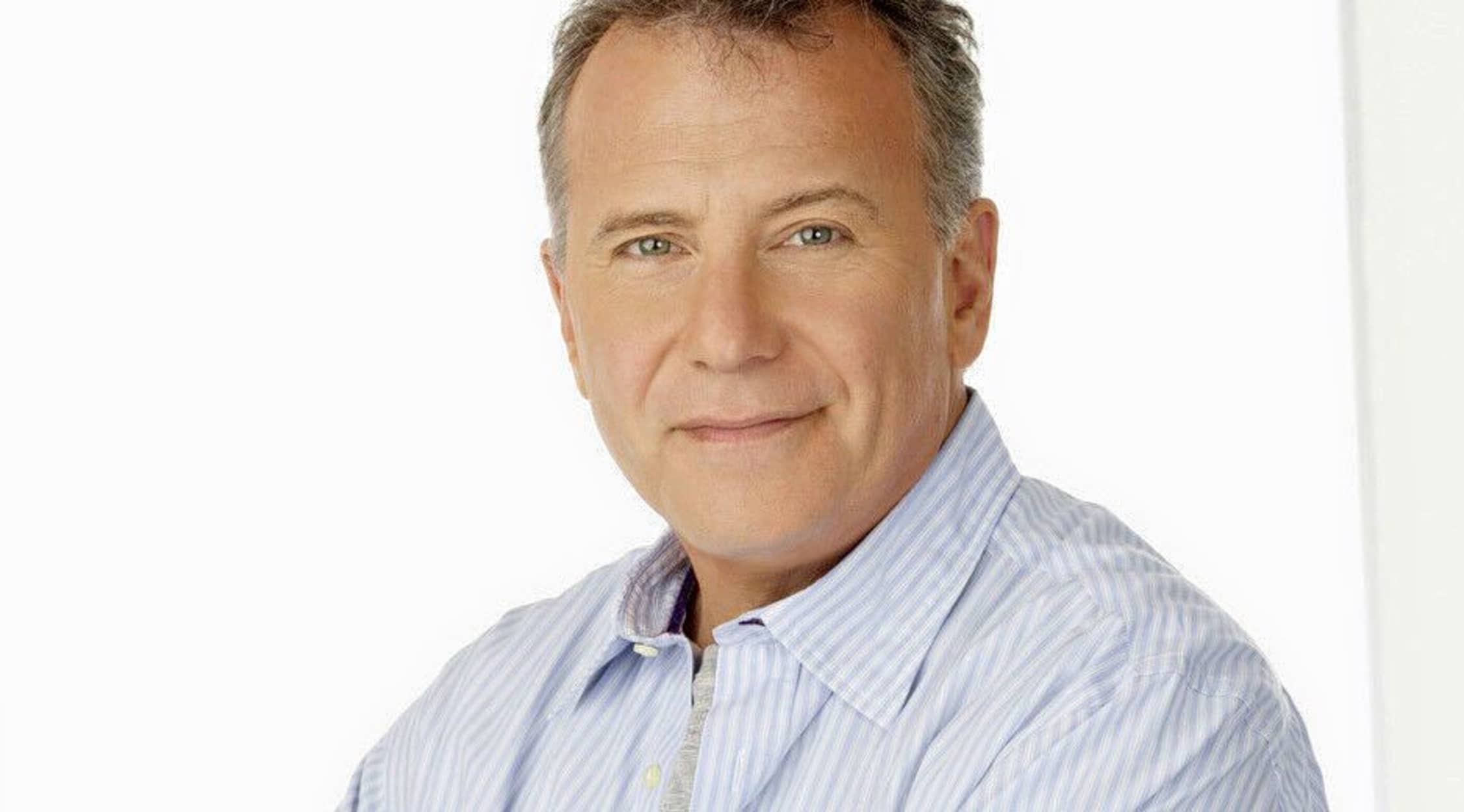 Rovi
Paul Reiser Tickets
Paul Reiser Plot
There are plenty of hilarious comedy performers heading for the stage every weekend to deliver comedy sets that are sure to have you rolling in your seat, so make the very most out of your time off from work by heading to StubHub to see if you'll be able to get some tickets to attend one of the many popular concerts, comedy shows, sporting events, and more that are going to be available to you. But for the most laughs at a show this weekend, make sure you pick up your tickets early to enjoy a figure like Paul Reiser when he comes to deliver a comedy set at a venue in your area next! Paul Reiser would get his start performing his stand up comedy on the stage, but it wouldn't be until he would first be cast in a film called Diner that he would begin to gain acclaim for his work in the entertainment world. His role in Diner would lead to him being cast in Beverly Hills Cop in 1984, which would be the breakout role that would get him noticed by the right people in the industry to set himself up for success. After appearing in Beverly Hills Cop 2, Paul Reiser would find his place in the American cultural zeitgeist as the male lead on the show Mad About You starring opposite Helen Hunt. As a sitcom that ran for nearly a decade that would be hailed as a fresh face for the medium, Paul Reiser was able to work some of his most hilarious jokes onto the networks for fans to enjoy. Since then, he's appeared on television on his own projects like The Paul Reiser Show and films like Aliens, but he continues to create work for the stage for his fans to enjoy. Don't miss your chance to see Paul Reiser on the stage by picking up your tickets to see this hilarious figure today!
Paul Reiser Schedule
If you're serious about getting out of the house this weekend to see Paul Reiser when he goes to perform next at the Wilbur Theatre in Boston, Massachusetts, make sure that you log on to StubHub while you still have the chance to see about getting your tickets to enjoy his performance! If you wait too long to get the tickets that you're after, you may find yourself out of luck and will have to figure out another figure to see on the stage this weekend. So make your moves early and pick up your tickets to enjoy a comedy set by Paul Reiser when he heads out next to perform on a stage near you!
Paul Reiser Cast
Over the lengthy course of his career appearing in some of the most beloved productions to head for the screen and stage, Paul Reiser has had the opportunity to rub elbows with such celebrities and perform alongside such talents as Helen Hunt, John Pankow, Leila Kenzle, Anne Ramsay, Maui, Cynthia Harris, Louis Zorich, Robin Bartlett, Richard Kind, Judy Geeson, Lisa Kudrow, Susie Plakson, Hank Azaria, Jeff Garlin, Mo Gaffney, Tommy Hinkley, Jerry Adler, Paxton Whitehead, Jim Piddock, Bradley White, Cyndi Lauper, Steven Wright, David Strickland, Eddie Murphy, Judge Reinhold, John Ashton, Lisa Eilbacher, Ronny Cox, Steven Berkoff, James Russo, Jonathan Banks, Gilbert R. Hill, Joel Bailey, Bronson Pinchot, Michael Champion, Sigourney Weaver, Carrie Henn, Michael Biehn, Lance Henriksen, Bill Paxton, and more! Though he's appeared in plenty of films that have gotten his name and face out there and garnered him plenty of exposure, it's his comedy that brings out the most fans to see Paul Reiser. His unique perspectives on different aspects of life have made him such a beloved figure that people turn out to his every show and find themselves unable to turn off the laughter when it comes to every joke that comes out of his mouth. So don't miss out on this great chance to get out and see Paul Reiser when this figure heads for a stage near you next, pick up your tickets through StubHub to enjoy a performance by Paul Reiser today!
Paul Reiser Author
The world of comedy is extremely difficult to break into, and those that have made it all the way to the top have done so through their raw talent. If you were hoping to get in on a show from one of these celebrated performers, make sure that you log on early to StubHub to see if you'll have the opportunity to to get out of the house this weekend to enjoy a production from a hilarious figure like Paul Reiser when he brings his next set to the stage to delight his fans! As one of the most hilarious comedians to break onto the scene in the 1980's, Paul Reiser's work has long been celebrated thanks to his quick ability to infuse his comedy into virtually any situation. From his many years appearing on television shows and films that have a large gathering of fans, he's used to plenty of folks turning up at his shows and sometimes selling them out entirely. While many of the folks who are big fans of his comedy have called over the years for Paul Reiser to release a book for them to enjoy when they're unable to get to the venue and see him perform on the stage, some were shocked to discover that Paul Reiser heard these calls and would go on to release three books over the course of his career: Couplehood, Babyhood, and Familyhood. With each book dealing with a different stage in life for Paul Reiser, with Babyhood and Familyhood having some overlap, these are all interesting works that jump back and forth between hilarious observations from Paul Reiser as well as interesting details about his life. Don't miss out on your opportunity to get out of the house this weekend and see a show from a hilarious performer like Paul Reiser when he comes to a stage near you by heading to StubHub early and getting your tickets while you still can! Don't miss out, get your tickets today!
Paul Reiser Trivia
Q: When was hilarious American comedian and actor Paul Reiser born?A: Hilarious American comedian and actor Paul Resier was born on March 30, 1957.
Q: Where was hilarious American comedian and actor Paul Reiser born?A: Hilarious American comedian and actor Paul Resier was born in New York City, New York.
Back to Top