There aren't any Events on the horizon right now.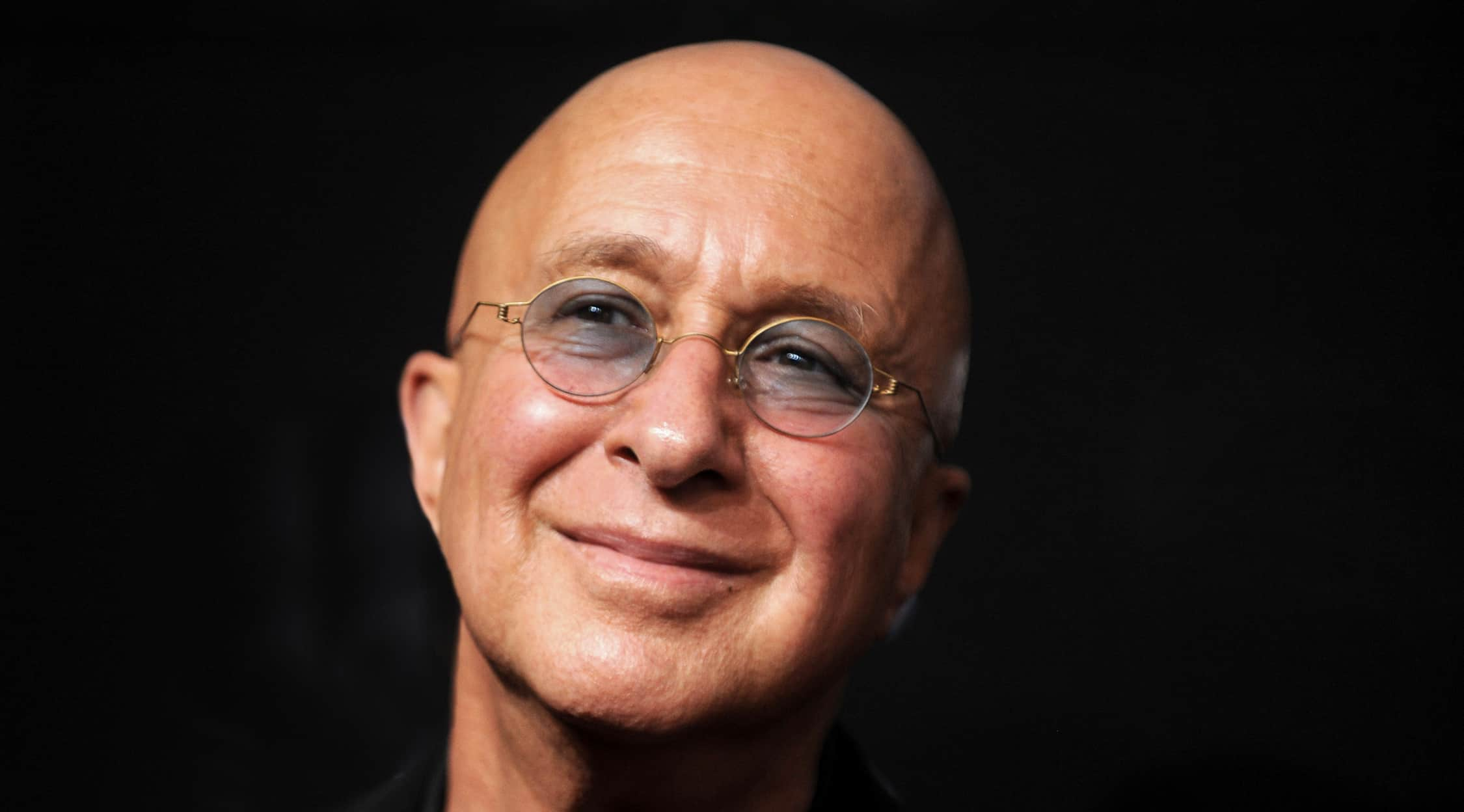 Alamy
Paul Shaffer Tickets
Paul Shaffer tour dates
Paul Shaffer will forever be known for his 33-year run as band leader, musical director and sassy sidekick to David Letterman, first on Late Night With David Letterman, then on the Late Show With David Letterman after they switched networks. But now that the show's run has ended, fans with Paul Shaffer tickets can look forward to seeing Shaffer and his backing band, the World's Most Dangerous Band, keep on doing what they do best: Sending up seamless big-band renditions of everything from blues and funk to energetic rock.
Paul Shaffer early history
The seemingly ageless Paul Shaffer was born in Ontario, Canada in 1949. His musical career took off in earnest a year after he graduated from the University of Toronto with a bachelor's degree in sociology: In 1972 he was hired as musical director for Godspell, and in 1974 he played piano for Broadway's The Magic Show. He also performed as a member of the Saturday Night Live house band from 1975 to 1980, often making musical appearances in the show's comedy sketches.
Paul Schaffer discography and performances
In 1982, Shaffer began his run on The Late Show with The World's Most Dangerous Band. But he continued to perform in other venues as well, including a turn at the keyboard on a studio album for The Honeydrippers, whose single "Sea of Love" reached No. 1 on the Billboard adult contemporary chart in 1984 and hit No. 3 on Billboard's Hot 100 chart the following year. Shaffer also co-wrote "It's Raining Men," which hit No. 1 on Billboard's Hot Dance Club Play charts in the U.S., hit No. 2 on the U.K. charts, and became a chart-topping Geri Halliwell remake in 2001. Shaffer and The World's Most Dangerous Band also recorded the popular song "Roll Over Beethoven" that was featured in the 1992 movie Beethoven.
Shaffer also released two solo albums - Coast to Coast (1989) which was nominated for a Grammy Award, and The World's Most Dangerous Party (1993) - and played with a wide range of world-famous artists including B.B. King, Grand Funk Railroad, Blues Traveler, Cher, Chicago, George Clinton and Earl Scruggs. He also continued multi-tasking as a musical director and producer, most notably for the Rock and Roll Hall of Fame induction ceremony.
One could argue that when Shaffer reunited with his band in 2017, releasing their self-titled album Paul Shaffer & the World's Most Dangerous Band and touring to promote it, life simply continued as normal - including their celebrated return to the Ed Sullivan Theater for the first time since the finale of the Letterman show, this time as guests on The Late Show With Stephen Colbert.
Similar to Paul Shaffer
Fans who leave the Paul Shaffer tour wanting more would be hard-pressed to find another musician and band leader as talented as the famous "late-night maestro." But The Roots, the iconic hip-hop group turned house band for The Tonight Show with Jimmy Fallon, bring their own gravitas to the late-night stage and tour venues. And for fans of the contemporary big band sound, it's hard to beat the Vanguard Jazz Orchestra.
Back to Top
Epic events and incredible deals straight to your inbox.