There aren't any Events on the horizon right now.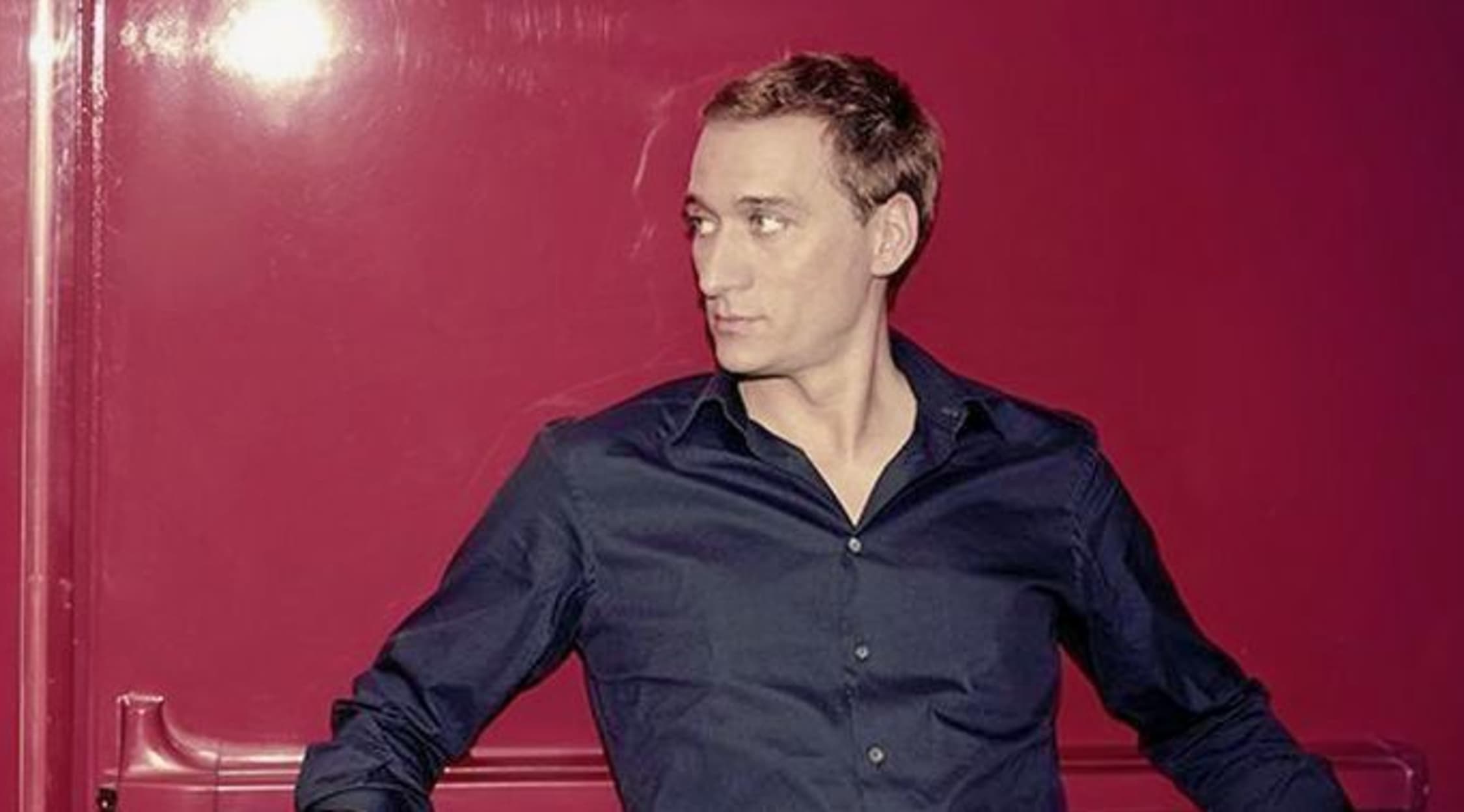 Rovi
Paul Van Dyk Tickets
Paul Van Dyk Schedule
Critically acclaimed DJ Paul Van Dyk continues to reign over the EDM charts and pops up at the top of all the Top DJ lists on the continent. His fans fondly call him PvD and he has earned the reputation for being one of the hardest working and incredibly diligent artists in the industry. To that end, Van Dyk said, "When I first started to DJ, I was just DJ'ing in the corner. It was not to be foreseen that more than 20 years later that I'm still around and that I still play my favorite music in front of so many people all over the world. I think the reason why I am still around is because I really love what I do and this is coming across and I hope I will be able to bring that across at some point after."
His tour schedule continues to brim today and he maintains regular stops at high-profile venues internationally, including China, New York, Singapore and London. You can catch Paul Van Dyk in action in the coming months at places like the Daresbury Estate in Warrington, United Kingdom; TomorrowWorld Festival in Chattahoochee Hills, Fairburn Georgia; and Terminal 5 in New York, New York. To stay on top of all of Paul Van Dyk's shows, make sure you stick right here on StubHub.
Paul Van Dyk Background
Originally from Eisenhuettenstadt, East Germany, Paul Van Dyk was raised in communist East Berlin. He was turned on to music initially through listening to the radio, which inspired him to develop a fresh, new sound. By the time the 90s rolled in, he was making the rounds at various clubs throughout Berlin. He then remixed for groups like Sven Vath, New Order and Humate. Not long after, Van Dyk inked a deal with German MFS Records leading to his debut album, 45 RPM, in 1994. And it was his sophomore effort, Seven Ways, which propelled him into the Top 100. The album yielded tracks like "Words," "Beautiful Place" and "Forbidden Fruit." By the time his 2000 effort, Out There & Back, arrived, it became crystal clear that he had a lot to offer the world in the way of his talents.
Besides his recordings, Van Dyk's talents have earned him prestigious awards, including four International Dance Music Awards (IDMAs) in 2006 and the Best International DJ Award at the Music Awards in London (1999). He also claimed a Grammy nod in 2005 for Best Dance/Electronic Album. His 2003 album, Reflections, additionally spawned hits that have ended up in major motion pictures like Sisterhood of the Traveling Pants and Into the Blue. And, they've been featured in global advertisements for Jeep, HBO and Motorola.
With more than three million records sold universally, Van Dyk continues to trot the globe today.
Paul Van Dyk Albums
Paul Van Dyk's studio albums include 45 RPM (1994); Seven Ways (1996); Out There and Back (2000); Reflections (2003); In Between (2007); and Evolution (2012). Seven Ways proved to be his breakthrough album, with singles from the album entering into dance charts in both Germany and the U.K.
Paul Van Dyk Trivia
Besides his work as an audio architect and top DJ, Paul Van Dyk devotes much of his time to an organization he established to help poor children in Berlin known as Ruckenwind. In recognition of his involvement with the charity, he earned Berlin's Medal of Honor. And his work for social justice doesn't stop there; he was also the sole EDM artist to participate in a nationwide tour for the Rock The Vote campaign in 2004.
Paul Van Dyk Concert Experience
There's nothing in the world better than getting together with friends to head out to an exciting concert. And, Paul Van Dyk puts on one of those shows you really need to experience live to truly appreciate his talents even more! Fans around the universe will tell you that seeing Paul Van Dyk in person is a treat like no other. His productions are quite an experience to embrace because, as his fans will tell you, he knows just how to weave beats together to hold the interest of his listeners, leaving them wanting for more. His incredible renditions attract a huge global following and create the perfect atmosphere for dance floors in clubs around the world! Paul Van Dyk is one of the best spin masters out there, proven by his unrelenting electronic sounds that keep his fans captivated. All you need to do to get into a Paul Van Dyk show is to get to StubHub today to secure your tickets! This international sensation is sure to be at a venue near you, so don't wait to hear about the awesome show from co-workers the next day. Get your tickets now through StubHub, and you can be the one with the great stories to tell about the show! And don't forget that you can keep tabs on all of Paul Van Dyk's live shows, just by signing up for event updates right here through StubHub. StubHub's event updates give you the confidence that you'll never miss out on an electric Paul Van Dyk show again! Don't wait, and check out StubHub now!
Back to Top
Epic events and incredible deals straight to your inbox.