We didn't find anything nearby, but here's what's happening in other cities.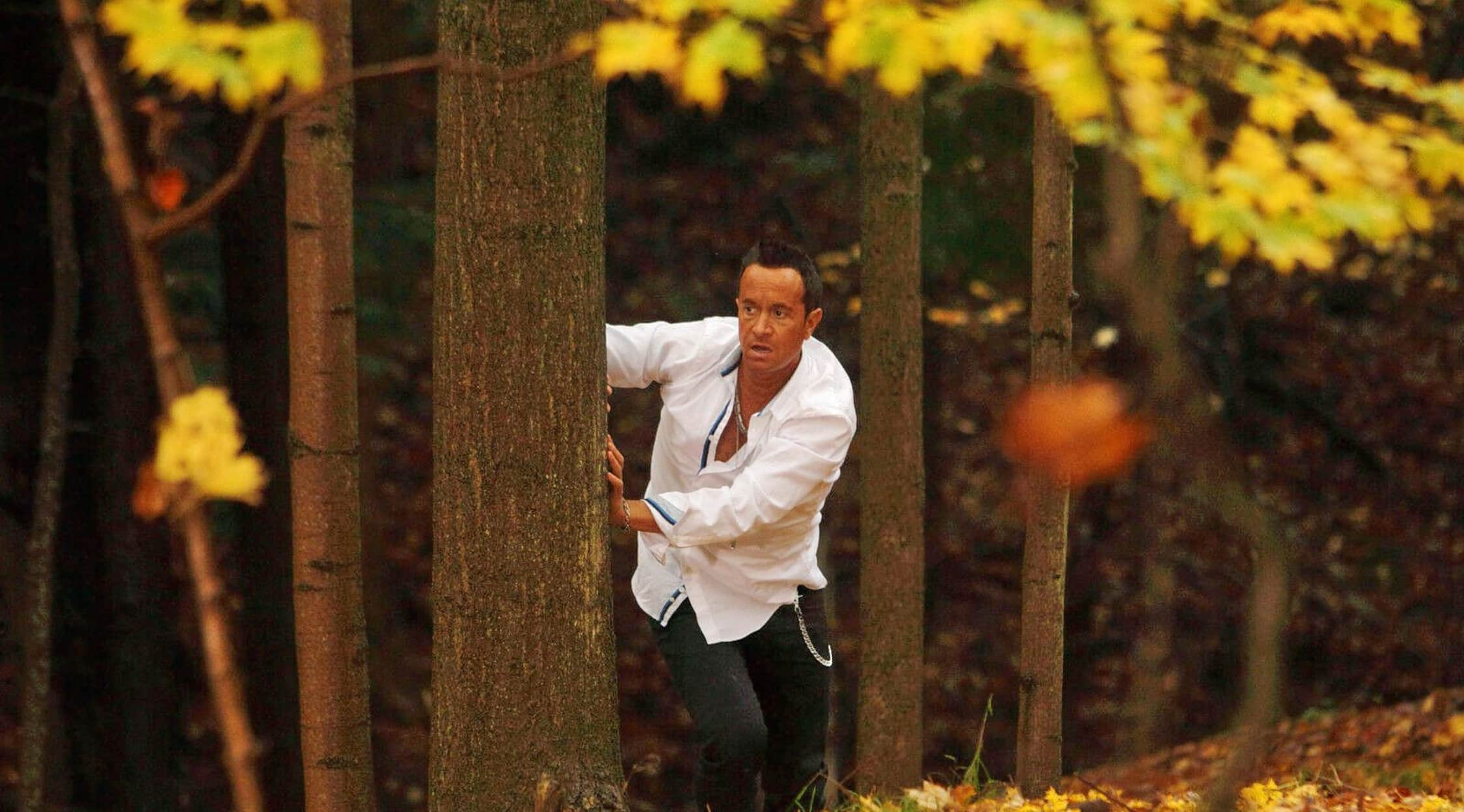 Rovi
Pauly Shore Tickets
Pauly Shore Tickets – Come Get a Laugh!
You're 'shore' to have a great time when you grab a pair of Pauly Shore tickets and head out to the nearest performing arts venue, as this great comedian is ready to bring tears of laughter to your eyes with his incredible comic routine. Pauly Shore has gone from growing up in Beverly Hills to the big screen and is now cracking fans up at every venue possible, so get tickets to a performance today!
Pauly Shore Tickets – Don't Miss This Routine!
The great Pauly Shore was born and raised in the midst of Tinseltown, as he grew up in Beverly Hills, California. Shore scored his first drops of media attention in the late '80s when he scored a gig as an MTV host, and since then he has starred in films such as Encino Man (1992), Son in Law (1993), In the Army Now (1994), Jury Duty (1995) and Bio-Dome (1996). Get tickets to see Pauly Shore live and fulfill your comedic fantasies!
Pauly Shore Tickets – Tickets Available Now!
If you're looking for comedy tickets, it absolutely doesn't get any better than seeing comic Pauly Shore work his routine live. Shore is one of the most respected comics in the industry, and his live performances are sure to have you doubled over in laughter by the end of the night! Get tickets to see Pauly Shore while he's still touring!
Back to Top