There aren't any Events on the horizon right now.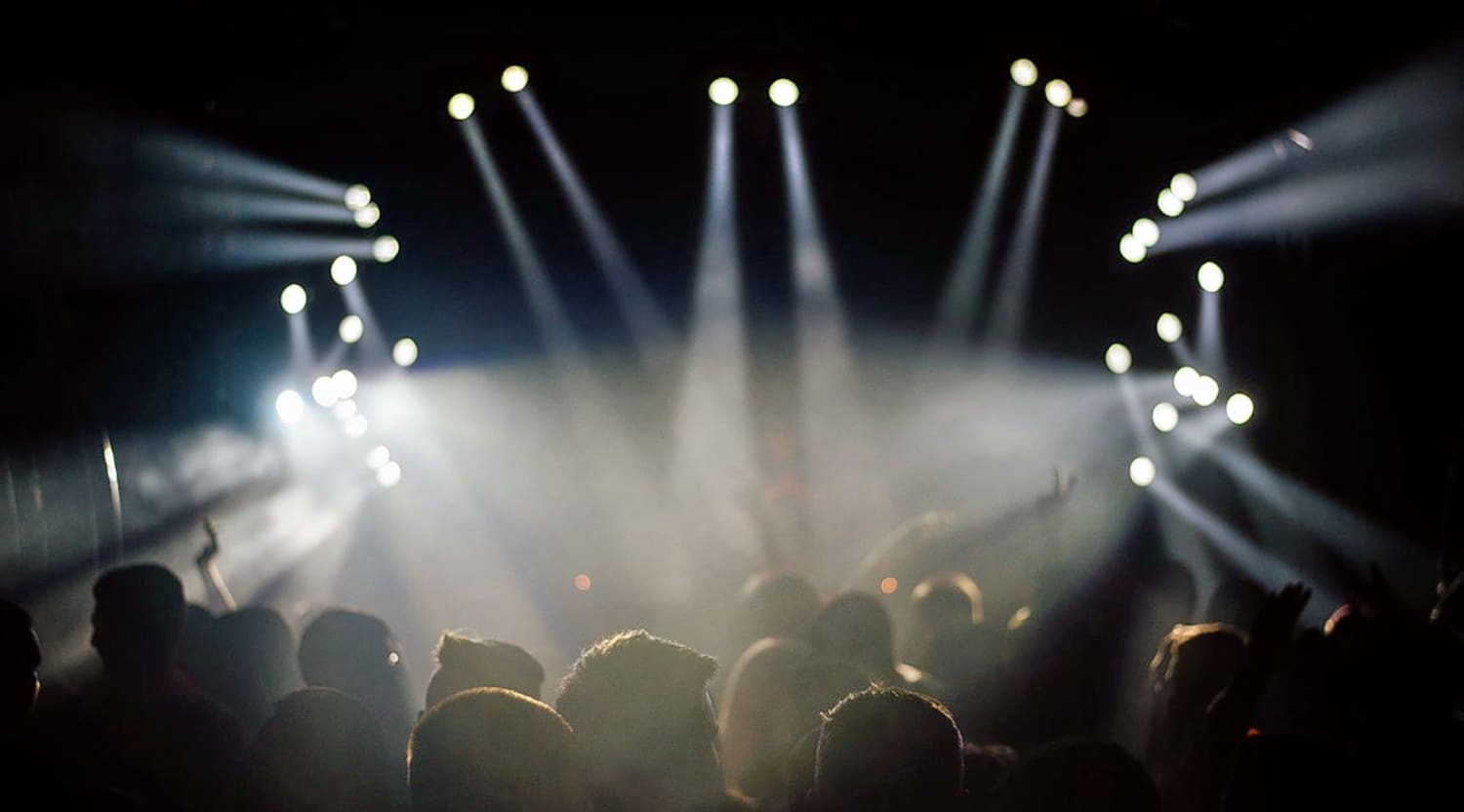 Stocksy
Peach Pit Tickets
Peach Pit tour dates
Since forming in 2016, Peach Pit has been known for making thoughtful indie pop. This band tackles serious issues like love and loss in their lyrics. Their music evokes the intensity and newness of relationships during one's teen years. If you're ready to see this band live in concert, StubHub is your source for Peach Pit tickets.
Peach Pit background
Peach Pit started with high school friends from Vancouver, Canada. The band consists of singer-guitarist Neil Smith, lead guitarist Christopher Vanderkooy, bassist Peter Wilton and drummer Mikey Pascuzzi. Peach Pit makes pop music that's both slightly bubblegum yet edgy. They have a lot in common with early-2000s hitmakers The Strokes and even with 80's indie darlings The Replacements.
Peach Pit music evolution
Peach Pit started as a project among friends. When it became clear that the band had a real future, three of the members quit their day jobs. Smith and Wilton became freelance delivery drivers for Amazon and Vanderkooy went to work for a brewery. Only the drummer, Pascuzzi, kept his trade job as a carpenter. Having a more flexible work schedule gave the band more time to write, rehearse and perform.
Peach Pit's dedication to their craft paid off in a big way. In 2016, the band released their first EP, Sweet FA. The indie rock scene embraced this EP. It evoked hazy summer days and unrequited love. The album also incorporated the sounds and textures of surf rock. Standout tracks included "Seventeen" and "Drop the Guillotine." This EP announced the arrival of a thoughtful and talented band.
Peach Pit albums
Peach Pit's first full-length album, Being so Normal picked up where Sweet FA left off. Songs ranged from pure pop to dreamy, ethereal songs. Critically acclaimed, many noted this album for its laid-back feel. On the album, Peach Pit reworked some of their earlier tracks, making them dancier and more accessible.
Being so Normal revealed a band that had grown up quite a bit and learned how to better communicate with their audience. The album is bright in some places and dark in others, but the audience is always happy to be along for the ride. Peach Pit embarked on a tour of North America and Europe in support of this album.
Similar to Peach Pit
Peach Pit is similar to Barr Brothers and Half Moon Run. They are also commonly compared to bands like Winona Forever and Mars Argo.
Back to Top
Epic events and incredible deals straight to your inbox.