There aren't any Events on the horizon right now.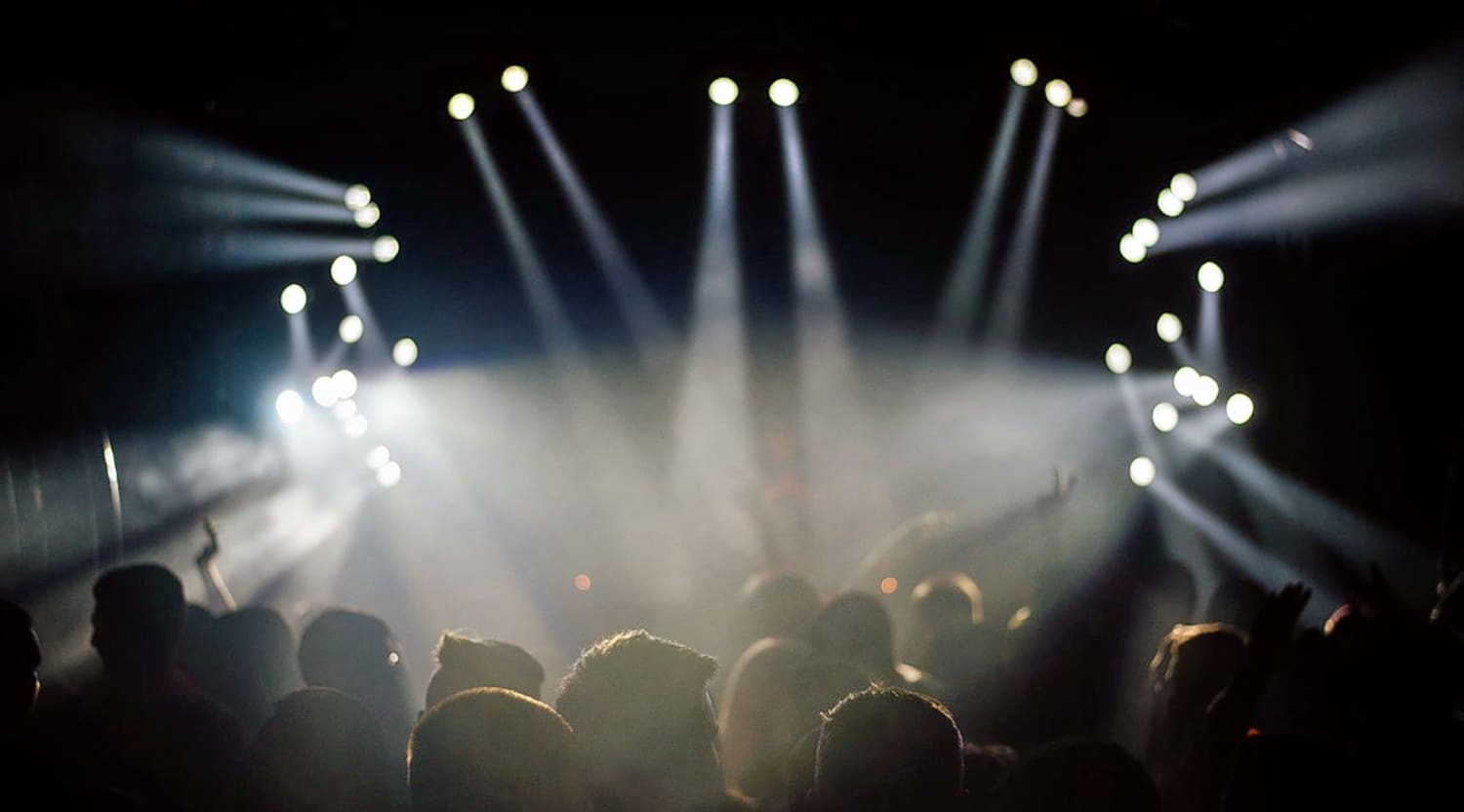 Stocksy
Peer Gynt Tickets
Discover a Scandinavian classic with Peer Gynt
A play that was written in 1867 by Norway's most celebrated playwright Henrik Ibsen and later set to music by the country's most celebrated composer Edvard Grieg, secure your Peer Gynt tickets to witness a modern reinterpretation of this classic piece of drama.
Peer Gynt: a journey of the self
Ibsen wrote the play in 1867 while travelling through Italy and incorporated many elements of Norwegian folk tales into the story along with episodes from his own life—the story of a young man attempting to make something of himself bears resemblance to Ibsen's own life. The play begins by telling the story of a young man with a vivid imagination who is ridiculed and disliked in his Norwegian hometown, resulting in him leaving to find a better life. His quest for riches, women, and a kingdom sees him travel to North Africa in a series of ill-fortuned adventures before the story returns to Norway with Peer as an old man. He returns to his hometown but is not recognised by the local people, and ultimately returns to his hut in the woods which he realises was his kingdom all along. The play's universal message of self-discovery, as well as the entertaining use of fantastical elements, have made it a timeless piece of drama that can be enjoyed by members of all generations. To book your place at an upcoming production, secure your Peer Gynt tickets here at StubHub now!
A masterpiece of Norwegian culture
Ibsen's play was already a fantastic example of the richness of Scandinavian culture, however, Peer Gynt is also celebrated for its stunning musical accompaniment written by Edvard Grieg. The challenge of creating a unified score for a dramatic piece as varied as Ibsen's was completed in 1875 by Grieg and pieces such as "Morning Mood (Morgenstemning)" and "In the Hall of the Mountain King (I Dovregubbens hall)" have gone on to become iconic in their own right. Productions of Peer Gynt are perfect for the whole family, however, it is a must-see for fans of Scandinavian culture and plays such as Ibsen's A Doll's House or The Wild Duck, and August Strindberg's Miss Julie. With a timeless story set to iconic music that you are sure to recognise even if you are not a follower of classical or incidental music, discover a modern production of one of the most well-loved dramatic pieces of the 19th century and buy your Peer Gynt tickets today! Got extra or unwanted tickets? You can also put them up for sale right here with the StubHub.
Back to Top
Epic events and incredible deals straight to your inbox.