There aren't any Events on the horizon right now.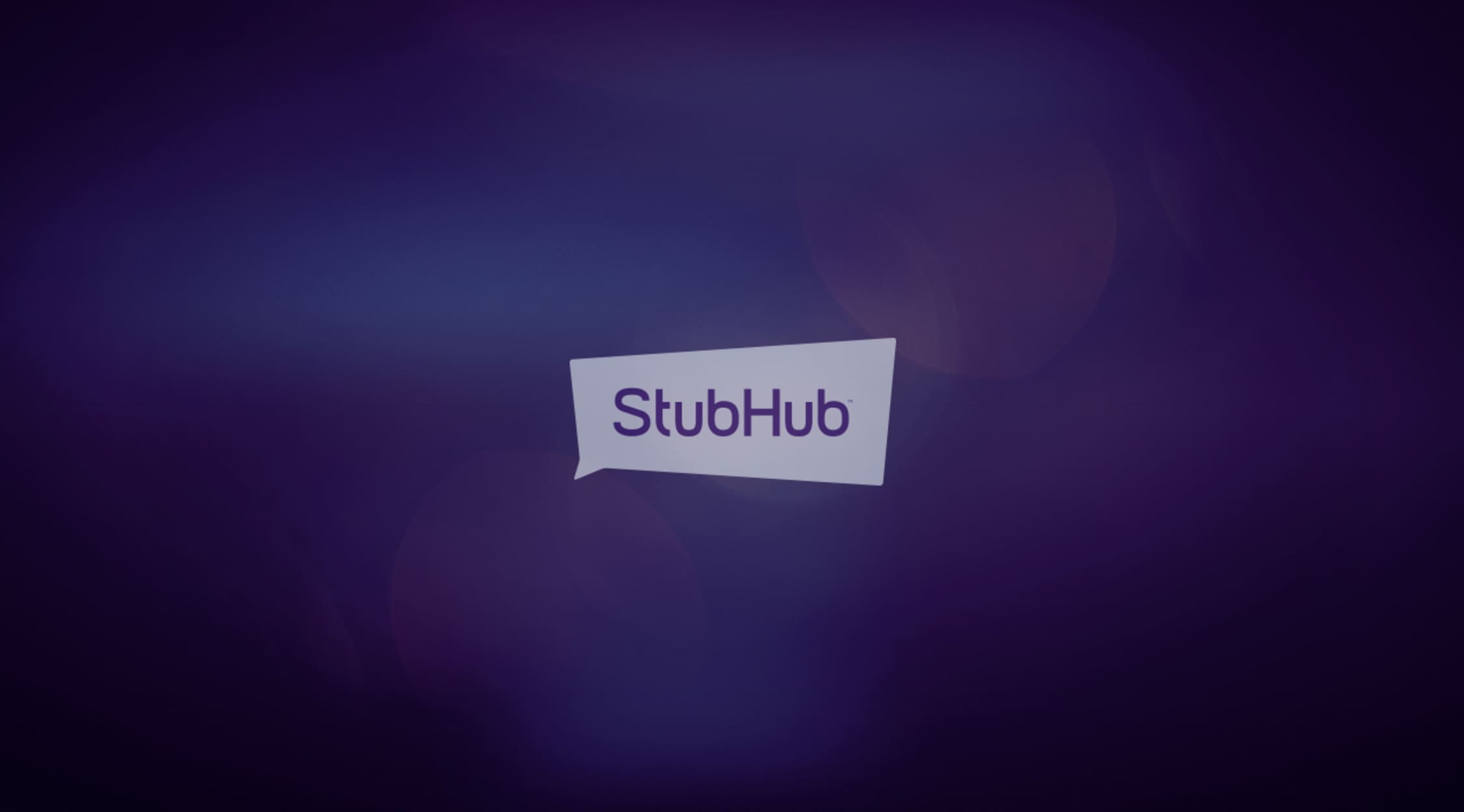 Rovi
Pepper Tickets
Pepper - The 2015 Tour
Reggae alternative rock ska phenomenons Pepper are at it again, ramping up for one of their most exciting tour events yet as they prepare to unleash reggae rock greatness at multiple cities all across North America. Don't miss the Pepper 2015 tour when it makes its way to a location near you, with a laundry list of tour stops including: Redmond, WA; Destin, FL; Portland, ME; Minneapolis, MN; Portland, OR; Ventura, CA; and Cardiff, UK. Don't see the Pepper 2015 tour meanderings its way to a location near you? Keep calm and carry on because Pepper is constantly adding new tour dates and last minute special engagements at locations all throughout the United States, Canada, and beyond. Their current tour dates are just a small taste of things to come for these venerable reggae rockers, a first volley of shows that will lay the groundwork for one of their biggest years yet. Stay up-to-date on all their latest info and updates right here at StubHub - your number one spot on the web for all of your online concert ticket needs.
First, Pepper will be laying musical waste to fans at the Marymoor Park, the definitive musical epicenter of the northwestern cultural apex that is Redmond, Washington. There they'll be taking to the stage alongside the likes of Sublime with Rome, Rebelution, and Mickey Avalon, delivering not one but two nights of jaw dropping music to screaming fans from all across the Evergreen State. Next in the Pepper 2015 tour lineup will see them crossing the country as they head to the polar opposite end of the US, where they'll hit Club LA in Destin, Florida hard and fast for a mind blowing, humidity filled musical spectacular that will keep Floridians talking for months to come. Not yet finished in their quest to perform at literally every corner of the continental United States, Pepper will then head to the tip top of the northeast to bring musical excellence to screaming fans at Portland, Maine's Asylum Theater. A quick jaunt west will see them head to the center of the American midwest as they rock the cultural crossroads of Minneapolis, Minnesota, where they'll set musical flame to the Fine Line Music Cafe. The Pepper 2015 tour will then head a little closer to home as the make their way back to the Pacific, playing everyone's favorite weird city as they shake things up at the Roseland Theater of Portland, Oregon. The band will bid farewell to North America as they play a blowout performance within the hallowed halls of Ventura, California's Ventura Theater, saying goodbye to the green waters of the western hemisphere as they then venture to the old country: The United Kingdom. The band will be heading into the heart of Cardiff, the UK, where they'll be jamming at the Tramshed Cardiff alongside fellow rock legends Zervas.
Whether you're a longtime fan or a newfound Pepper follower, the Pepper 2015 tour is a must catch music event that has reggae fans and alt rock critics everywhere shaking with anticipation. Be sure to hop aboard the Pepper tour train as it spices up a musical venue near you!
About Pepper
Originally formed by musicians and childhood friends Kaleo Wassman and Bret Bollinger, Pepper kicked into existence in 1996 as a Hawaii based answer to popular reggae beach rock acts such as Sublime. The duo steadily built up a musical foundation as they laid the stages for the Pepper music phenomenon, with the group eventually adding percussionist Yesod Williams to complete their core lineup. The band would soon outgrow the confines of Hawaii's musical scene, and departed for San Diego to perform alongside acts such as Shaggy and Burning Spear, with their sound eventually catching the eyes and ears of executives at the Los Angeles based label Volcom Entertainment. Pepper dropped their debut full length in 2000, and the rest is musical history as the boys have been on a non stop upward trajectory ever since, taking the modern reggae rock by storm with each and every new release of tour announcement.
Pepper would officially elevate themselves into the mainstream as they chugged through the 00s, releasing a series of well received albums and touring alongside some of the biggest names in the modern reggae and hip hop rock scene, from 311 and Slightly Stoopid to Snoop Dogg. The band's work ethic would see them put out a new album every two years for most of the 00s, with the Pepper discography now consisting of six full length albums, two EPs, and one unforgettable live album.
Previous Hits
The band's third full length album, In With the Old, represents Pepper's classic sound and marks one of the group's earlier steps on the climb to mainstream success. The album was their second released on Volcom Entertainment, with famed producers Zack Barnhorst and Richard Woolcott helping to push this album to a coveted 3.5 out of 5 star rating from the folks at AllMusic. The album featured a laundry list of good time Pepper hits, including "Keep Your Head Bangin'", "Back Home", "Are You Down?", and "Use Me".
The band's other hit singles include "Give It Up", from their sophomore album Kona Town; "No Control" and "Your Face" from 2006's No Shame; "Wake Up" and "Mirror" from the 2010 EP Stitches; and "FKARND (All Night)" and "Hunny Girl", from the band's most recent self-titled album, Pepper.
Trivia
Pepper has been a warped band for over a decade, with one of their earliest warped performance coming in 2001. Most recently, the band was a top headliner at Warped Tour 2011.
The Pepper Concert Experience
For Pepper diehards and reggae chillers alike, the Pepper concert experience is a monumental musical adventure that will keep you on your feet and grooving along all night long. A perfect mixture of style and artistry, a Pepper musical performance perfectly balances good vibes and great tunes to create a musical experience you will not forget. Don't miss your chance to catch these longstanding San Diego/Hawaii rockers as they light up a musical venue near you - get your tickets today!
Back to Top