We didn't find anything nearby, but here's what's happening in other cities.
-

Pantages Theatre Minneapolis, Minneapolis, MN, US
Only 2 tickets left at lowest price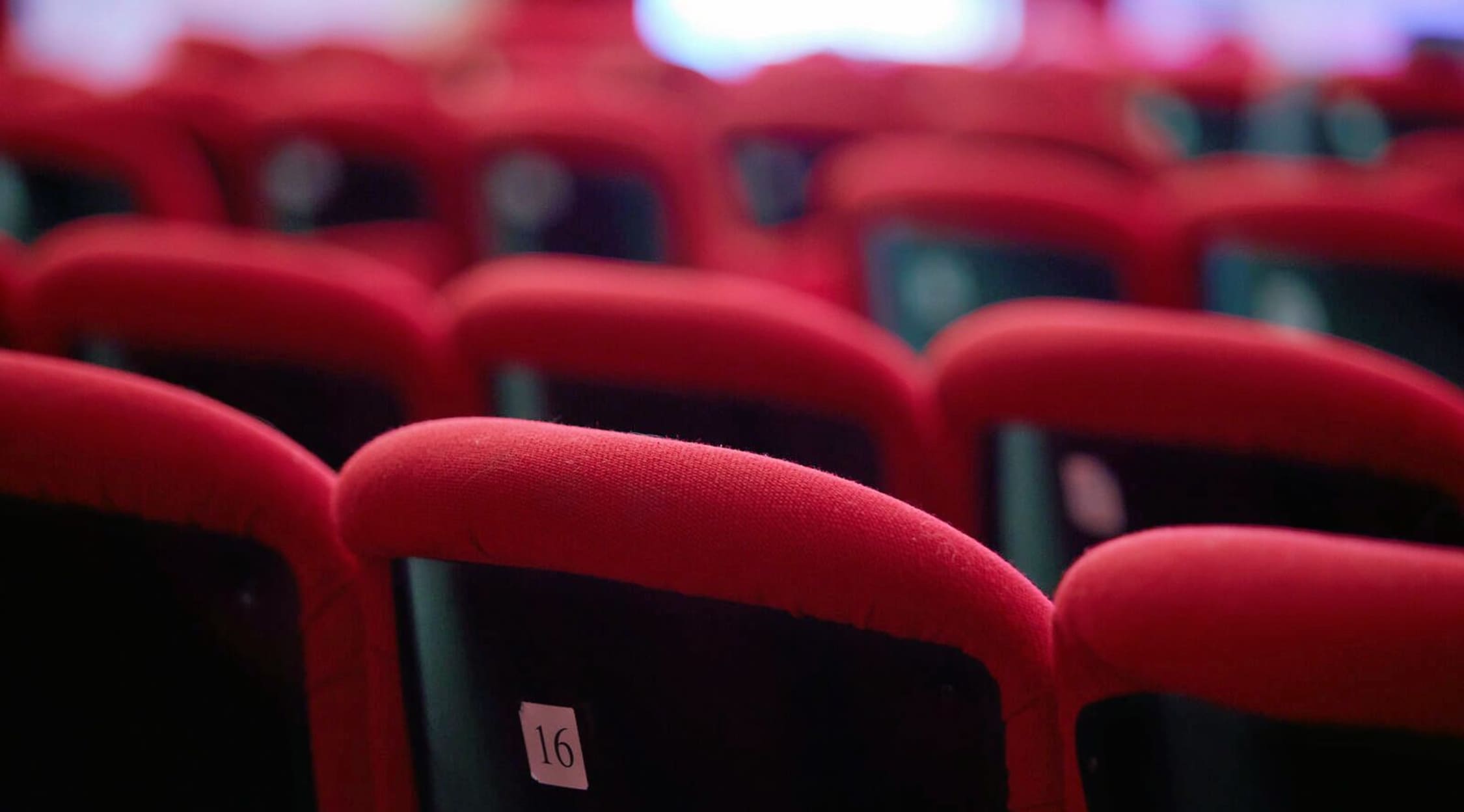 Adobe Stock
Pete Souza Tickets
Pete Souza tour dates
Award-winning photojournalist and presidential photographer Pete Souza makes stops across the country to discuss his long career and his experiences at the White House. As one of the few photojournalists ever hold the position of Chief Official White House Photographer, Souza has a unique perspective on modern politics. He is the author of the 2017 book Obama: An Intimate Portrait, which is one of the best-selling photography books of all time, and 2018's Shade: A Tale of Two Presidents, which juxtaposes pictures of President Barack Obama with tweets from President Donald Trump. Catch him in person; grab your Pete Souza tickets at StubHub.
Pete Souza background
Souza began his career in the 1970s for the Chanute Tribune and the Hutchinson News after earning a master's degree in journalism and mass communication from Kansas State University. Over his long, prodigious career, Souza has worked at various times for the Chicago-Sun Times, Chicago Tribune, Fortune, Newsweek, National Geographic and Life magazine. He was the director of the White House Photography Office and the Chief Official White House Photographer for Presidents Ronald Reagan and Barack Obama. His job was to travel with the president and document each meeting or encounter for the historical record. In between these positions, Souza covered various historical events, including the war in Afghanistan and the fall of Kabul. He was also named the official photographer for President Reagan's funeral in 2004. Souza is the author of seven photography books on his time in the White House.
Pete Souza noteworthy awards
As recognition for the quality of his journalistic photography, Pete Souza has won multiple prestigious contests and awards. These include the White House News Photographer's Association annual content and the Best of Photojournalism award from the National Press Photographers Association. The annual Pictures of the Year competition, which recognizes the best photojournalism work every year, has featured his photography multiple times. In addition, his work has appeared in various exhibits, including the National Archives, the Smithsonian Museum of American History and the National Press Club in Washington, DC.
Pete Souza tickets at StubHub
Pete Souza appears at venues across the country, including the Long Center for the Performing Arts in Austin, Texas.
Similar to Pete Souza
If Souza's work stimulates your curiosity, you should also check out Bob Woodward, the Pulitzer Prize-winning investigative journalist and author of more than a dozen national best-selling nonfiction books, including Fear: Trump in the White House.
Back to Top