There aren't any Events on the horizon right now.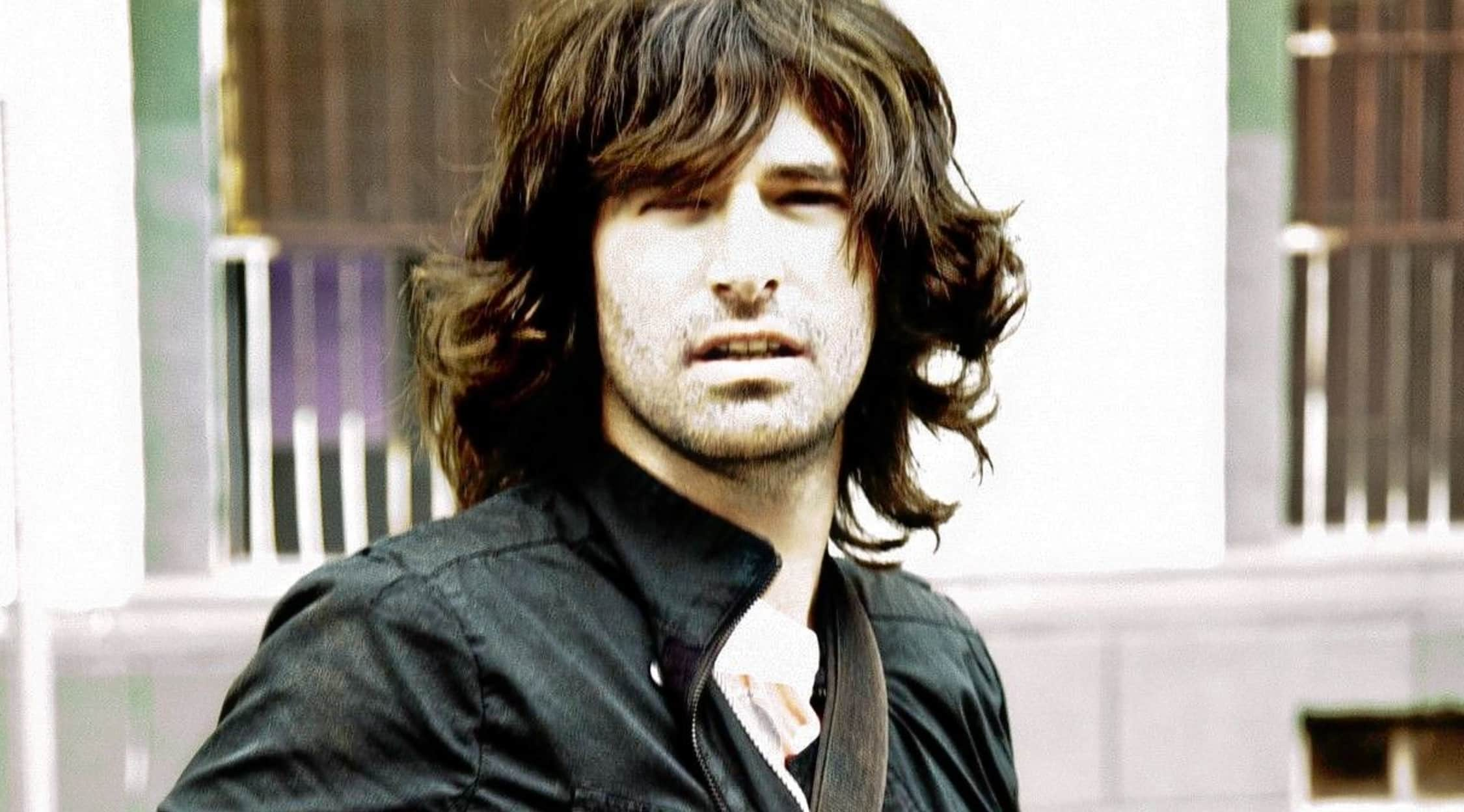 Rovi
Pete Yorn Tickets
Pete Yorn Schedule
Hailing from New Jersey, singer/songwriter Pete Yorn is best recognized for composing the score for Me, Myself & Irene, the film starring Jim Carrey. Yorn's tunes radiate a nostalgic feeling and cover the highs and lows of relationships without being too sappy. Yorn said, "Music is about a feeling. When you first hear a particular song, it's like a bookmark in your life. I'll put certain music on because it makes me want to drink beer in the woods or call some girl on the phone. If you're really into music, it becomes a huge part of your life." Take in a Pete Yorn concert at venues like the Taft Theatre in Cincinnati, Ohio; A and R Music Bar in Columbus, Ohio; The Shelter in Detroit, Michigan; and Double Door in Chicago, Illinois. To keep tabs on all of Pete Yorn's concerts, make sure you sign up for event updates right here through StubHub. Why take the chance on missing out on one of his concerts when he performs in your neck of the woods?
Pete Yorn Background
Born and raised in Montville, New Jersey, Pete Yorn took up the drums when he was just nine years old. By the time he turned 12, he started picking the guitar. He took to the stage at Montville High School's talent show singing and drumming. His band did a version of an appropriate tune for the occasion - "Talent Show" by The Replacements. Another band was so taken by Yorn they invited him to contribute his talents to their band also. Yorn nailed "Rockin' in the Free World" by Neil Young and helped take the band to victory. Post-high school, Yorn studied communications at Syracuse University. But Yorn wasn't able to ignore his passion for music. After graduation, Yorn picked up and moved to Los Angeles in hopes of inking a record contract. His career soared four years later. The producer of Me, Myself & Irene caught Yorn's Largo performance in Los Angeles and requested some demos from Yorn. Yorn's "Just Another" and "Strange Condition" were highlighted in the film and the producer went even further and asked Yorn to compose the movie's score. Popular TV shows, Dawson's Creek and Felicity, also included "Just Another." He signed on with Columbia Records and issued musicforthemorningafter in the spring of 2001. He also fulfilled his dream of setting out on tour. He has shared stages with groups like the Foo Fighters, The Dixie Chicks, Dave Matthews Band, Crowded House, Coldplay, Weezer, Semisonic, R.E.M., and more. Additional milestone moments followed, including meeting one of his rock heroes, Bruce Springsteen and lending his talents to the Ramones tribute album.
Pete Yorn Albums
Pete Yorn's studio albums include: musicforthemorningafter (2001); Day I Forgot (2003); Nightcrawler (2006); Back and Fourth (2009); Break Up (with Scarlett Johansson) (2009); Pete Yorn (2010). Pete Yorn's tracks include: "Life on a Chain," "For Nancy ('Cos It Already Is)," "Strange Condition," "Come Back Home," "Crystal Village," "For Us," "Alive," "Don't Wanna Cry," "Relator" and "Precious Stone."
Pete Yorn Trivia
Pete's Yorn's song "Can't Hear Anyone" was used for a Mercedes-Benz ad.
Pete Yorn Concert Experience
Certain music isn't meant to be passively absorbed; it is meant to take the listener by storm and encompass them with infectious lyrics and pulsating sounds. Pete Yorn is one artist who is making his mark on the music scene, and he continues to make waves with his music with every concert. There has never been a better time to head out to an indie rock concert that fizzes with energy, fun, infectious beats and is loaded with moments that you'll be talking about with friends long after it's over. We all know there are a variety of ways to get your music in today's day and age, but to see one of your favorite bands perform live on stage gives you a completely different perception and experience! Why miss out on the chance to feel the beats coarse through your veins surrounded by hundreds of other fans who share in your passion for the music? Pete Yorn knows a thing or two about getting the crowd going. So put down that bag of chips, get off the couch and head out for a night where you can expect Pete Yorn's music to mesmerize you. The concert experience is nothing short of spectacular, as any fan can confirm, but it's still something that you have to embrace if you want to truly appreciate the music Pete Yorn has to offer. When a talented individual like Pete Yorn takes the stage, the vibe is ever-present, giving you plenty of reasons to click off the big-screen and head out to see it all happen up close and personal as Yorn looks to put on yet another fantastic show for his loyal fan base.Don't wait, and grab your Pete Yorn concert tickets now through StubHub before they're all gone!
Back to Top