We didn't find anything nearby, but here's what's happening in other cities.
There aren't any events on the horizon right now.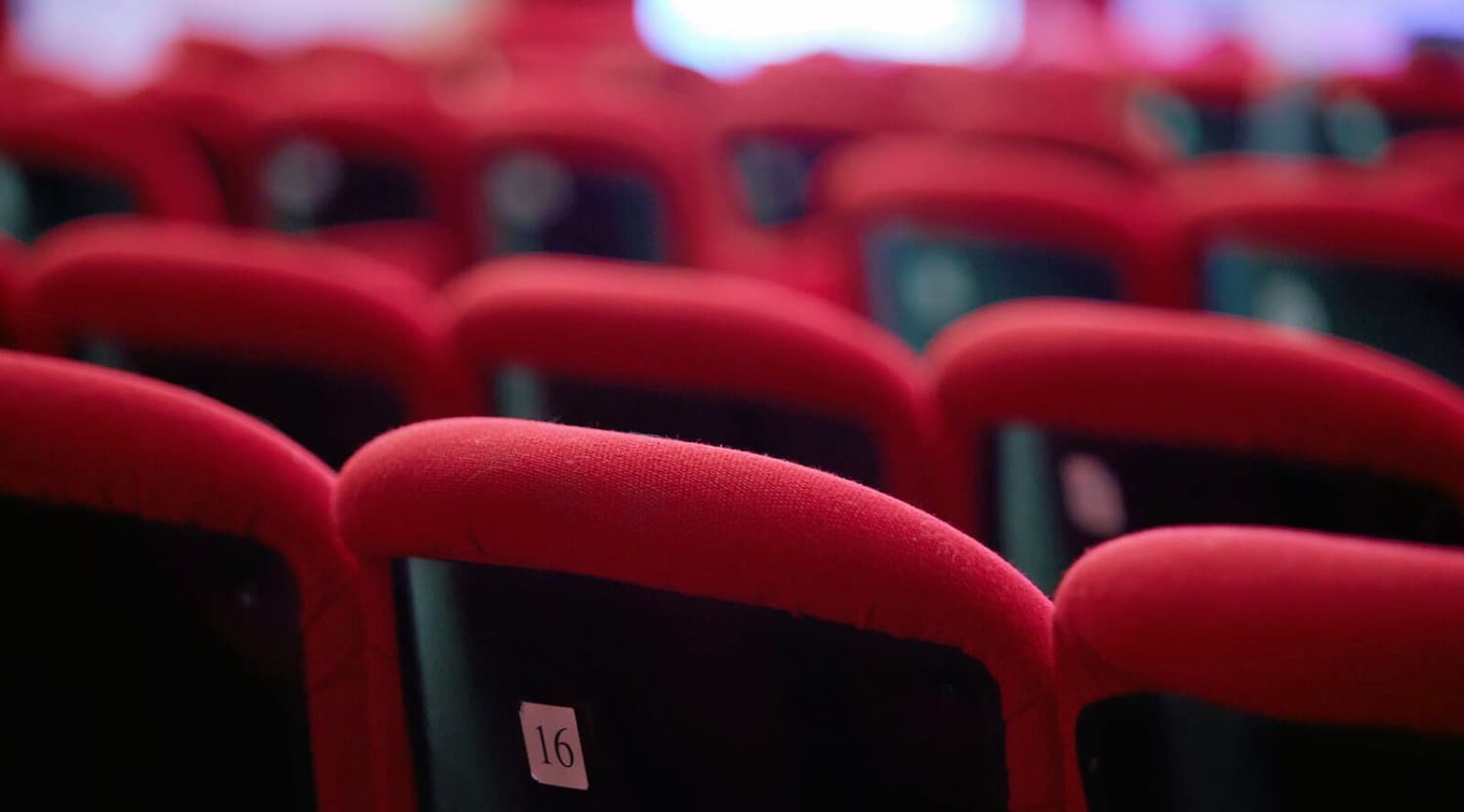 Adobe Stock
Peter Pan New York Tickets
Peter Pan New York Plot
Have you been thinking that it's been far too long since you were last able to take your kids out to enjoy a show on the stage that they'll be sure to love? Are you regularly thinking about the best ways that you can spend more time with your family while both keeping them entertained and engaged so that they can develop a love for the arts? Well if you've been thinking about the welfare of your children and how to best inspire them, you've definitely come to the right place by looking at StubHub to see what exciting shows are coming through your area this weekend that they'll be able to enjoy. Don't let yourself miss out on all of the fun by grabbing your laptop and heading to StubHub so that your kids can get a chance to experience Peter Pan on the stage when this beloved classic opens next at avenue near you! The children in the Darling family are all bored out of their wits with all of the many events that their parents have to go to, but that doesn't stop them from using their imaginations to figure out what fun they can have! One night though, when their parents go out to a dinner party, the Darling children are all shocked to discover that the boy from their stories, Peter Pan, is real, and that he's willing to take them with him to Never-Never Land to experience his life. Don't miss out on your chance to see Captain Hook, Smee, and all of your favorites when you get your tickets to enjoy Peter Pan on the stage next near you!
Peter Pan New York Schedule
If you've been hoping to get out of the house this weekend to see a show like Peter Pan on the stage when this popular classic opens next at the NYCB Theatre at Westbury in beautiful Westbury, New York, make sure that you have planned far enough in advance to get the tickets that you need for you and your friends and their kids to enjoy this production when it opens next at a venue in your area! You don't have to go and see Peter Pan on the stage if you're looking for other options, but no matter what you were planning on going out to see this weekend, know that you won't be able to get better access to any show coming to the stage near you than by going to StubHub early! Don't let the fans at the box office snatch out the tickets you need to see this show in person, purchase your tickets to enjoy Peter Pan through StubHub while you still have the chance!
Peter Pan New York Cast
The casting director for this show was hunting far and wide to find the right professional cast to take to the stage and bring Peter Pan to life, and hew as able to find it in the acting talents of Cathy Rigby, Paul Schoeffler, Barry Cavanaugh, Barbara McCullough, Elisa Sagradia, Jeffrey Elessas, Kim Arnett, Scott Bridges, Doreen Chila, Randy A. Davis, Janet Higgins, Buck Mason, Michael Nostrand, Roger Preston Smith, Aileen Quinn, Brian Shepard, Dana Solimando, Tony Spinosa, Alon Williams, Sam Zeller, William Alan Coats, and more! It isn't every day that a performer can find such a dedicated cast to take on the responsibility of bringing a show to life on the stage. Come and enjoy all that this cast has been working towards by purchasing your tickets to see their performance through StubHub today!
Peter Pan New York Author
Are you looking to have a great time out at the theater with your friends this weekend without the added appearances of pizza and Netflix? Well it's easy to fall into the same routine on the weekend if you don't have any reason for there to be any variation. If your friends are growing tired of the same old thing every time you have the opportunity to get away from work though, be sure that you introduce them to StubHub so that they'll have an idea of the many options available to you as far as their entertainment is concerned. You don't have to be a huge fan of the theater to know that this show is going to have you on the edge of your seat, so get yourself out of the house this weekend and into the theater to see Peter Pan when this comes to a stage next in your area!
This classic tale has been told time and again through various mediums over the years, with the most popular being the written release of Peter Pan in book form by J.M. Barrie. J.M. Barrie would actually create the first adaptation for the stage of this show in the early 1900's, but his version of Peter Pan wouldn't catch on as quickly as the musical version that would be released in the 1990's for audiences to enjoy. With lyrics written by Carolyn Leigh, who worked on such projects as Mostly Sondheim, Jerome Robbin's Broadway, The American Dance Machine, How Now, Dow Jones, Little Me, Wildcat, and the music by Mark Charlap, who also worked on Jerome Robbin's Broadway, but also shows like Kelly, The Conquering Hero, and Whoop-Up, it's no surprise that this production has quickly become a favorite on the stage! If you're looking to see a show on the stage this weekend that'll be sure to put you in a great mood, make sure you get your tickets early to enjoy Peter Pan while you still can!
Peter Pan New York Trivia
Q: When did the stage production of Peter Pan first debut on the stage in the United States?A: The popular stage production of Peter Pan first debuted on the stage in the United States on January 21, 1915.
Q: Where did the stage production of Peter Pan first debut on the stage in the United States?A: The popular stage production of Peter Pan first debuted on the stage in the United States in the Empire Theater on Broadway, New York.
Back to Top
Epic events and incredible deals straight to your inbox.