We didn't find any Events nearby, but here's what's happening in other cities.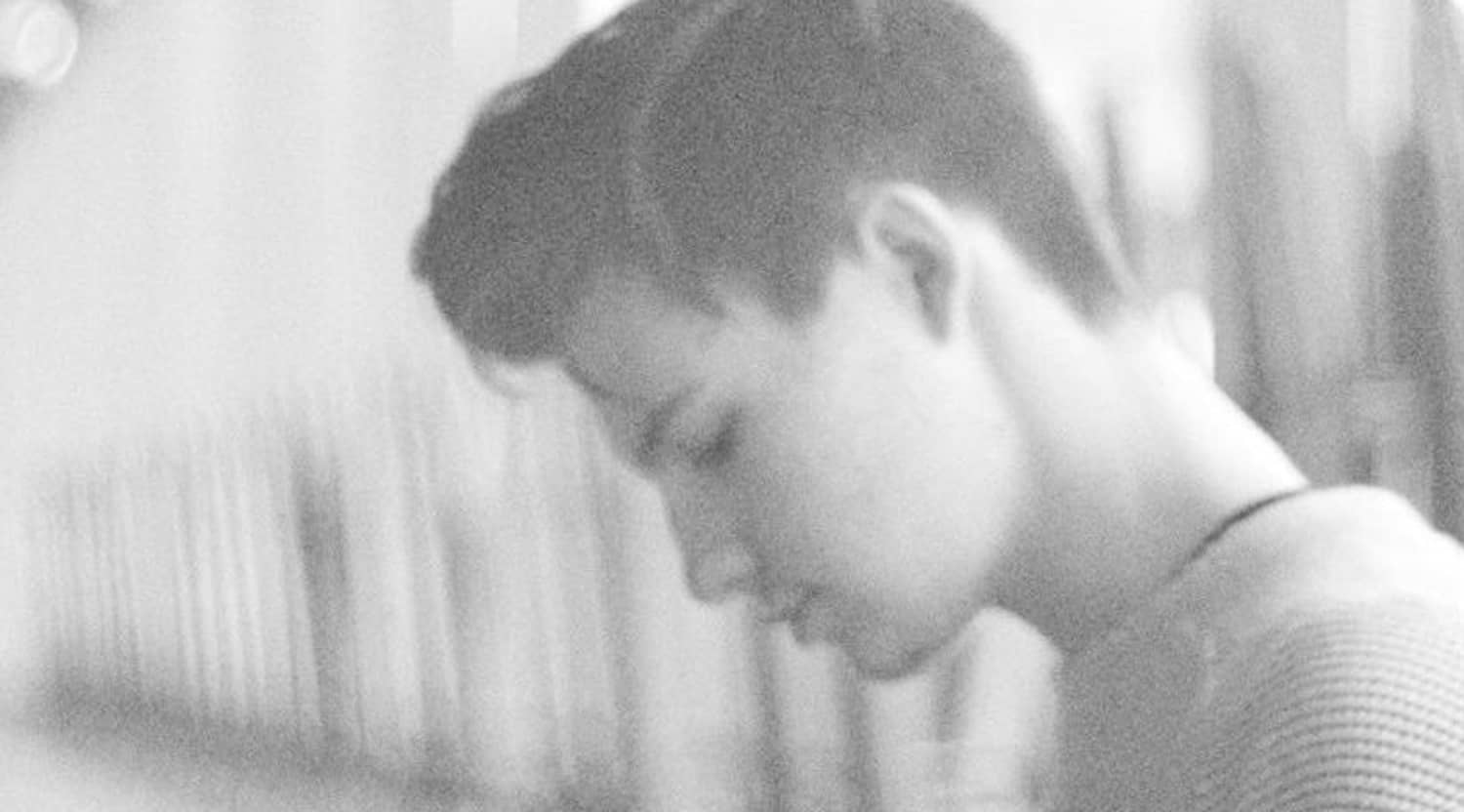 Rovi
Petit Biscuit Tickets
Petit Biscuit Tickets
French musician and star Petit Biscuit is known for his dance-driven, powerful sound on his recorded tracks and exciting live performances. He cites musical influences like Frank Ocean, Flume, Tame Impala and Bon Iver. His genre is considered tropical house, born of his love of the freedom of electronic music. "Sunset Lover," which he created as a digital download, was his breakthrough into electronic and dance genres. He is best known for successfully bridging the gulf between electronic and organic music and for his love of vocal chops.
Numerous Singles and Simplified Art
Mehdi Benjelloun, of French and Moroccan nationality, was born on November 10, 1999, in Rouen, France. He adopted the stage name Petit Biscuit after a pet name his grandmother gave him, alluding to his fondness for sweet pastries. However, Petit Biscuit also desired a French name that would come across to fans as simple, a trait he would pass on to his songs. He released his debut single, "Alone," in May 2015. "Sunset Lover," released in June of the same year, achieved widespread success. It peaked at No. 6 in France and No. 13 on the US Dance charts while also appearing in the top 100 singles charts in Austria, Belgium, Canada, Italy, Switzerland and Germany, among other countries. "Waterfall" and "Problems" from 2017 and "We Were Young" of 2019 performed well on the US Dance charts, managing to reach the top 100. Alternatively, "Demain" from 2018, a collaboration with Bigflo & Oli, hit the top 100 in Belgium and Switzerland and No. 5 in France. Petit Biscuit released several promotional non-album singles in 2015, such as "Palms," "Sleepless," "Midnight Sky," "Night Trouble" and "Memories." As his solo career goes strong, Petit Biscuit also performs as part of the duo Mount Dreams with Belgian artist Romain Bauthier, or Luuul.
Where can I get Petit Biscuit tickets?
As soon as the next Petit Biscuit concert is announced, be sure to check StubHub, the world's largest ticket marketplace. Your tickets will come backed by the FanProtect guarantee!
What is the live Petit Biscuit concert experience like?
With a NI Maschine Pad and guitar, Petit Biscuit produces a visually intriguing performance. Sometimes, he plays multiple instruments, including the piano and voice-chop, on the NI Maschine Pad, and other times, he brings a drum set. He has an impressive ability to make his audience focus on the acoustic quality of his music, regardless of any visual effects or lighting. His sound is refreshing, and many fans describe his melodies as fun and sweet and his lyrics as dreamlike.
Does Petit Biscuit have any albums?
Petit Biscuit has released many non-album singles. He released his EP Petit Biscuit in 2016. The extended play peaked at No. 56 on the French Albums chart and featured "Full Moon," "Iceland," "Sunset Lover," "Jungle" and "Once Again." Petit Biscuit released his first full-length album, Presence, in late 2017. It highlighted "Sunset Lover" again as well as presenting hits such as "Creation Comes Alive," "Oceans," "Presence," "Waterfall," "Beam," "Problems" and "Gravitation." Presence peaked at No. 21 in France and No. 35 in Belgium.
Is Petit Biscuit touring in a city near me?
Although Petit Biscuit has not released his tour plans after July 2019, he has performed in Estavayer-Le-Lac, Switzerland, and Belfort, France, at Eurockéennes.
What is a Petit Biscuit concert setlist like?
An example of a 2019 Petit Biscuit tour setlist was one performed in Carhaix-Plougher, France. It included "Problems," "Memories," "Iceland," "Stay," "Midnight Sky," two versions of "Sunset Lover," "Jungle," "Follow Me," "Waterfall," "Wake Up," "Break Up" and "Presence," among a few others. An interesting twist was Petit Biscuit's performance of the slow remix of his megahit "Sunset Lover."
What artists are similar to Petit Biscuit?
If you are a fan of the light lyrics of Petit Biscuit, you may also like the layered vocals that lace the electro-pop of Anna of the North. Additionally, you can check out Kasbo, a Swedish electronic musician whose songs have found US Billboard success.
Back to Top
Epic events and incredible deals straight to your inbox.