There aren't any Events on the horizon right now.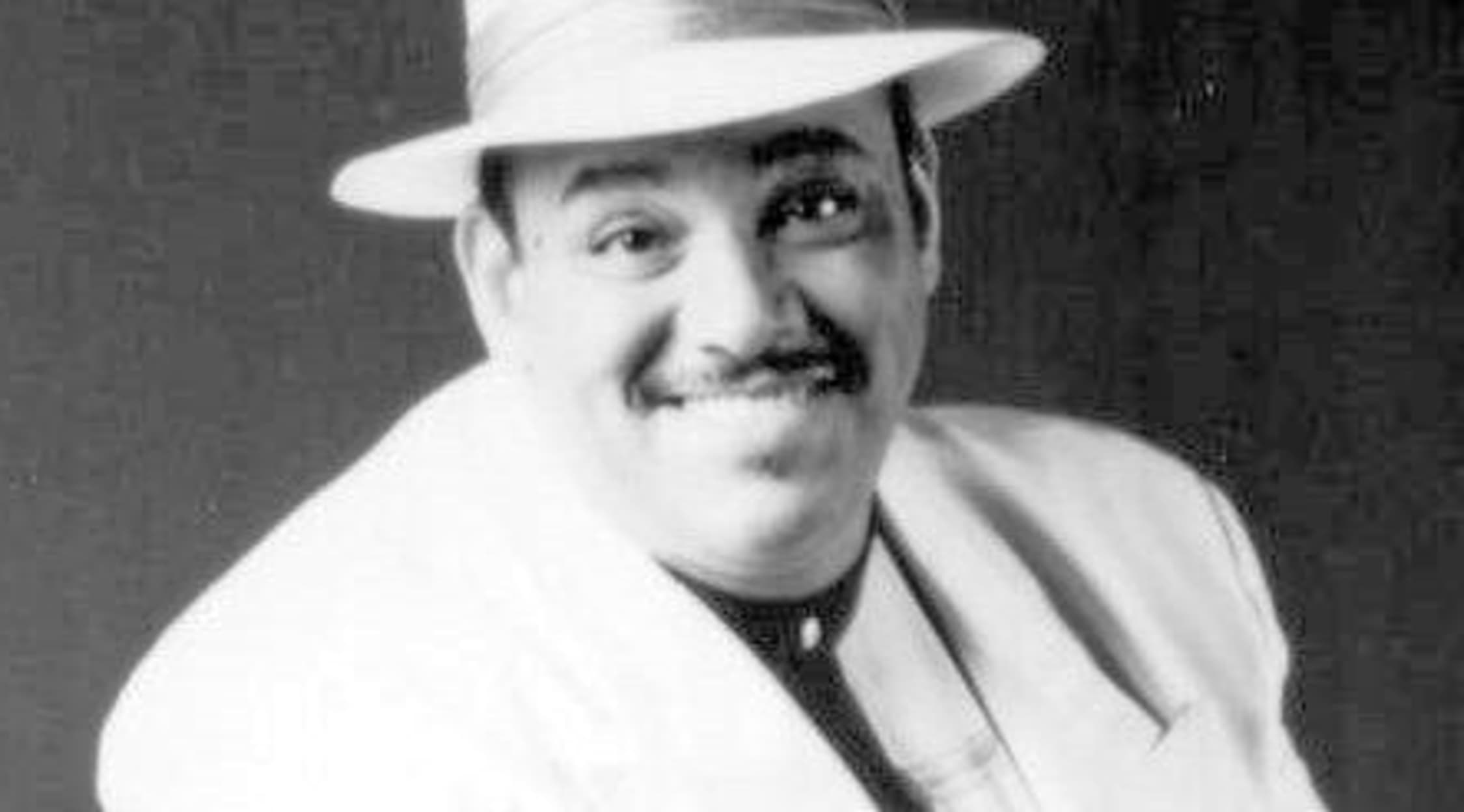 Rovi
Phil Perry Tickets
Phil Perry Schedule
Hailing from East St. Louis, the iconic Phil Perry established himself as one of the most in-demand backing vocalists in the music industry. Perry has lent his multi-octave-ranged voice to numerous efforts by various artists like Peabo Bryson, Barbra Streisand, Bobby Womack, George Benson, Anita Baker, Rod Stewart, George Duke and Boz Scaggs. On his own, Perry issued a string of solo albums that have illuminated his strengths as both a songwriter and singer. The best way to experience the music of Phil Perry is by catching him live. In 2015, Perry is headed for venues like the Birchmere Music Hall in Alexandria, Virginia. If you'd like to keep up on all of Phil Perry's upcoming shows, all you need to do is set yourself up with email alerts right here on StubHub.
Phil Perry Background
Soul music fans were first captivated by Phil Perry's music when he served as the frontman for the Montclairs, most noted for their 1972 single, "Begging's Hard to Do." Following a short time as part of the Perry and Sanlin singing duo, Perry embarked on his own solo career in 1991. He debuted with The Heart of a Man album. The album included his own version of "Call Me," first made legendary by the Queen of Soul Aretha Franklin. He followed up his first bold effort with Pure Pleasure (1994). This album included covers of "If Only You Knew" and "After the Love is Gone." And the Spinners' "Love Don't Love Nobody" was also on the album. As the 90s wore on, smooth jazz radio helped raise Perry's profile by covering his contributions to efforts by the Rippingtons and Lee Ritenour. His accomplishments didn't go unnoticed and Private Music inked a deal with Perry. One Heart One Love served as his label debut and landed in the Top 5. My Book of Love came next in 2000. A year later Magic arrived, which showcased his songwriting abilities. In 2005, Perry cinched a contract with Shanachie Records. He released a pair of albums of classic soul remakes. One of them, A Mighty Love (2007), garnered him the 2007 SoulTracks Readers' Choice Award for Male Vocalist of the Year. Ready for Love dropped next in 2008. In 2009, Perry collaborated with Melba Moore. The seasoned duo issued The Gift of Love - an album well-received by critics and fans alike. Perry added another SoulTracks Readers' Choice Award to his mantle for the effort as well. Today, Perry continues to stand tall in the music industry with his timeless music and phenomenal voice.
Phil Perry Albums
Phil Perry is credited with solo efforts: The Heart of the Man (1991); Pure Pleasure (1994); One Heart One Love (1998); My Book of Love (2000); Magic (2001); Classic Love Songs (2006); A Mighty Love (2007); Ready for Love (2008); The Gift of Love (2009); Say Yes (2013); and A Better Man (2015).
Phil Perry Trivia
Do you remember the catchy tune, "She's a Bad Mama Jama" by Carl Carlton? Perry as well as Howard Hewett, Kevin Sanlin and James Ingram contribute backup vocals to the popular tune.
Phil Perry Concert Experience
There has never been a better time to head out to an exciting concert packed with moments that you'll be talking about with friends long after it's over. We all know there are a plethora of ways to get your music in today's day and age, but to see one of your favorite artists perform live on stage gives you a completely different perception and experience! Why miss out on the chance to feel the beats coarse through your veins surrounded by hundreds of other fans who share in your passion for the music?
Phil Perry has been around the block a time or two. For over four decades, Perry has captured the attention of audiences with his brand of soulful hits. So drop that bag of chips, get off the couch and head out for a night of captivating music by Phil Perry. The concert experience is nothing short of spectacular, as any fan can confirm, but it's still something that you have to embrace if you want to truly appreciate. When a talented singer like Phil Perry takes the stage, the vibe is ever-present, giving you plenty of reasons to click off the big-screen and head out to see it all happen up close and personal as Phil Perry looks to put on yet another fantastic show for his devout fan base.
You're in luck this year to catch a live performance because Phil Perry is making his way across the country with shows set in Alexandria, Virginia. Make sure you get your own tickets for one of these shows before they're all gone! All you need to do is check right here on StubHub for ticket availability. It's that simple!
Back to Top
Epic events and incredible deals straight to your inbox.