4 events near Ashburn, VA
Only 2 tickets left at lowest price
-

Kimmel Center - Verizon Hall, Philadelphia, Pennsylvania, US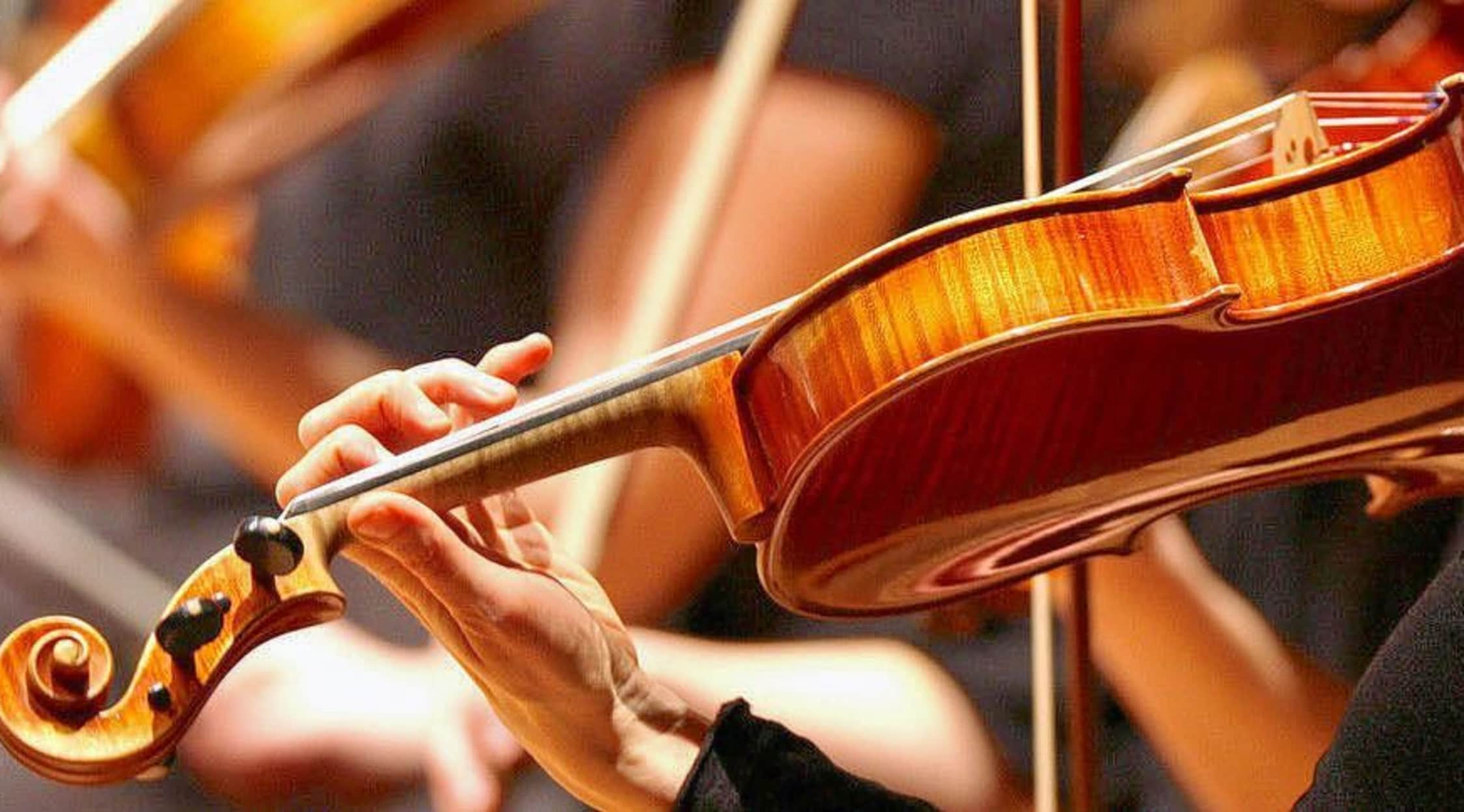 Alamy
Philly Pops Tickets
Philly Pops Tickets
The Philly POPS was founded by Moe Septee in 1979 in Philadelphia. They are an orchestra, but they do not only focus on classical music. An orchestra such as this also performs American popular music. Their season begins in the fall and ends in May before summer starts. In 1999, they were designated the official Pops Orchestra of the Commonwealth of Pennsylvania. In December 2001, the Kimmel Center opened and the group became its resident. In July 2018, they celebrated their 40th anniversary. Their musical repertoire and community as well as education initiatives have netted the orchestra a growing 200,000 audience members annually.
Combining Classical and Popular American Culture Music
An orchestra can easily play the classics from Beethoven and Mozart. As a way to increase revenue, orchestras began turning to popular artists. Some credit the Los Angeles Philharmonic's performance of Star Wars in the 1970s as the beginning of this movement. The Philly Pops have set up a variety of series to keep audiences entertained and returning including the Salute Series, POPS in Schools and POPS Outside as well as POPS Presents. When Halloween season rolls around, the orchestra performs Disney in Concert: Tim Burton's A Nightmare Before Christmas. For the Christmas season, they celebrate the holiday and salute first responders with their I'll Be Home for Christmas show.
Where can I buy Philly Pops tickets?
Backed by its FanProtect guarantee, StubHub — the world's largest ticket marketplace — makes it easy to grab Philly Pops concert tickets safely and securely via its mobile and desktop platforms.
Where is Philly Pops performing?
The Philly Pops performances are held at the Kimmel Center and Philadelphia Metropolitan Opera House in Philadelphia.
What can I expect from Philly Pops?
Audiences can expect to hear popular music they are familiar with at Philly Pops concerts. During the 2019-20 season, the orchestra will be performing Pops Rocks Abbey Road, A Philly Pops Christmas: Spectacular Sounds and Hamlisch: With Love as well as Aretha: Respect, Pops Rocks Phil Collins: The Music of Genesis and Phil Collins and Soundheim: A 90th Birthday Celebration. Audiences will also have the opportunity to attend Sinatra: A Man and His Music. While classical orchestra performances require more adherence to theater etiquette, a pops performance is designed to be fun while guests listen to an eclectic mix of dynamic music. There will be jokes, laughter and the possibility of seat dancing.
How long is a Philly Pops performance?
The length of a Philly Pops performance varies. The A Philly Pops Christmas show is about two hours long. It does include one intermission.
Who are the members of Philly Pops?
Todd Ellison is the Music Director for the Philly Pops. Philly jazz legend Terell Stafford is the Artistic Director for Jazz. The voices of the Philly Pops is a 12-member ensemble who has theatrical, operatic and choral experience. The BIG Band is an 18-member ensemble of musicians who play the saxophones, trumpets and trombones as well as the drums, piano and guitar along with the bass.
Is Philly Pops coming to a city near me?
There are no national Philly Pops tours scheduled for the 2019-20 season. The best place to catch one of their performances is at the Kimmel Center and Philadelphia Metropolitan Opera House in Philadelphia.
What other performing arts like the Philly Pops can I enjoy in Philadelphia?
In Philadelphia, there are several sporting and live music events to enjoy. There are also performing arts to enjoy including the Koresh Dance Company and The Philadelphia Orchestra at venues like the Metropolitan Opera, Kimmel Center for Performing Arts and Walnut Street Theater.
Back to Top