We didn't find any Events nearby, but here's what's happening in other cities.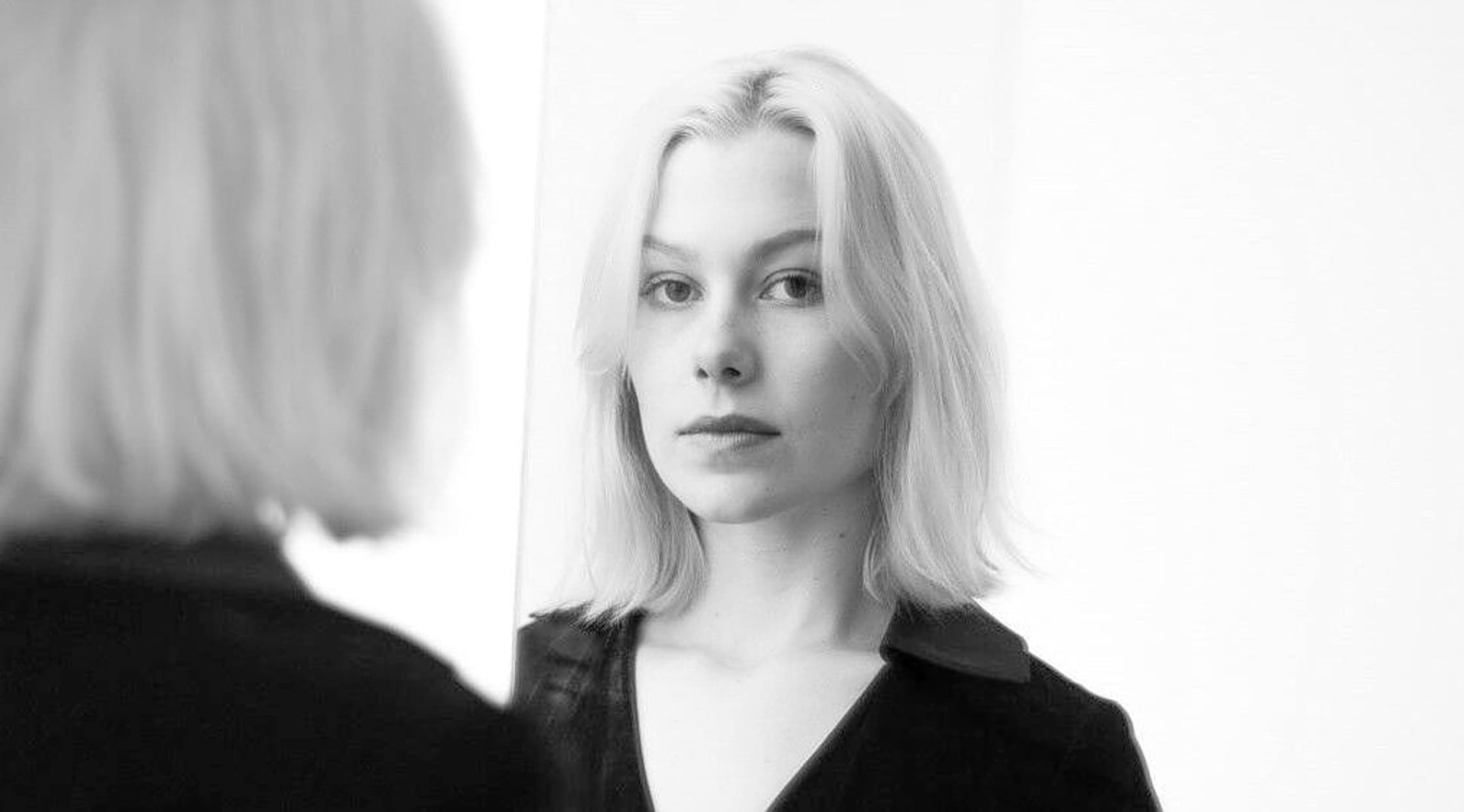 Rovi
Phoebe Bridgers Tickets
Phoebe Bridgers Tickets
Phoebe Bridgers has always known she wanted to be a musician. She wrote her first song, "The Only Bird Flying the Other Way," at the young age of 12. Growing up in Los Angeles, she attended a high school for the arts and developed good connections in the business. Phoebe also developed her live performance skills by busking at the Pasadena Farmer's Market during her teen years. Bridgers' talent was evident from the beginning, and her first single was produced by indie legend Ryan Adams.
Bright Young Thing
Phoebe Bridgers comes from a family that has hovered around the margins of the art world. When she was a baby, her mother worked as a night manager at a fine arts complex. Her father is a scenic carpenter for film and television. Bridgers' parents were supportive from the beginning and encouraged her talent. They advised her to busk and encouraged her in applying to the LA County School for the Performing Arts. Bridgers grew up surrounded by industry pros and their family members. For example, Ben Harper's mother taught her to play the banjo. She got her first big break as a teen, singing a Pixies cover in a commercial. Her first album, Stranger in the Alps, was released in 2017 and peaked at No. 38 on the US Indie charts.
Where can I buy Phoebe Bridgers tickets?
StubHub is your source for tickets to see Phoebe Bridgers live. StubHub has got the hookup for all the greatest live events from soccer matches to opera and ice skating.
Where is Phoebe Bridgers playing?
Phoebe Bridgers is touring extensively during 2019. She's playing festivals like Outside Lands in San Francisco and Mirrors 2019 in Camden, UK. As a part of the indie rock duo Better Oblivion Community Center, she's also touring the US.
What can I expect from Phoebe Bridgers?
Phoebe Bridgers is known for her moody songwriting. She doesn't shy away from dealing with difficult themes like heartbreak and death. Often compared to folk superstar Joni Mitchell, Bridgers sees herself as an original. In person, she's wry and funny.
What is Bridgers' setlist like?
Phoebe Bridgers' setlist includes moody, atmospheric songs of her own like "Smoke Signals." Her more upbeat tracks include "Motion Sickness," which captures the ups and downs of young love. She's also been known to perform covers of classics, like The Smiths' "How Soon Is Now?". Bridgers is wise, funny and intelligent, and her shows are full of emotion.
Who has Phoebe Bridgers worked with?
Bridgers has partnered with a host of talented musicians. Ryan Adams is a big fan and helped produce some of her earliest solo work. More recently, Bridgers partnered up with Julien Baker and Lucy Dacus to release a six-song EP titled boygenius. The title is a play on words: as young, female musicians, they can face an uphill battle compared to male singer-songwriters. Luckily for her, Bridgers has a number of supporters with real clout in the industry. She's partnered with Conor Oberst for their side project Better Oblivion Community Center.
Which artists are similar to Phoebe Bridgers?
Bridgers has personality, force and great musical ability. In many ways, she has a lot in common with singer-songwriters who came a generation before her, like Ani DiFranco and Tori Amos. She has even had her writing ability compared to Bob Dylan's. However, Bridgers has her own distinctive hipster, LA flair. She has a lot in common with Lindsey Jordan of Snail Mail and with Brooklyn acoustic rockers Big Thief. Though she's often compared with Joni Mitchell, Bridgers herself doesn't see many similarities.
Back to Top
Epic events and incredible deals straight to your inbox.