There aren't any Events on the horizon right now.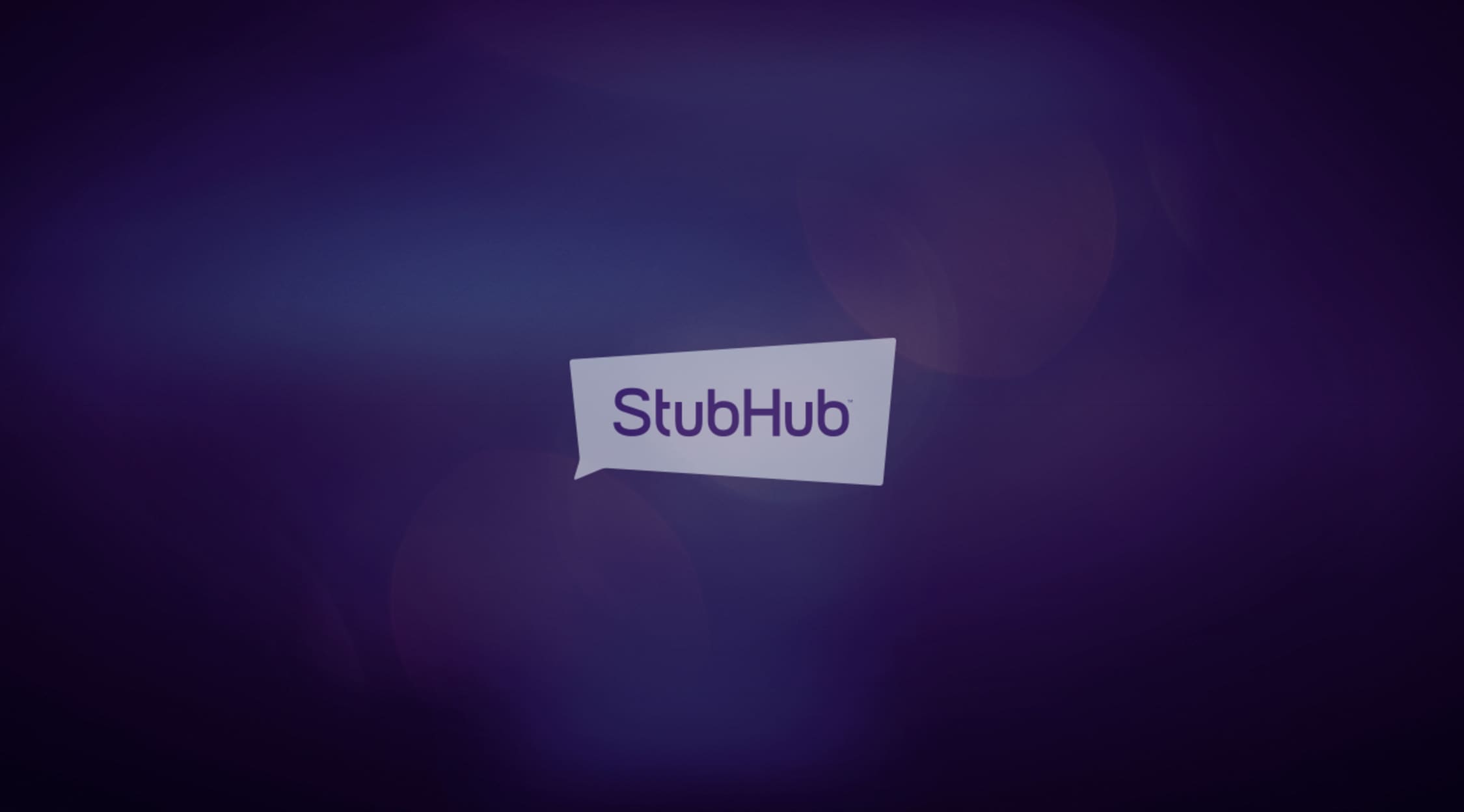 Alamy
Phoenix Tickets
Phoenix Schedule
Hailing from Versailles, France, the alternative band, Phoenix, has crafted material that has stretched out more than a decade. The band embraces elements from their assorted '80s upbringing that has culminated into an authentic mix of synthesizers and rock.
Now you can catch Phoenix on their latest road trip. While not a global tour like they've done in the past, this tour has Phoenix both appearing at massive festivals as well as headlining their own shows at places like the Echo Stage in Washington, D.C.; Metropolis in Montreal; and The Fillmore in Detroit, so you've got plenty of chances to catch them if you're lucky enough to have them hit a town near you! And even if they won't coming to your exact town, there's always fun in taking a trip out to see a band of this caliber! So don't delay in getting your tickets from StubHub, as it won't be long before they sell out for all of their shows!
Phoenix Background
Forming in the late '90s in Paris, France, as a garage band of sorts playing in vocalist Thomas Mars' garage, Phoenix would eventually rise to the top of the musical food chain with their eclectic rock blend joined by synthesizers. But before they became the famous band that they are, Phoenix got its start playing cover songs in bars around France. It was years later that they finally took on the name Phoenix and began releasing their first single on a limited pressing. After being signed, they released their debut album Unitedin 2000 which touted singles "If I Ever Feel Better", "Too Young" and others. This was a solid first entry and earned them prominent spots on many tours with bands such as "Air", and released their second album Alphabetical in 2004. This brought the group to new heights, leading them to release It's Never Been Like That in 2006. These albums were all great but were just the beginning of what would be their most popular release, Wolfgang Amadeus Phoenix, which took Phoenix to the top of the electro rock pop group. They have since released their sixth album, Bankrupt! to critical acclaim in 2013. They played a rare London show on the day that Bankrupt! arrived. The show was hosted at Shepherd's Bush Empire. Phoenix made the show memorable when Mars went into the crowd and sang while submersed in the audience for a large chunk of the show. He then scaled up the cables to the first-level balcony and made his way back to the stage by "crowd-surfing." That same year, Phoenix was featured on American TV, performing on Saturday Night Live and Jimmy Kimmel Live.
Phoenix Albums
Phoenix's studio albums include: United (2000); Alphabetical (2004); It's Never Been Like That (2006); Wolfgang Amadeus Phoenix (2009); and Bankrupt! (2013).
Phoenix Trivia
Being a popular band from Paris, France definitely has it's perks, such as being able to collaborate with artists such as Daft Punk, quite possibly one of the biggest electronic bands to ever emerge onto the music scene. Not too many artists get the chance to work with Thomas Bangalter and Guy-Manuel de Homem-Christo, the duo that makes up Daft Punk, but Phoenix has had the pleasure on multiple occasions. For their debut album Phoenix had Thomas Bangalter featured on one of the tracks, and later at a show in New York in 2010 they were joined on stage by the robotic duo to great acclaim. It's also interesting to note that one of the members of Phoenix, Laurent Brancowitz, joined up on guitar, that he was actually a part of a short-lived group known as "Darlin'", of which he was joined by both Thomas and Guy-Manuel not too long before they went off to form Daft Punk.
Phoenix Concert Experience
There's nothing more entertaining and fun than heading out to a show put on by one of your favorite artists, and with the fame that Phoenix has accrued over the years it's safe to say that everyone loves Phoenix. With an amazing backlog of hit singles and albums spanning all the way back to the early 00's, you're sure to hear a whole slew of your favorite songs that you've been dying to hear performed live! And while listening to their music at home or on the go is great, there's really no comparing the quality or atmosphere you get from checking them out when they perform live! When you see Phoenix live you get the stage presence, atmosphere, energy, all while being surrounded by hundreds if not thousands of fans who are there for the exact same reason as you! So don't hesitate and risk missing out on getting your tickets to see Phoenix perform live! StubHub is your one stop shop for any and all of your ticket related needs, and don't forget to check back to see what else is coming up in your area!
Back to Top