There aren't any Events on the horizon right now.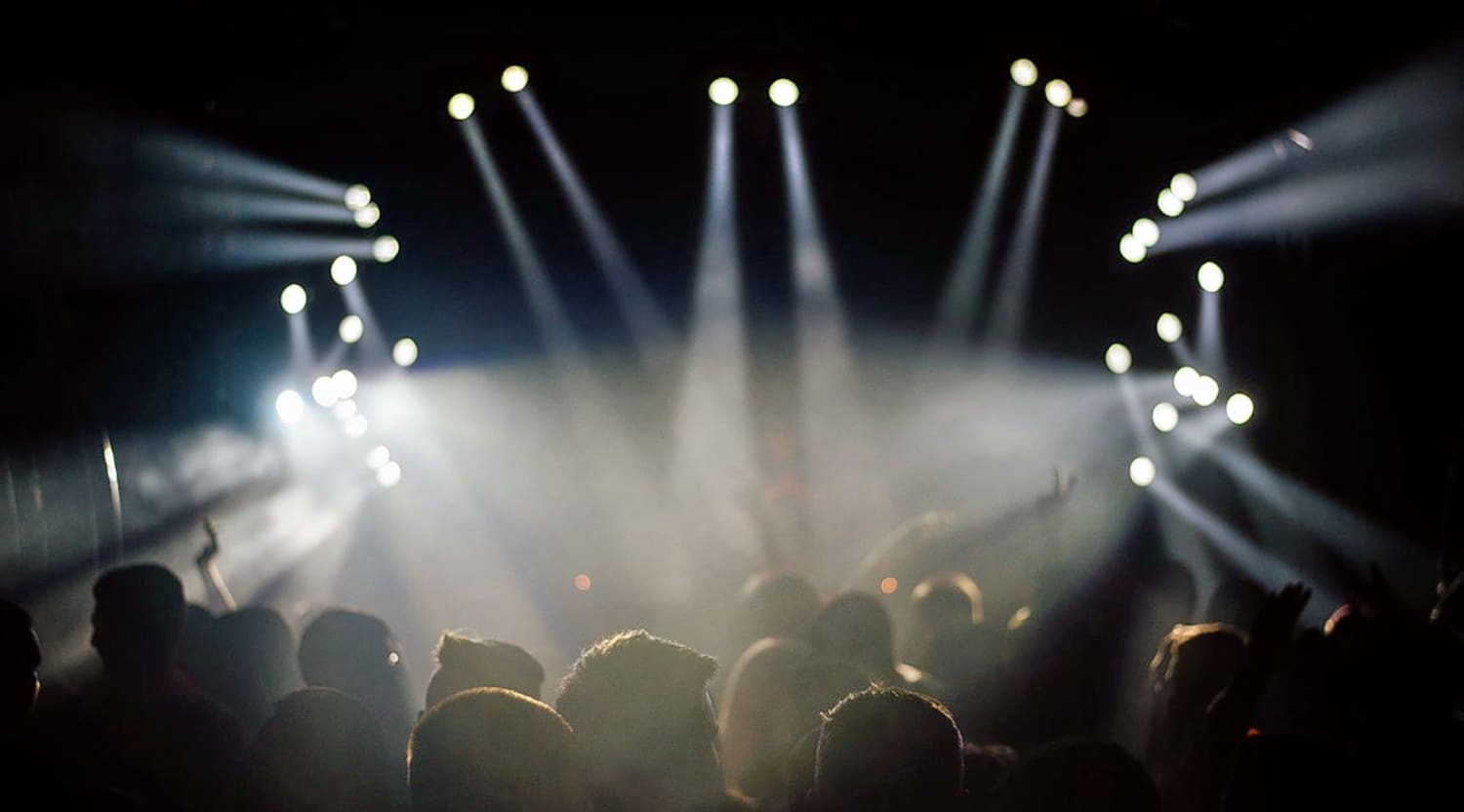 Stocksy
Physical Graffiti Tickets
Physical Graffiti Concert Tickets
You don't need to climb the stairway to Heaven to hear Led Zeppelin again, because Physical Graffiti, the undisputed greatest Zeppelin cover band to ever grace the stage, is here to bring you all the Zeppelin rock you can handle, and remind you just how amazing the boys from London were. When Physical Graffiti takes the stage, you'll swear you're hearing Jimmy Page and the gang, because from that first blistering note, it's all Zeppelin, intense, fiery and in your face, and that's the way it should be. Score Physical Graffiti concert tickets to see the ghosts of Led Zeppelin live!
Physical Graffiti Tickets
Since 1987, the Florida-based amazing Led Zeppelin tribute band Physical Graffiti has flourished, storming stages throughout the United States and across the globe and bringing with them the smash hits of the original band and playing them in remarkably accurate detail to the delight of audiences. The band features talented Gary Ireland on lead vocals, and his portrayal of Robert Plant has to be seen and heard to be believed. Physical Graffiti is so much more than a tribute band. They're a Led Zeppelin experience!
Physical Graffiti Rock Tickets
Drive a ship to new lands, because the Hammer of the Gods is being wielded by one of the most compelling and realistic tribute acts ever to grace the stage in honor of their long time heroes. The experience of a Physical Graffiti show relives the glory days of Led Zeppelin and plays their hits in brilliant detail. Many years have been spent perfecting the look and feel of the show, and it shows in every performance. Audiences everywhere will attest to the magical feeling they had during the show, because when Physical Graffiti steps up to the mic, it appears as if the legendary kings of metal blues themselves have been spirited onto the stage to perform live!
Physical Graffiti Tour Dates
All of the members of Physical Graffiti look just like the original act, but these aren't just costumes thrown on for effect and ending at that. These are business musicians with serious musical chops, who happen to wield them in honor of their favorite rock n' roll icons. From the hair and attitude right down to the blistering riffs and blaring vocals, Physical Graffiti is the uncanny embodiment of Led Zeppelin, and they're your ticket to hearing your favorite Zeppelin hits live once more. Check out StubHub to get your tickets before they're gone!
Physical Graffiti Concert Tour
Physical Graffiti has been touring the US and overseas for the past 20 years, and in that time they've solidified their position as the Led Zeppelin champion cover band. Their accurate portrayal of the original rock n' roll gods has left audiences mesmerized and swearing they'd seen ghosts. They've played over 2,000 shows and have no intention of slowing down. With Physical Graffiti rock tickets from StubHub, you can experience vintage Bonham drums, double-neck guitars, thick bass lines and the powerful vocals that thundered across the airwaves all those years ago!
Back to Top
Epic events and incredible deals straight to your inbox.